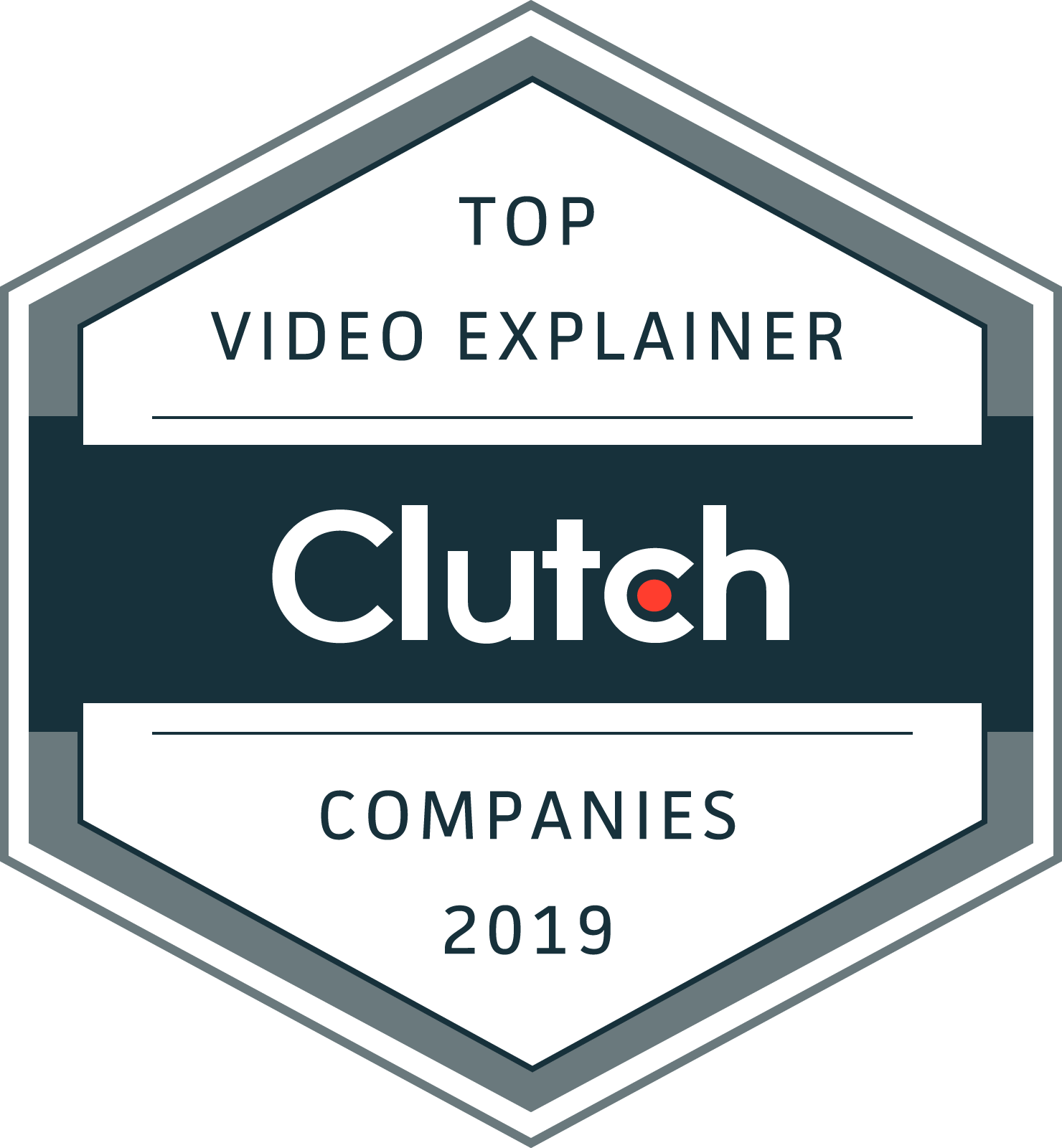 This day starts with good news! We've got Clutch Leader Award in a category "Video Explainer Companies" and we can say with confidence we're really happy to hear it. Animation is a very popular thing now and a lot of companies offer their services. The fact that this company has noticed us, makes us really proud. Explainer videos are always a good point, even though many people still doubt about it. Our experience has shown that any marketing campaign that takes explainer video on board gets a lot of benefits from it.
We are sure that you have an interest in why we've opted for video production. The answer is pretty simple:  Animation is emotive storytelling, it connects people around the world and tells stories in a unique way. We think it's like magic when you can bring any things or characters to life. For us, animation is definitely the most exciting adventure and job that makes us happy. You've definitely heard such a quote like "do what you love, and you'll never work another day in your life". With hand on heart, we are convinced that it is real. All you need is to find something that inspires you every day, because it's the only way to enjoy life and be successful.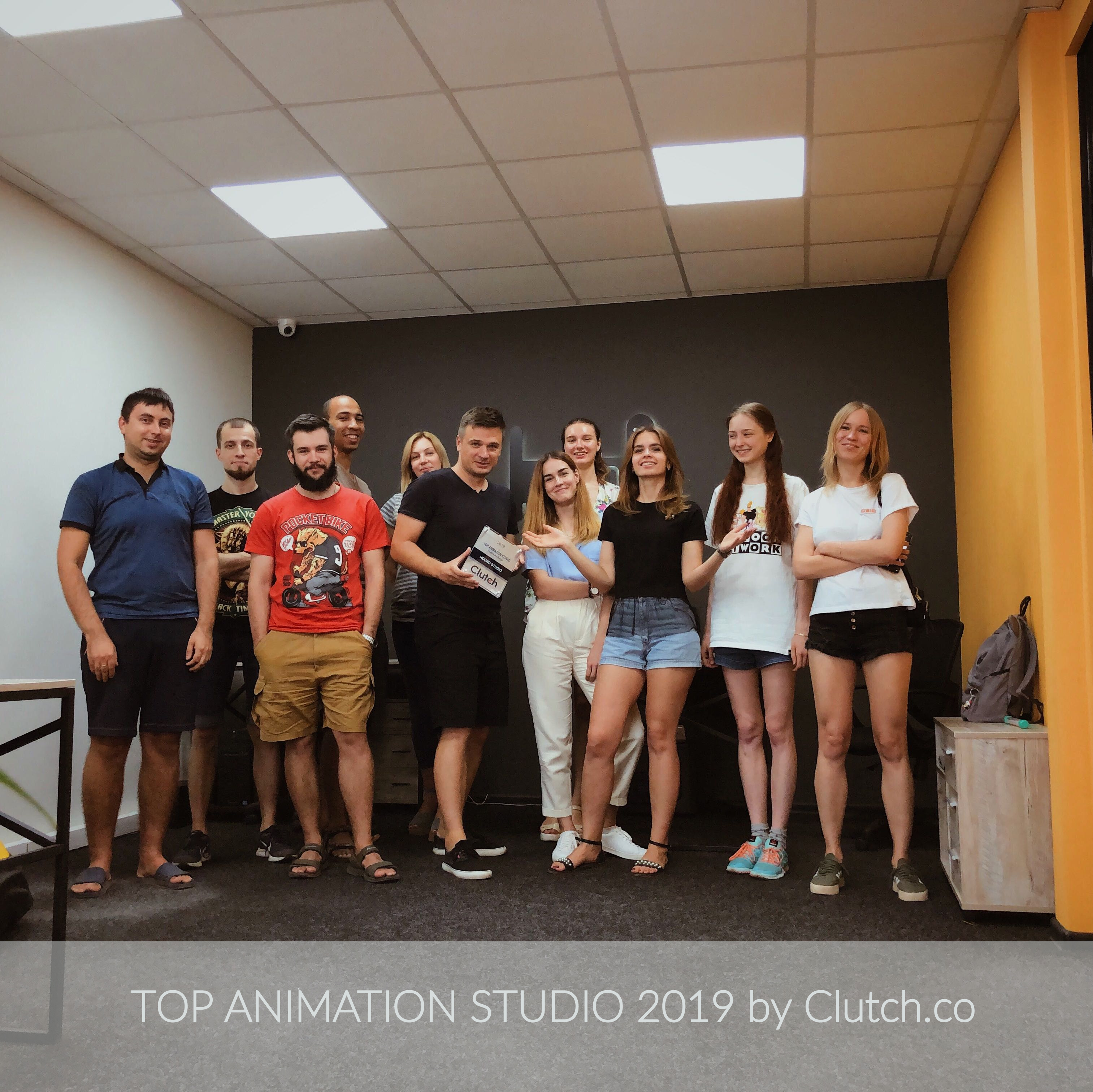 If now you think about a marketing campaign for your business promotion or just want to use a fresh way of advertisement, pay attention to explainer videos. It will be a breath of fresh air for your service and attract many new visitors to your platform. Do you want to boost online visibility and increase sales? Start your day with planning your explainer video strategy and our team will make it work.