How to make a video: The efficient video production workflow for design & animation teams
Let's face it, the video production process can be very challenging. Effective management tools, responsible people, smooth communication — all these components influence video production workflow.
Endless Email threads, Slack messages, and WhatsApp messages bring chaos to video production. As a result, we have missed feedback, communication issues, and bad team and client collaboration experience.
Does it drive you crazy? We've got your back.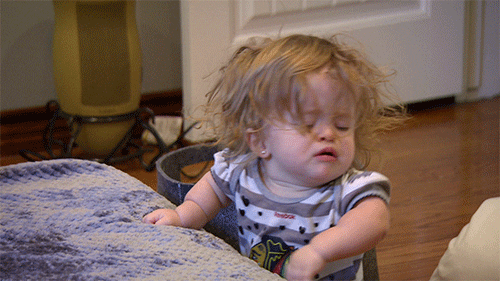 We can share our experience with you on how to work smarter and deliver animation projects on time.
As an animation company, we faced a lot of difficulties throughout the process in the past. Thanks to one tool we managed to improve our animation workflow. By building an effective pipeline for each project and using video review & approval features, we made collaboration easier for each stakeholder.
Our team produces different types of videos, but more often we're working on 60-second videos with a production time of 4-5 weeks. In general, our animation process consists of the following stages:
Creative brief
Scriptwriting and art direction
Style design (style frames)
Storyboard and illustrations
Animation
Music & SFX
Typically, we create 10-15 videos per month, and on average, to create a 60-second video, we gather a team of 8-10 people. And it means that we need to control multiple teams, track each project's progress and collaborate with different clients.
All-in-one production software
Truth be told, managing everything if you juggle different tools and apps can be hard enough.
To sort everything out we use Krock.io, an online proofing tool & project management platform. It has all the necessary features for a smooth video production workflow.
Here is an example of our animation production board: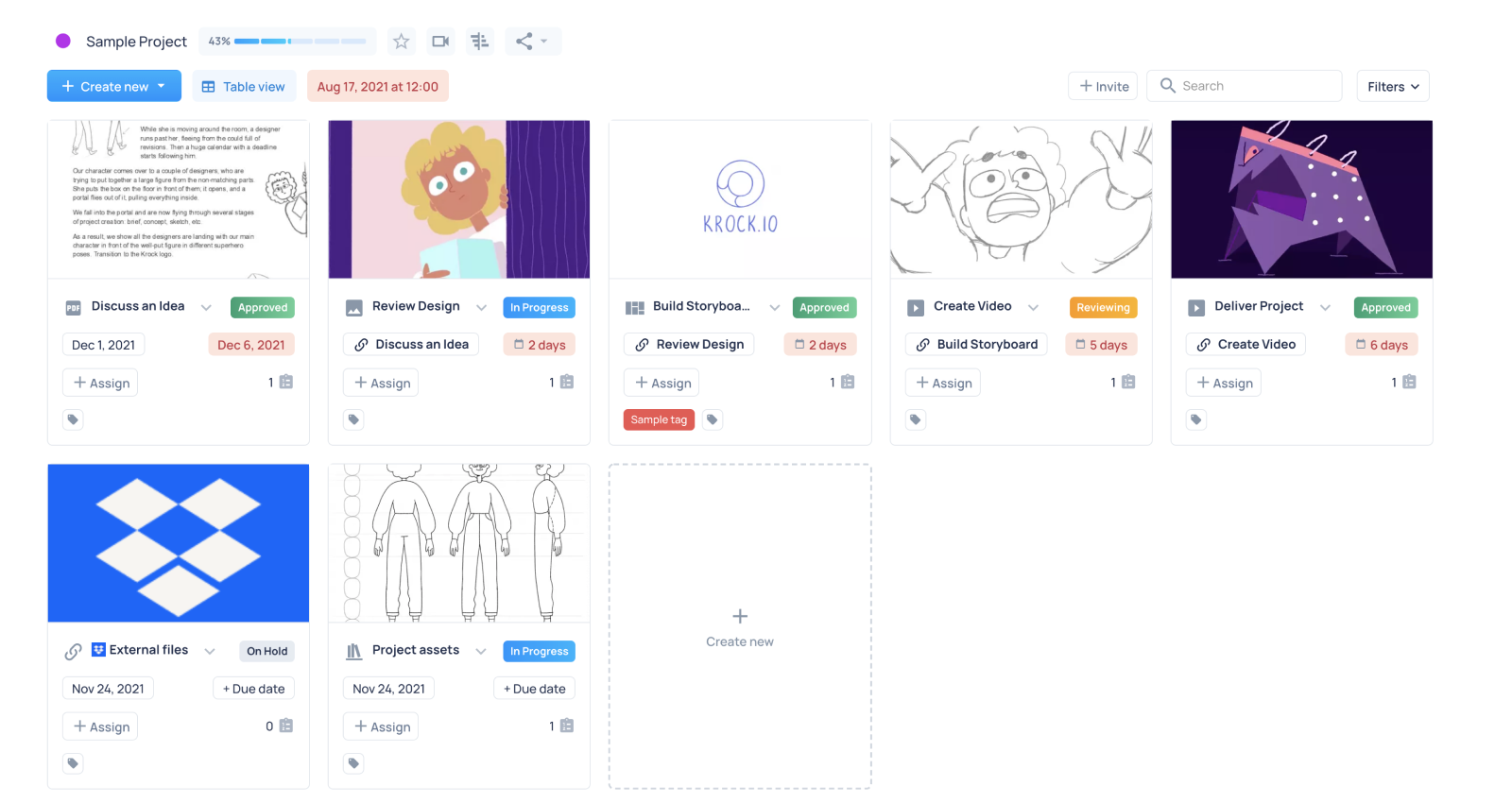 In fact, this board helps us to create an automated workflow. Depending on the type of video we're working on (explainer video, commercial, cartoon, or video series production), we use different board templates. Moreover, we don't need to create each step manually, only one click — everything is ready for the creative video production process.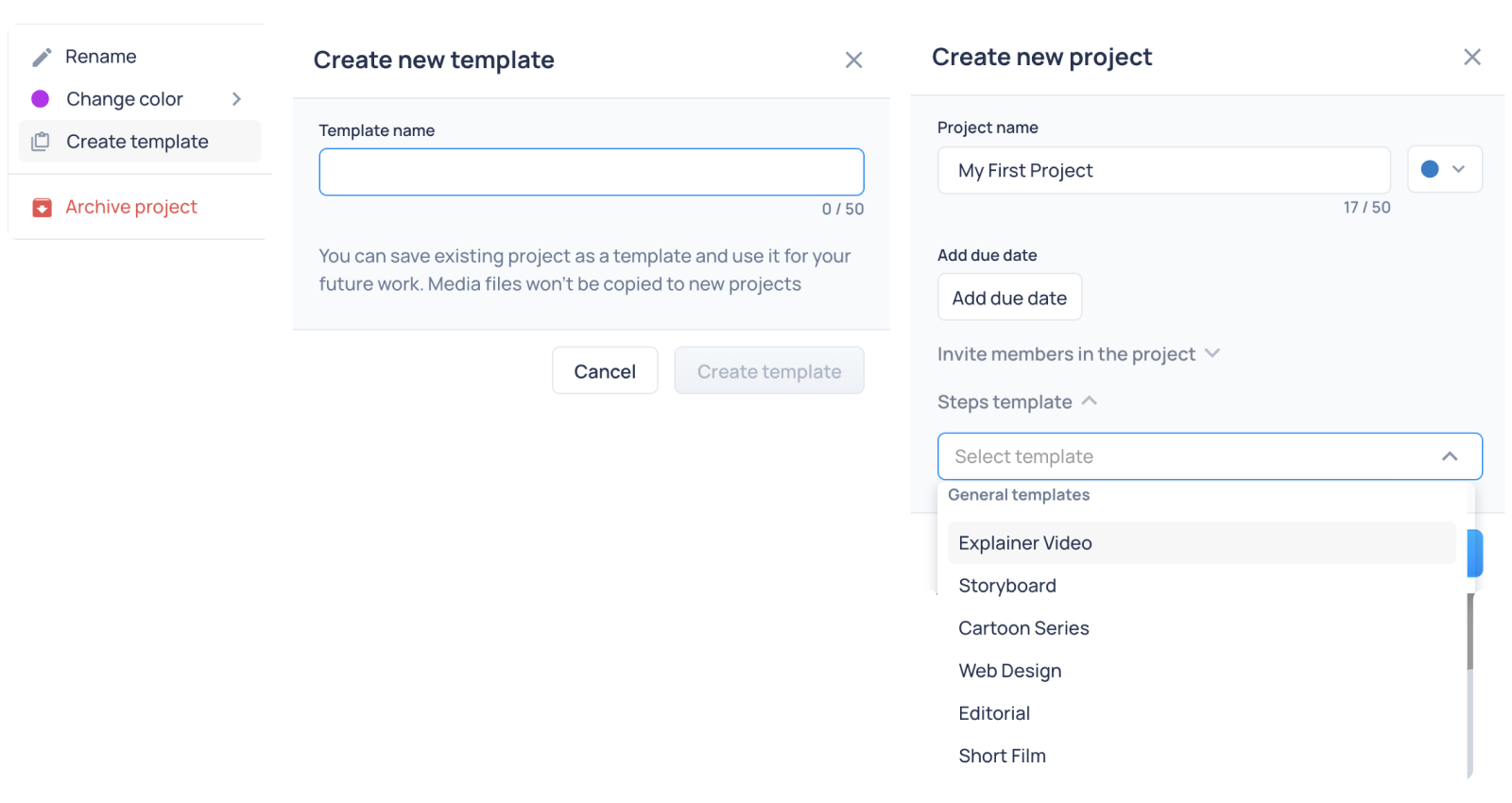 To plan projects and create project schedules, our team works with an interactive Gantt Chart. Planning is one of the most important parts of any video production workflow and Gantt Chart helps a lot.
We can set dependencies between deadlines and control the amount of work that has been done and needs to be done. If there is a deadline update or production delay, Krock.io will automatically synchronize with the calendar. This is a very convenient way for our team and customers to understand any changes.
Let's find out which features we love the most and which may be useful for other video production companies:
Project management (projects & tasks, to-do lists, customized dashboards)
Real-time collaboration (virtual chats for content review & approval processes)
Online proofing tool (visual commenting for images, videos, and docs) (интерфейс)
By the way, Krock.io has a built-in online storyboard & mood board creator with customizable frames, notes, and comment threads.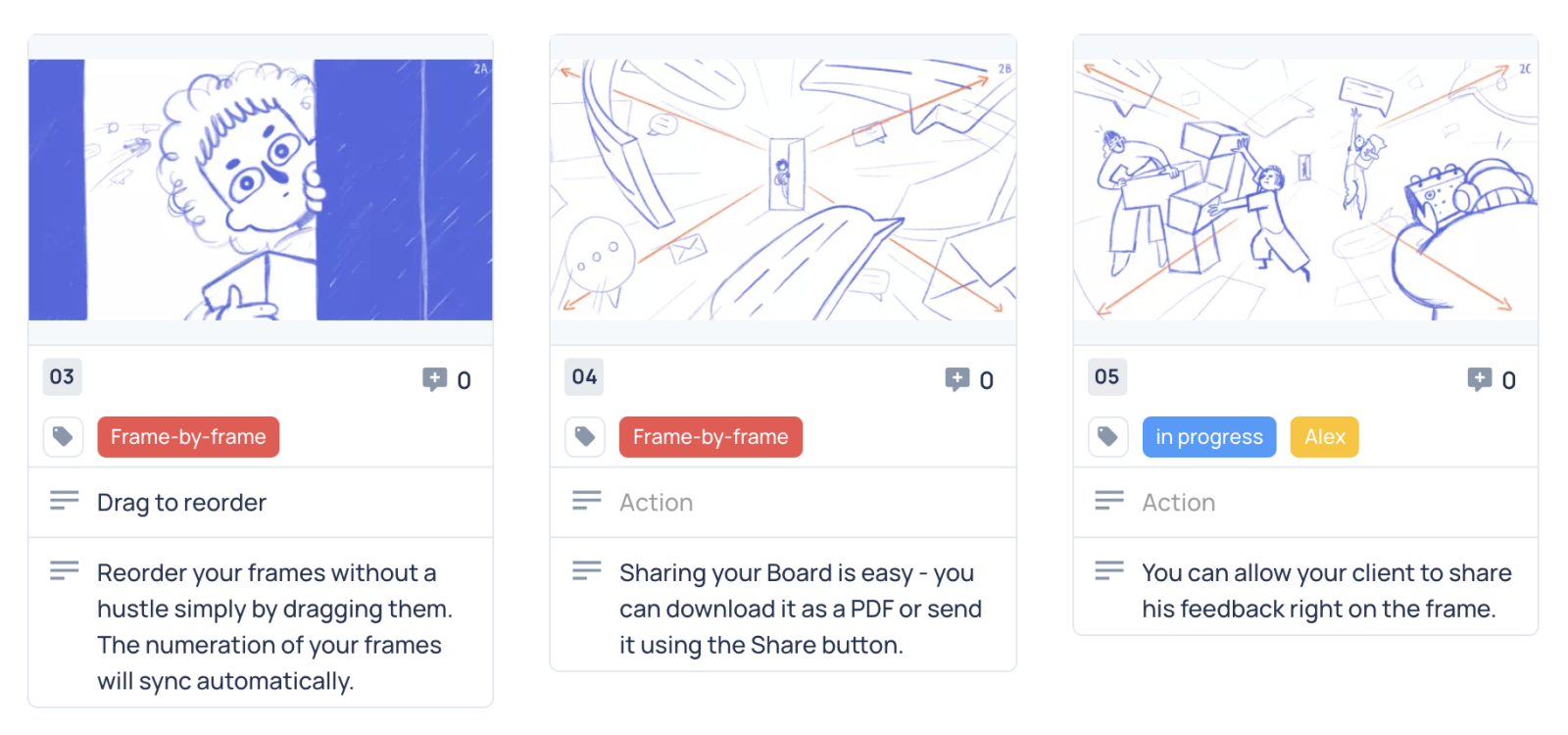 If you have 200+ storyboard frames and need to share them with distributed teams and clients for approval, it can be a bit of a challenge. But Krock.io keeps an unlimited number of storyboard frames in one space with notes and scene descriptions. In addition to that, it allows leaving comments directly on the frame.
Last but not least
Also, our team uses tags or let's call them life-changing filters to do a quick search through all projects anytime. Moreover, with these tags, we can see what tasks are in progress/ on review/ approved and who's assigned to a specific task.

Well, if you work in the video production industry, you know that there are a lot of back-and-forths. Of course, getting lost among an endless stream of comments is pretty easy. And when that happens everything goes out of control. Luckily, this online proofing tool makes it possible to gather all revisions in one place.
Conclusion
In general, Krock.io allows us to gather feedback, manage teammates and tasks, and control work performance at each stage and in each version. This proofing software and real-time collaboration tool helps us to discuss pressing matters and get all the information we need to move forward.