You've definitely already heard about such a term as "animated explainer video", if not, we're here to give you some information about it and explain why this way of marketing has taken off in the last few years. Animated explainer videos are short videos about 60-90 seconds long. More often they are used for advertising purposes. This is a relatively new trend, that's why people are making such videos to keep up to date. In fact, it's a simple, but at the same time an engaging tool for any business campaign. Nowadays more and more well-known companies use animated videos to attract more attention to their products.
Types of explainer videos
Let's dig into this topic and look through different types of animated explainer videos. You can find a big number of different videos, but the most common are 2d character animation, 3d animation, live action, stop motion and whiteboard animation. There is no consensus on which type is most suitable for business promotion, because your choice depends on the service and the product you offer. 2d videos can be more often spotted on the Internet, they are cheaper than 3d videos and are great for B2B and B2C companies, because they can cause emotions and instantly grab the attention of potential clients.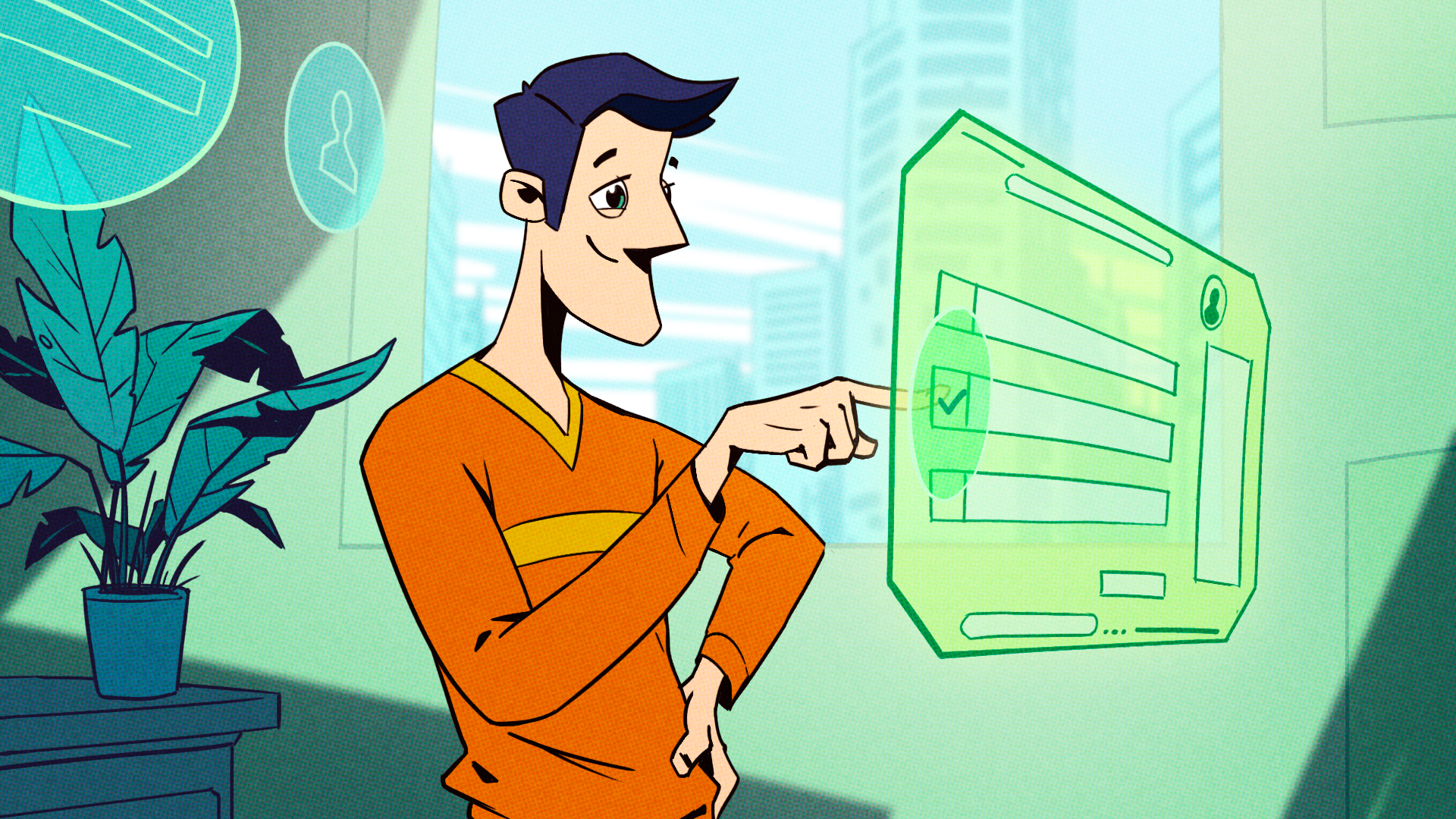 Moreover, they work best for companies that have really difficult to understand service. Of course, it's not so easy to explain complicated topic through the text. If you use explainer videos, that not only present your idea within seconds, but also make people smile, your marketing strategy will be a record breaker. Actually, we don't need to go into detail, just let's remember the well-known Google Doodles. These cool animated pieces will not fail to impress everyone.
Here's how it works
What are the main advantages that make people take explainer video on board? The main points are:
Increased conversions
More sales
Visitors attraction
High click-through
Better outreach
Catchy message
Animated advertising simplifies the life of any service. It's easy, cost-effective and targeted to the audience that can be really interested in the things your service offers. When people visit a site for the first time, there must be something for them that makes them stay on a web page longer than 20 seconds. According to Nielsen Norman Group, users tend to leave a page in 10-20 seconds if there is nothing catchy or engaging on it. So, if you convince your visitors to stay on your page longer than 60 seconds, it will be a significant advantage. In this case, we cannot help but mention explainer videos, since it's one of the main engines of any web page. 65 percent of people are visual learners, that means that they learn and remember better through visual content. Also, we should not forget that human beings like to be entertained and explainer videos can fulfill this need.
How not to fail while video production
Making explainer video, you have two options: produce a video by yourself or find an in-house team. Both variants are possible, but they're not equally helpful. If you plan to create a perfect video, you should understand that the whole process is important. There are a lot of stages: script, storyboard, styleframes, illustrations, animation, voice-over, and sound fx. If you opt for a freelancer, you need to understand that one person cannot do all these stages alone. In this case, you need to find different people to do each stage separately. Does it sound easier for you? Probably, the answer is no. Nowadays it's quite simple to find an animation company, that will quickly cope with all these tasks. People there work together and have a project manager, who helps you to stay up to date with all stages of your project.
Hiring a video production company means reducing worrying about any delays and spending time contacting people in different parts of the world. Maybe, you've already heard about such companies as BluBlu Animation Studios, Giant Ant, Animade, DemoDuck and so on. They make great visuals and splendid animation making a contribution to any business development. They'll be responsible for all stages of your project and deliver a well-thought-out video.
Animated advertisement as a part of promotion
Moreover, speaking about animated videos, we cannot help but notice that a lot of well-known companies such as Apple, Visa, Twitter, Starbucks, Airbnb, and many others are used to make amazing marketing campaigns by using animation. As you can see even the brands that are already popular prefer explainer videos. Why? It helps to make a brand more recognizable and reach a wider audience. For example, last year's heart-melting Apple advertisement.
This video was created with two aims: the first is to remind that you're not alone and you shouldn't be afraid to12 share personal stuff with your friends and family and the second one is to make people buy Apple products for the loved ones. We don't know if it has influenced sales, but the video eventually got 23 million views. If we look at the Wyzowl statistics, we can see that 74% of users that watched the video wanted to buy the product, so we can say that it definitely had a clear advantage.
Why is it so expensive?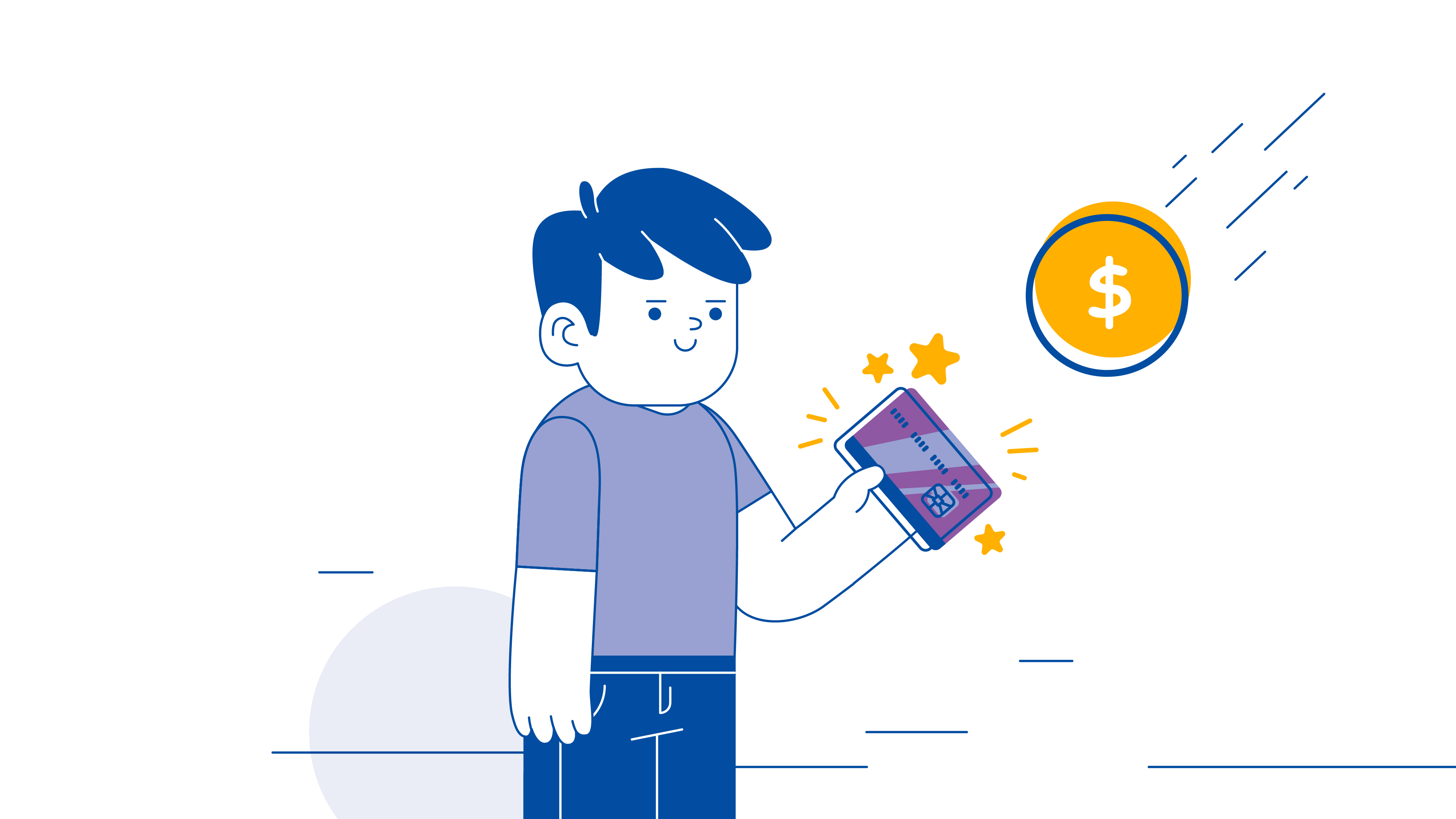 Some people are surprised that explainer videos are quite expensive. We have some pieces of advice that can help to understand why you shouldn't save money on it. The price for an animated explainer video is usually between $5,000–$100,000 per minute. And it can get higher depending on animation studio, duration and style you choose. So why is it so pricy? First of all, you need to know that a lot of people are involved in the process of video creation. Script-writers, illustrators, motion designers, voice-over artists – all these people are responsible for you to get a high-quality product in time.
Also, we shouldn't forget that animation is a time-consuming process. An explainer video is a marketing tool that works for you for more than one day and it gives you a chance to stand out and show your product/service with the help of the most interesting and engaging type of advertisement. It definitely simplifies your business promotion. By sharing a video on a landing page and different social platforms, you can make your marketing campaign viral and capture the attention of potential clients all over the world.
A high-quality explainer video is a long-term investment in your business that makes it grow. It's a chance to show the uniqueness of your service and ensure that people can get more advantages from it than from other companies around. Animated explainers rule today's world. They have become a powerful marketing tool for any business. Don't hesitate to use videos for your service, their benefits are endless and you'll definitely see the results as soon as possible.