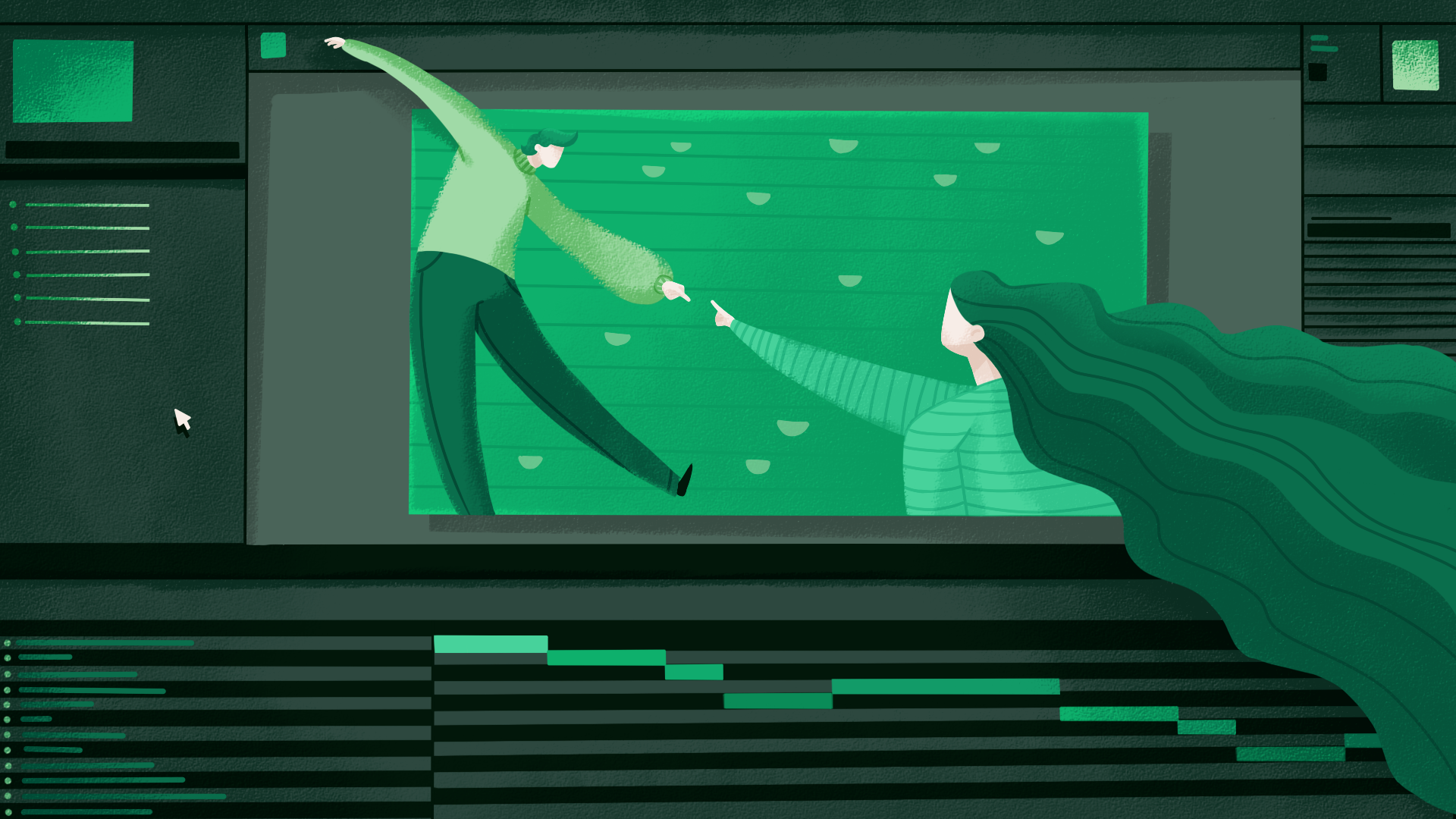 You run a company, make a good profit and have a large target audience, it seems that everything is going great and business is growing. But today's world is rapidly changing, and we have to acknowledge that alternative marketing methods gain momentum. Nowadays most attention continues to focus on animated explainer videos for marketing. If you read this article, you're definitely fond of animated video production. But maybe still doubt to use it for your marketing campaign. To convince you that video content is a gamble worth taking, we recommend you to look at the statistics. Above all, you can make sure that the video is a good investment:
74 % of all Internet traffic is video and in 2019 this number will increase to 80 %.
A video on a landing page is capable to increase conversion by 80%.
By 2022 video streaming will grow to more than 82% of all Internet traffic.
We guess that this information is quite enough to move forward and forget about old marketing techniques. With explainer video, you can present your products in 60 seconds and build trust with potential customers. Such video will work well on any online platform and keep people interested in your offer. If you've already found what you always look for and opt for animated video, keep reading. We're going to tell you more about our video creation process.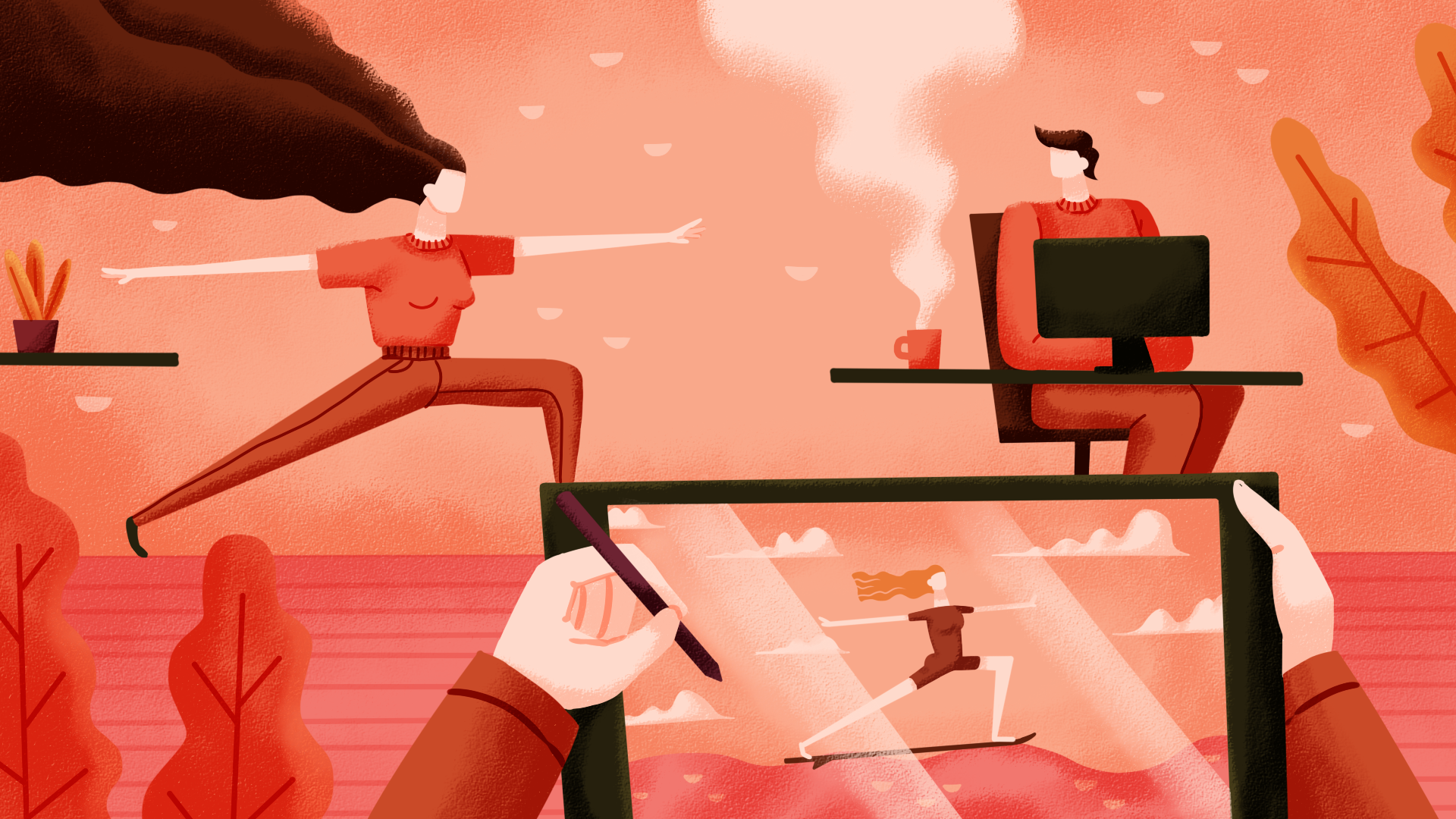 How do you imagine a typical day at an animation studio? A lot of people are sitting in front of their tablets and computers. They worry about the stuff and deadlines of the projects that they should bring to life. It sounds not like a simple thing, right? We follow the work of different animation studios and at first sight, it seems that they have a completely quiet and careless life. We have been working in the animation studio for 7 years. That's why we can say with confidence that the life of illustrators and animators is full of daily tasks. Since each project has a specific deadline and different level of complexity. That's why we always discuss how to simplify the process of each new project to meet a deadline and not being subjected to the stress and not working on 24/7.
We're going to tell you about our main stages:
Scriptwriting (3 days)
Voice-over (3 days)
Storyboard creation (2 days)
Making styles (3 days)
Illustrations (8 days)
Animation (10 days)
Music&Sound Effects (2 days)
Sometimes we can have additional stages, but in general, we carry out each project according to our regular scheme.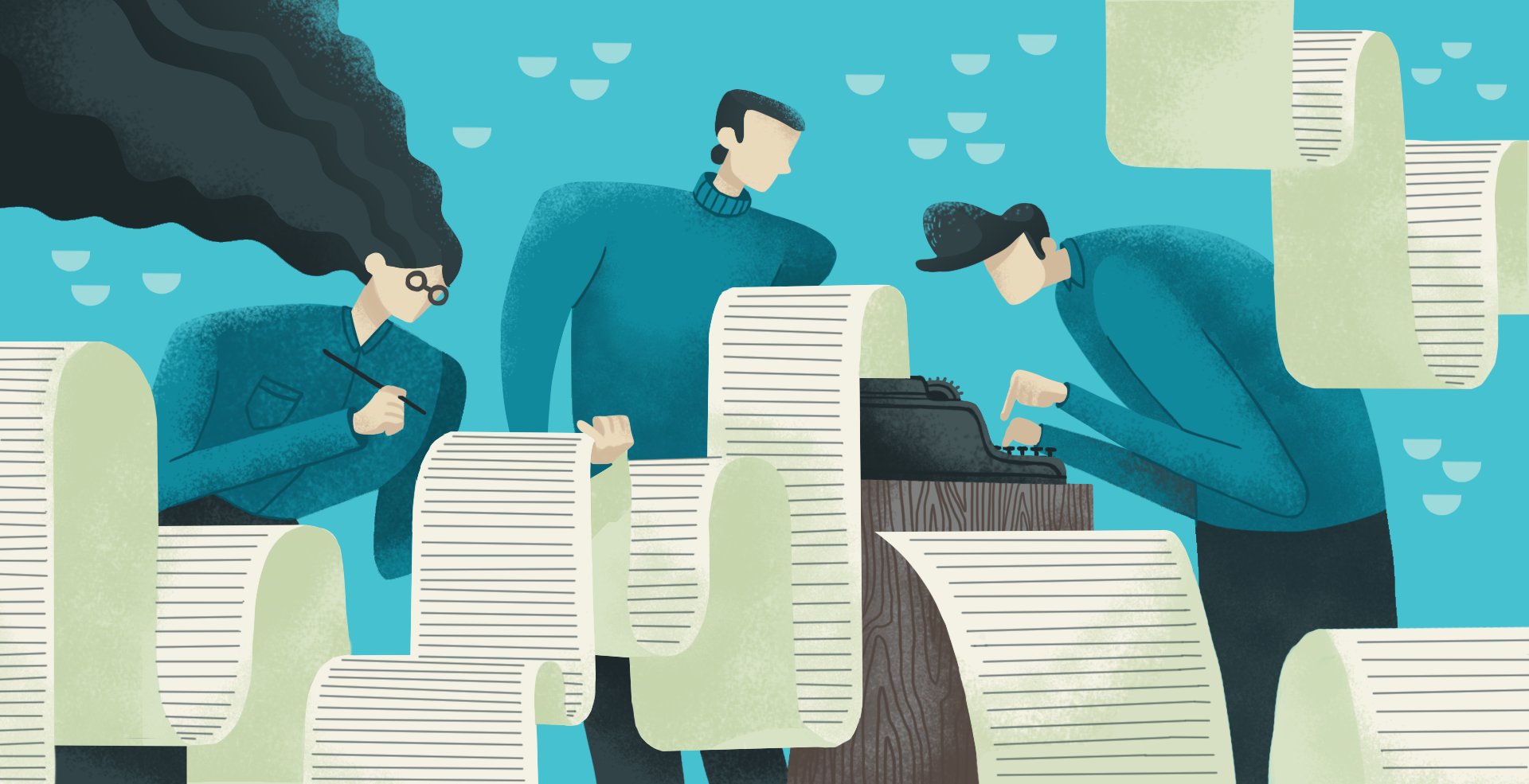 The first stage of our process is brainstorming. Our script-writers and team leader analyze the brief we get from our client. Of course, creative thinking is good, but everything should be controlled. That's why when our script-writers present a finished version of the script, our team of animators look through each scene to make sure that all the ideas will work on animation. Such joint work helps us not to have difficulties on next stages and save time for further revisions to meet a project schedule.
As soon as our team leader approves the script, we move on to a moodboard, a type of collage consisting of different images. We consider that a creation of moodboard is a good option. Because usually we create 3-4 styleframes and it's not always easy to guess which one our client would like to see in his video. In such cases, moodboard comes to the rescue. Sometimes, we send styles without moodboard, because we get references at the beginning of the project and know tastes and preferences. Below you can see some of our favorite styles.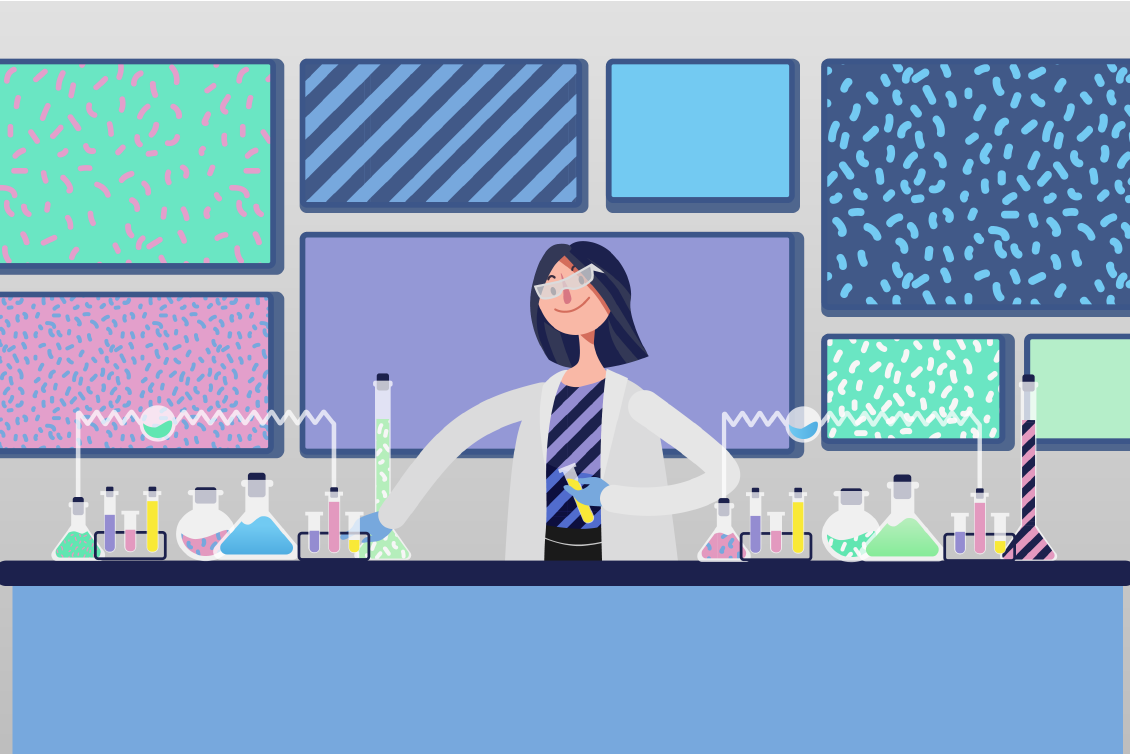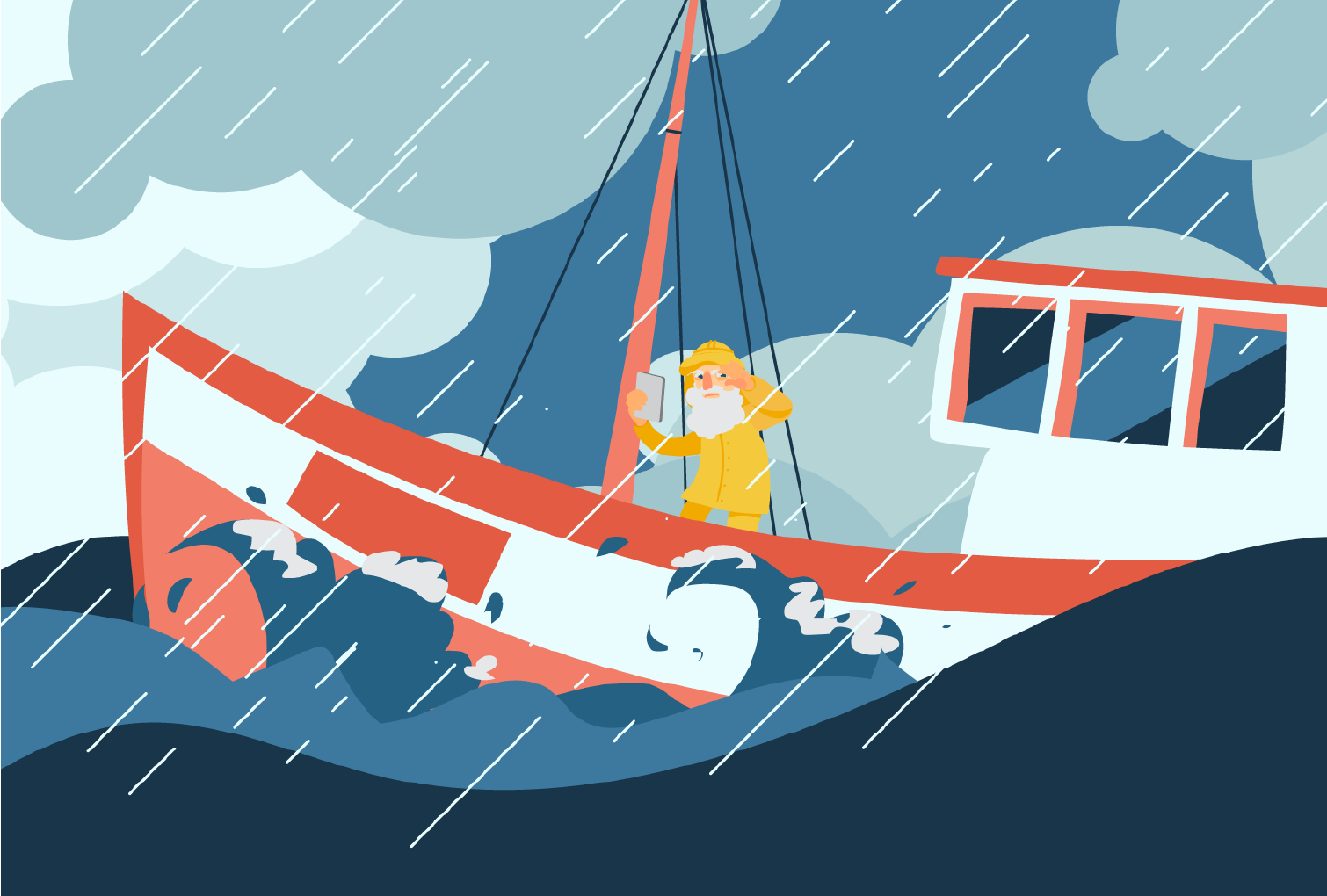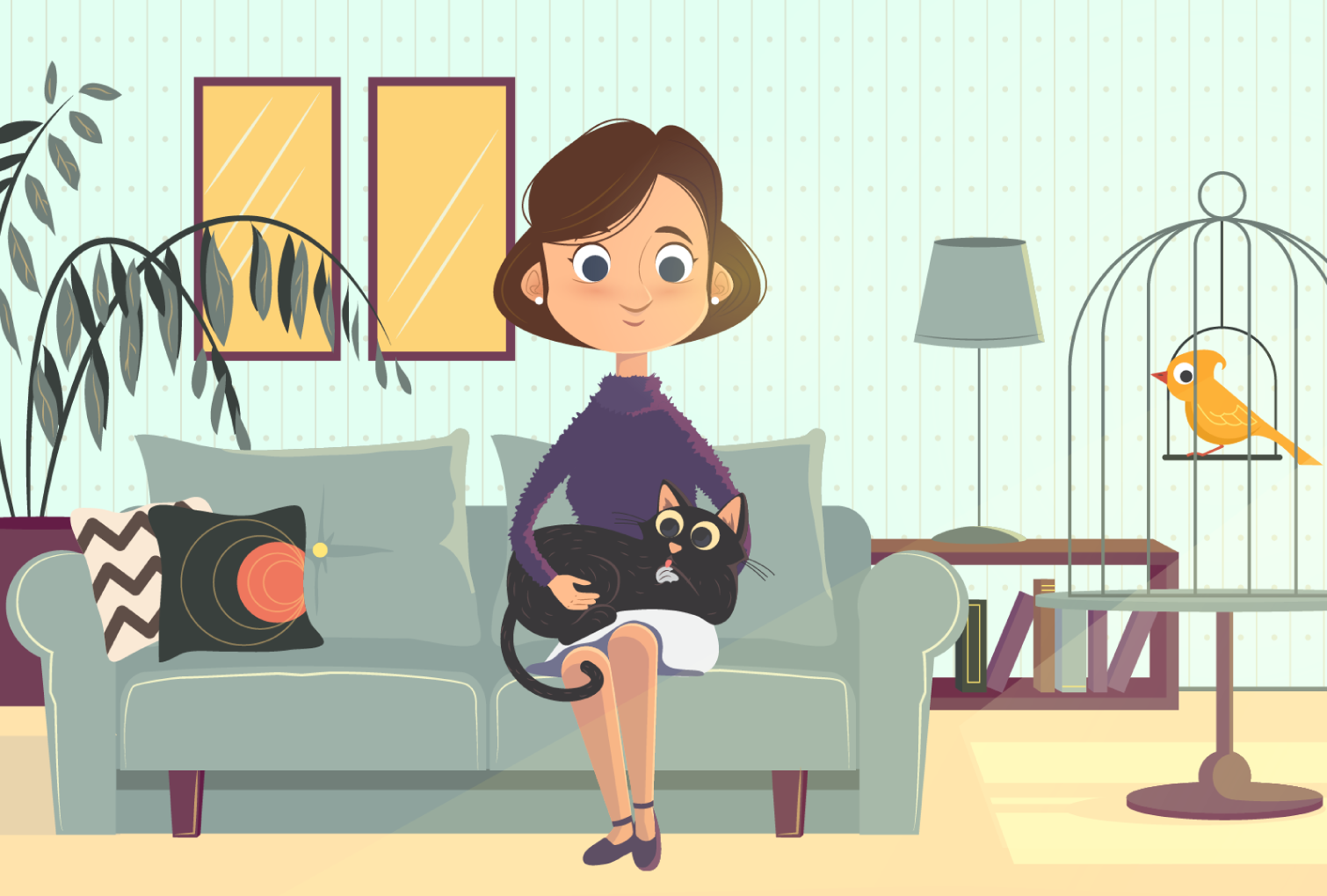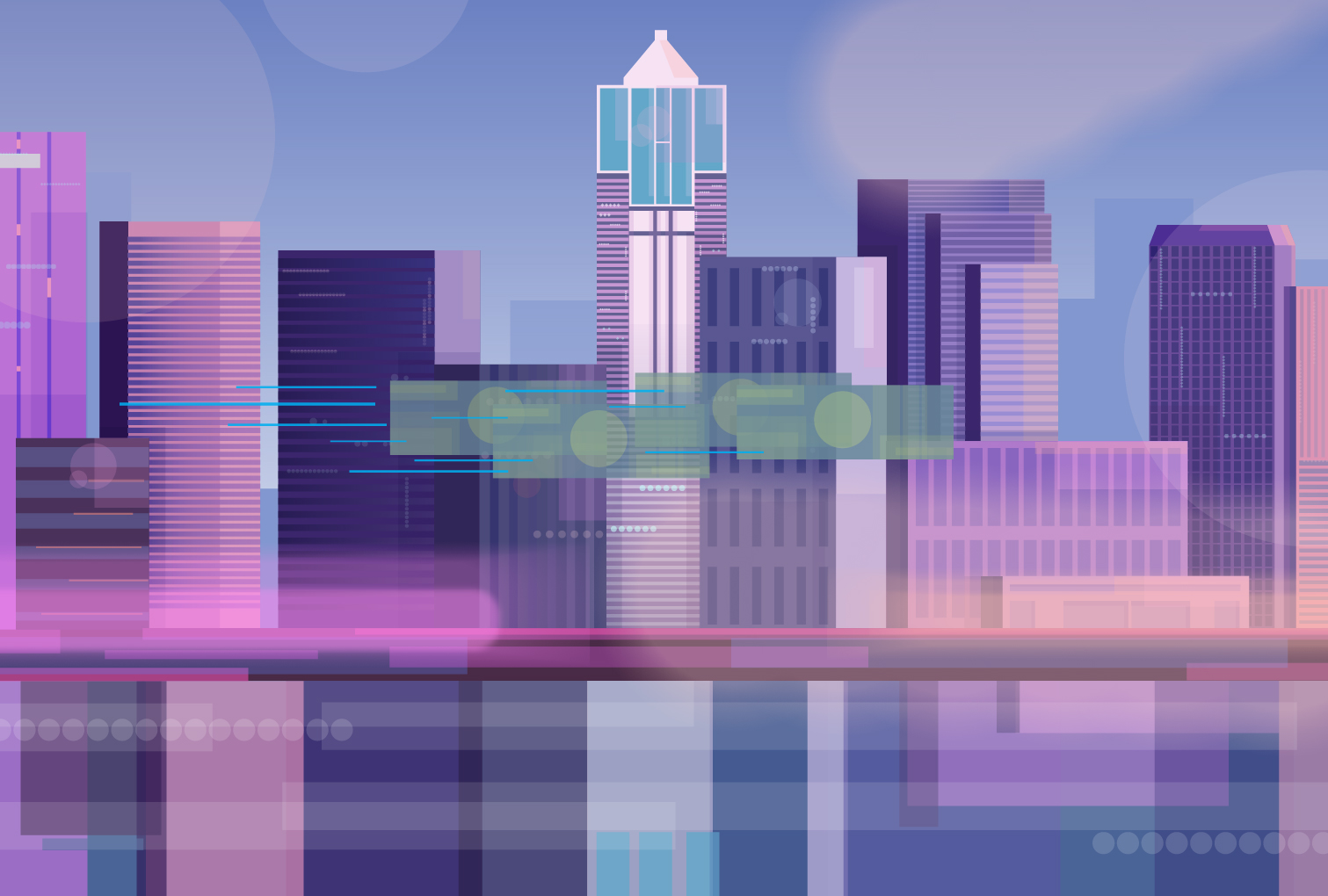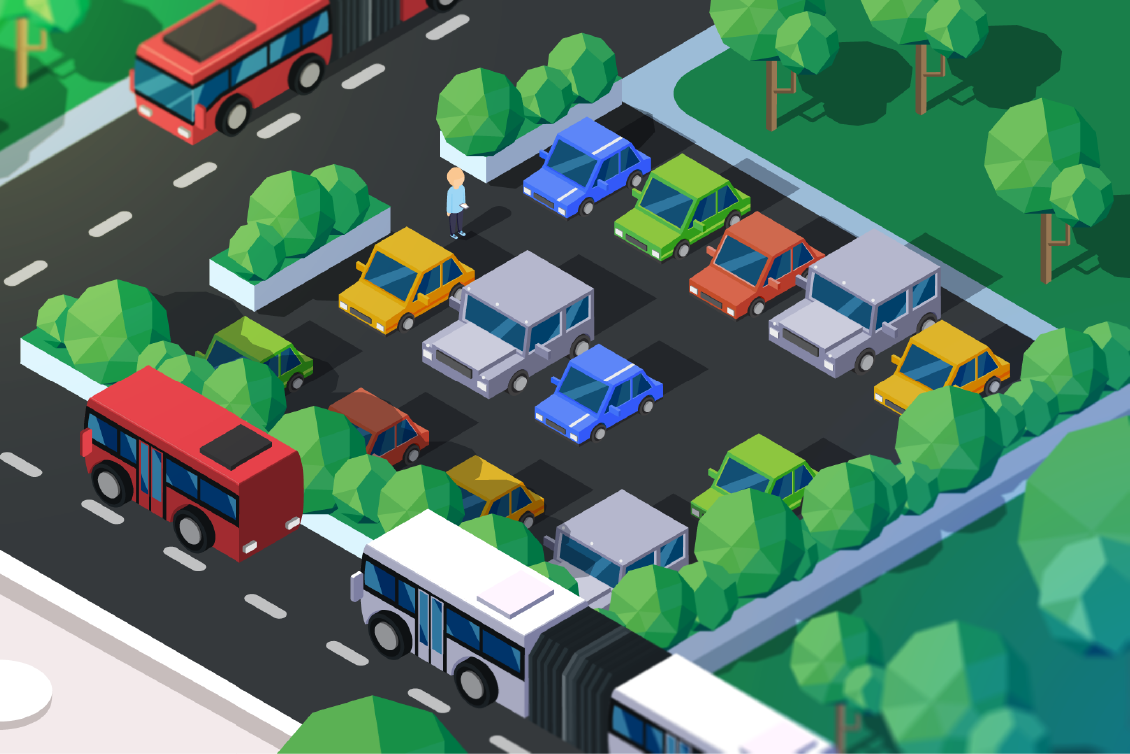 The step we consider quite important is a storyboard. We make it not for all our projects. But in some cases we even insist on creating it, because it's better to get a feedback beforehand and discuss all the movements and transitions. More often we use our standard template for a storyboard or use the one our client sends us. Below you can see one of our latest storyboards: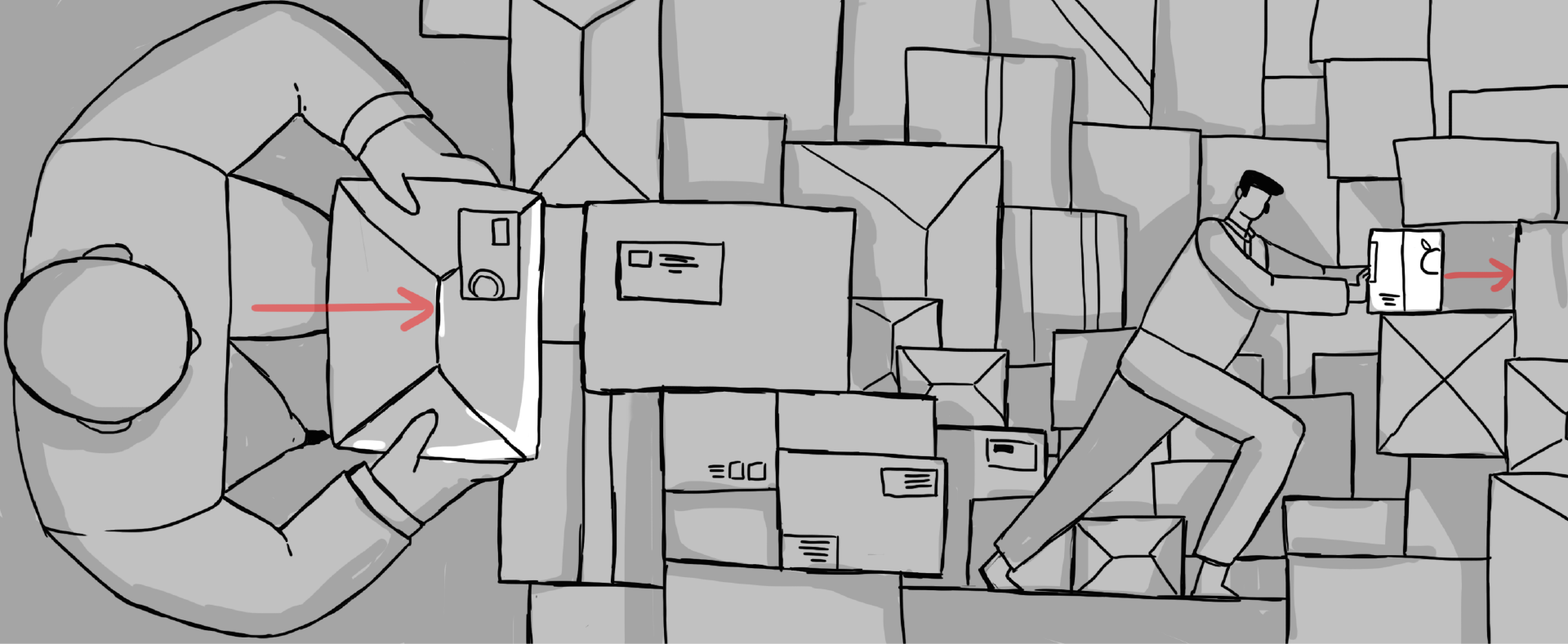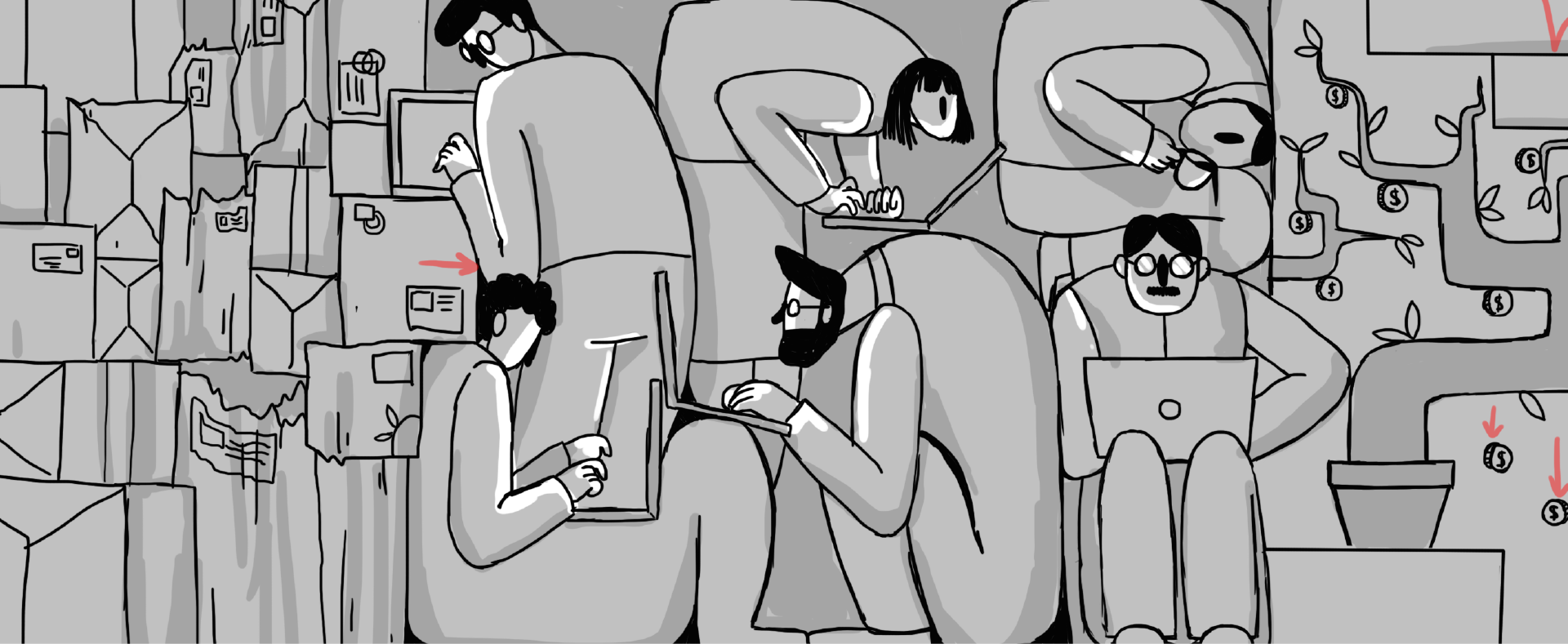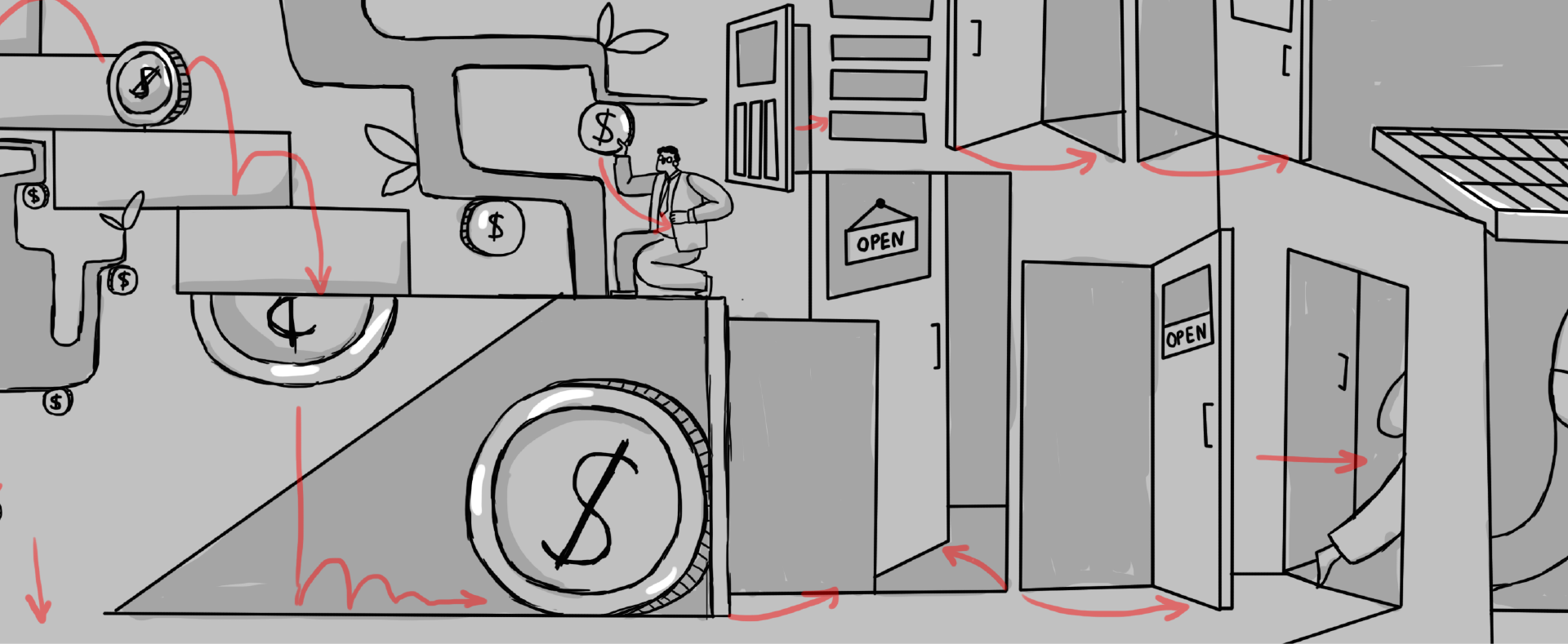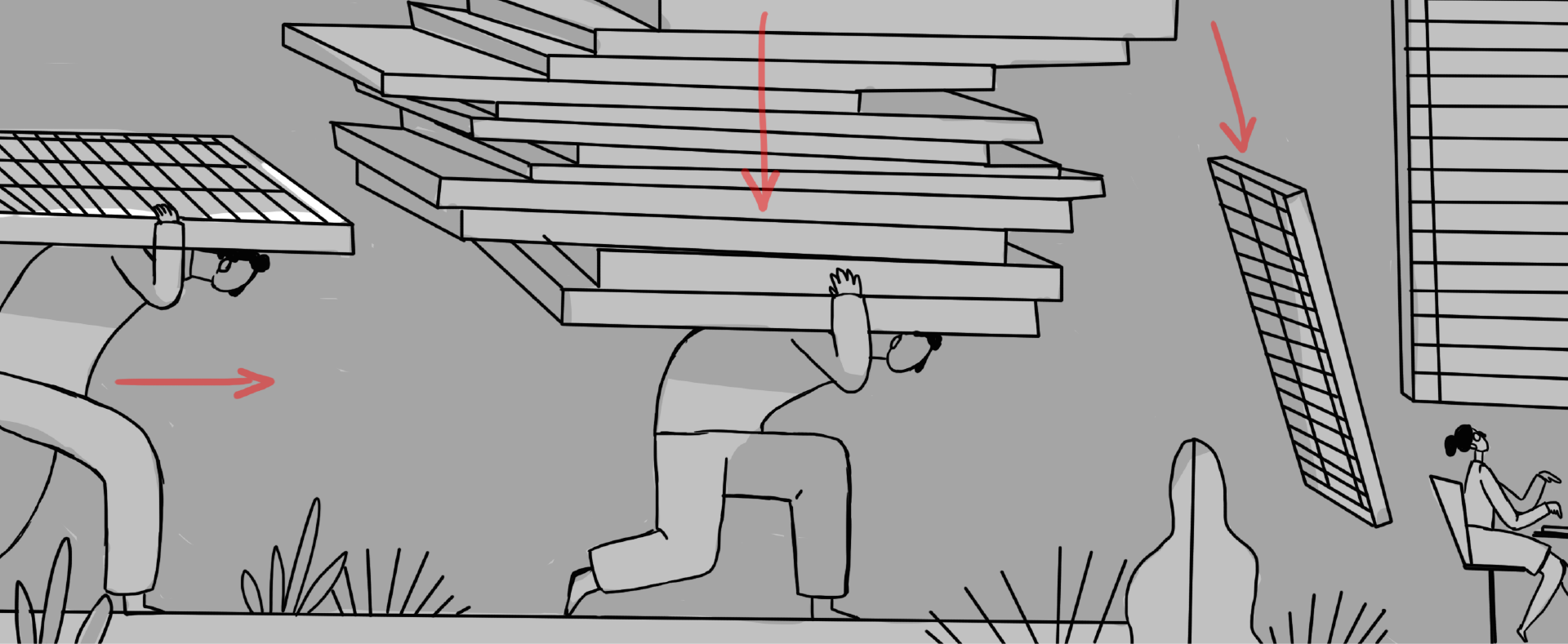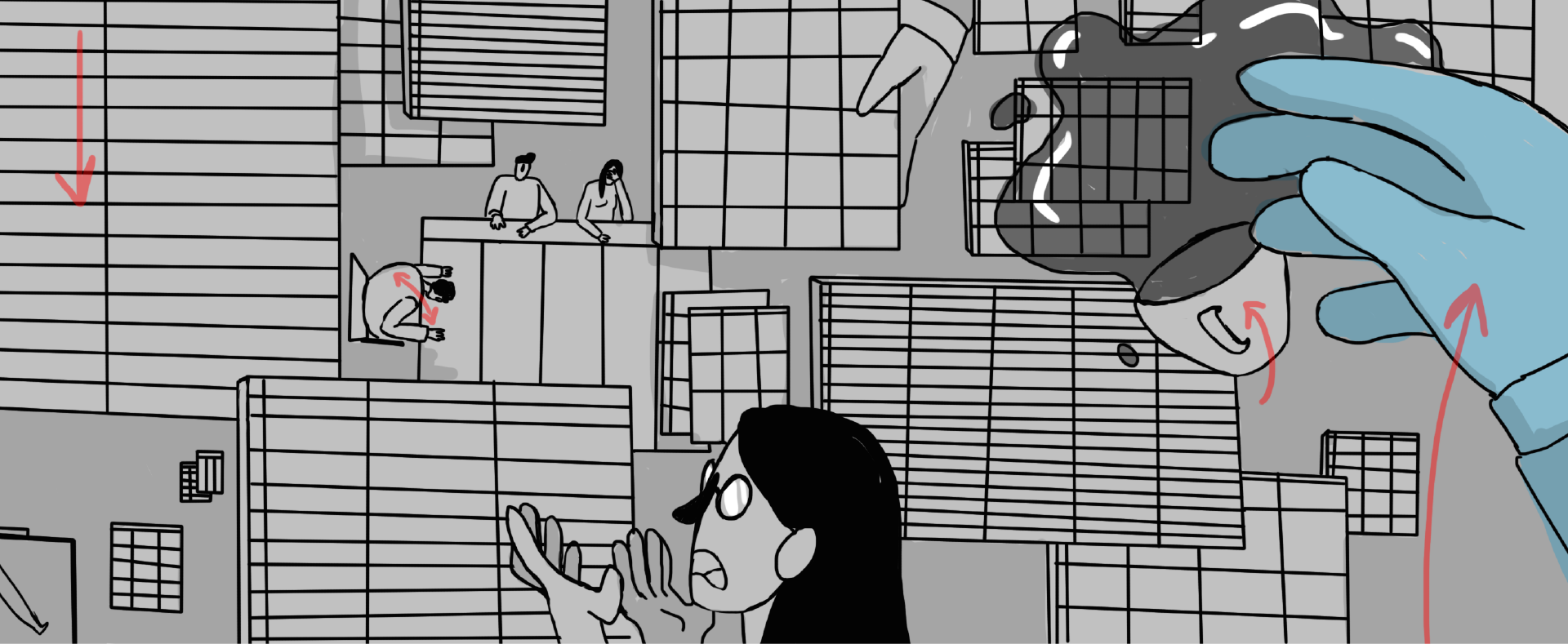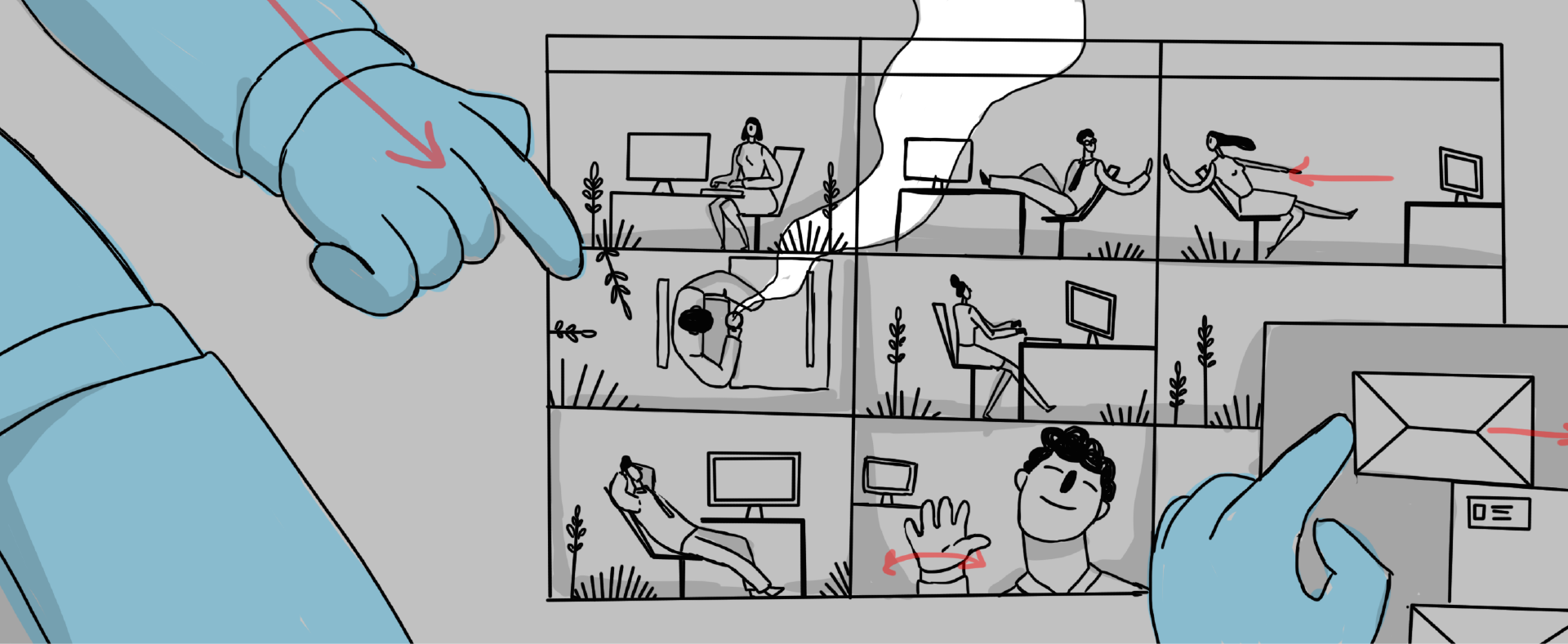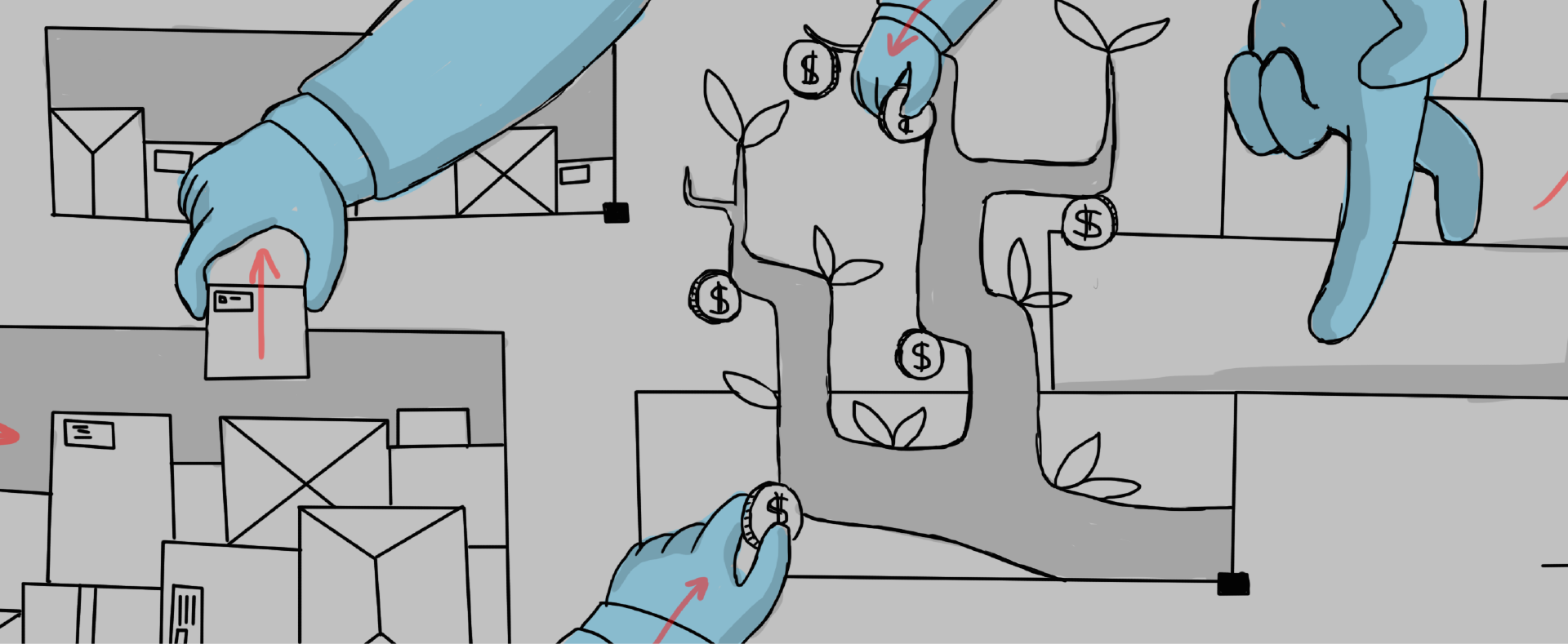 The last and the most time-consuming step is an animation, with the help of which we could put life into characters. Mixing sounds and voice over together, we check that everything goes well with animation. Usually, when we've already finished with the video, we have a meetup. Getting together we discuss the project in general. Each member of our team gives feedback to improve the project and correct flaws. In our opinion, a groupthink is very important. If you don't want to get a lot of revisions in the future and want to send a perfect project, that is always a key element for us.
An explainer video is a must-have content for your business promotion. If you are going to tell the world about new service, the main thing that crucial for people is what benefits your product will bring to their lives. For this reason, animated explainer video is the best option. Don't forget that a high-quality and engaging explainer video is a major contributor to your marketing strategy. In fact, it will work for you and provide benefits in the form of a good conversion, high SEO search rankings. So, if you are the one, who also believes in emotive storytelling and quality digital content, join this explainer video trend. Create a high-quality video specifically made to suit your business needs and get a result that will be not long in coming.