Some people claim that explainer video doesn't always work. They don't see any results for their marketing campaign from it. Why does it happen? We're sure, that explainer video is a key to a successful business.
Maybe, you didn't pay enough attention to script writing or you couldn't find a perfect design for your service presentation. All these factors may affect the success of the video. That's why we don't stop repeating that it's better to work with video production companies. Because they are good at making videos and know all the pitfalls.
They know how to make a better presentation of your service because they have experience in it. They know which duration it should be and how to distribute it for better conversion. Working with a team, you can make sure that your project will be done in time. It is very important due to the fact that usually, an explainer video is a perfect tool for service presentation. If you want to achieve best results, you should think through all the steps to get a video that works in favor of your service.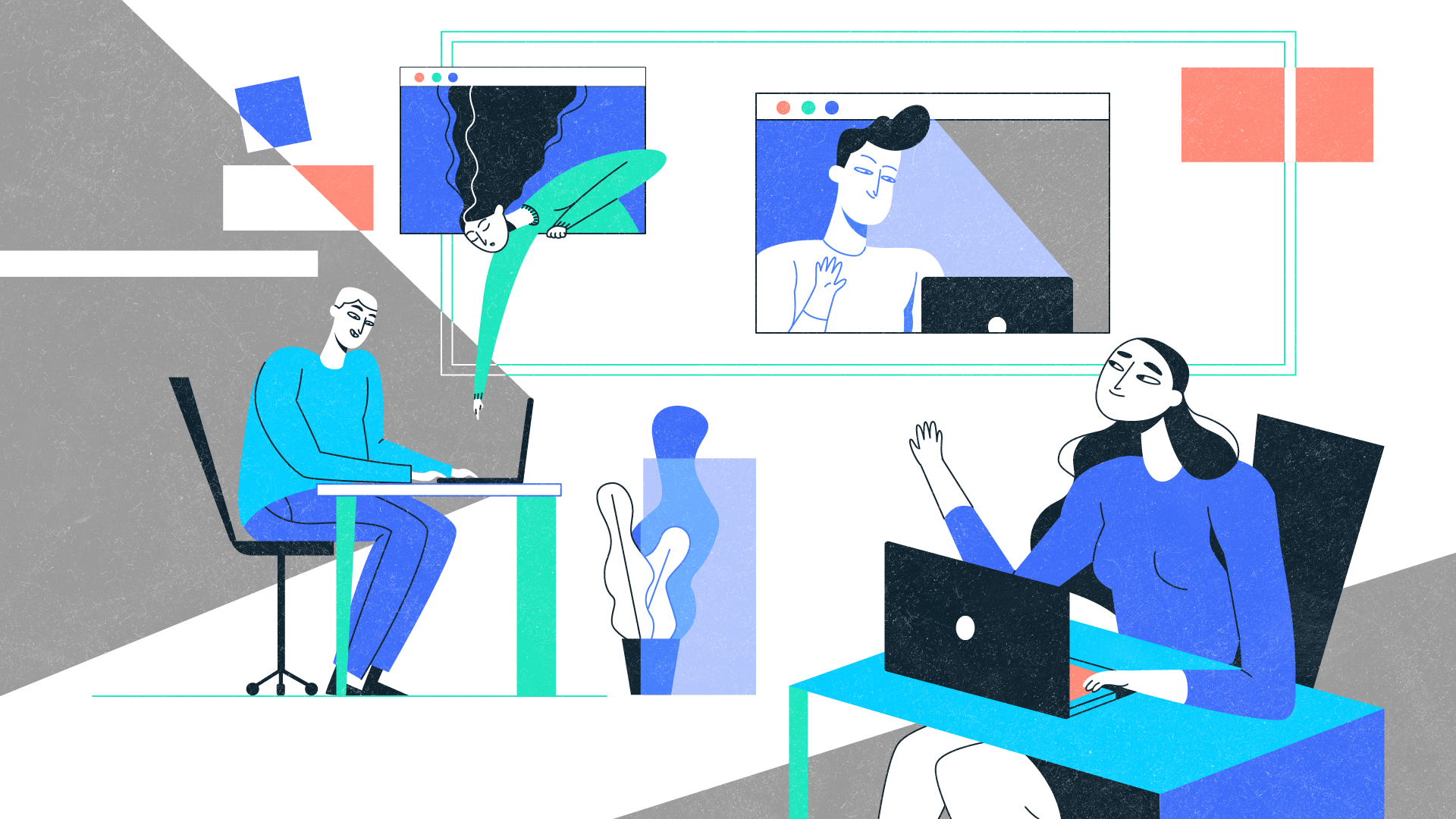 For us it's really important to make high-quality videos and find the best solutions for each new company. That's why we always insist on writing a script by ourselves to make a process easier for both the client and us. A good script is a crucial part of the whole process. We usually gather all the ideas and then form them into a storyboard for better understanding and visualization.
In fact, these stages take little time, but without them, your explainer video doesn't make sense. Recently, we've added one more video to our portfolio of Norwegian projects. We're really proud to contribute to brand-building of the Scandinavian market. With the efforts of all our team members, we made an animated piece for Wecoders, a developer search platform.
First of all, let's tell some words about service. How to find a perfect software developer for your tech company or startup? It's not always easy to find a trustworthy professional. With Wecoders you no longer need to look for a right software developer by yourself. Wecoders is b2b Marketplace for top European software developers. It helps to match Scandinavian tech companies with qualified software engineers and coders. This platform provides you with an exclusive network of European tech specialists who are good at the things they do. Forget about risk, obligations and upfront costs, find your top developer today and don't worry about your working process.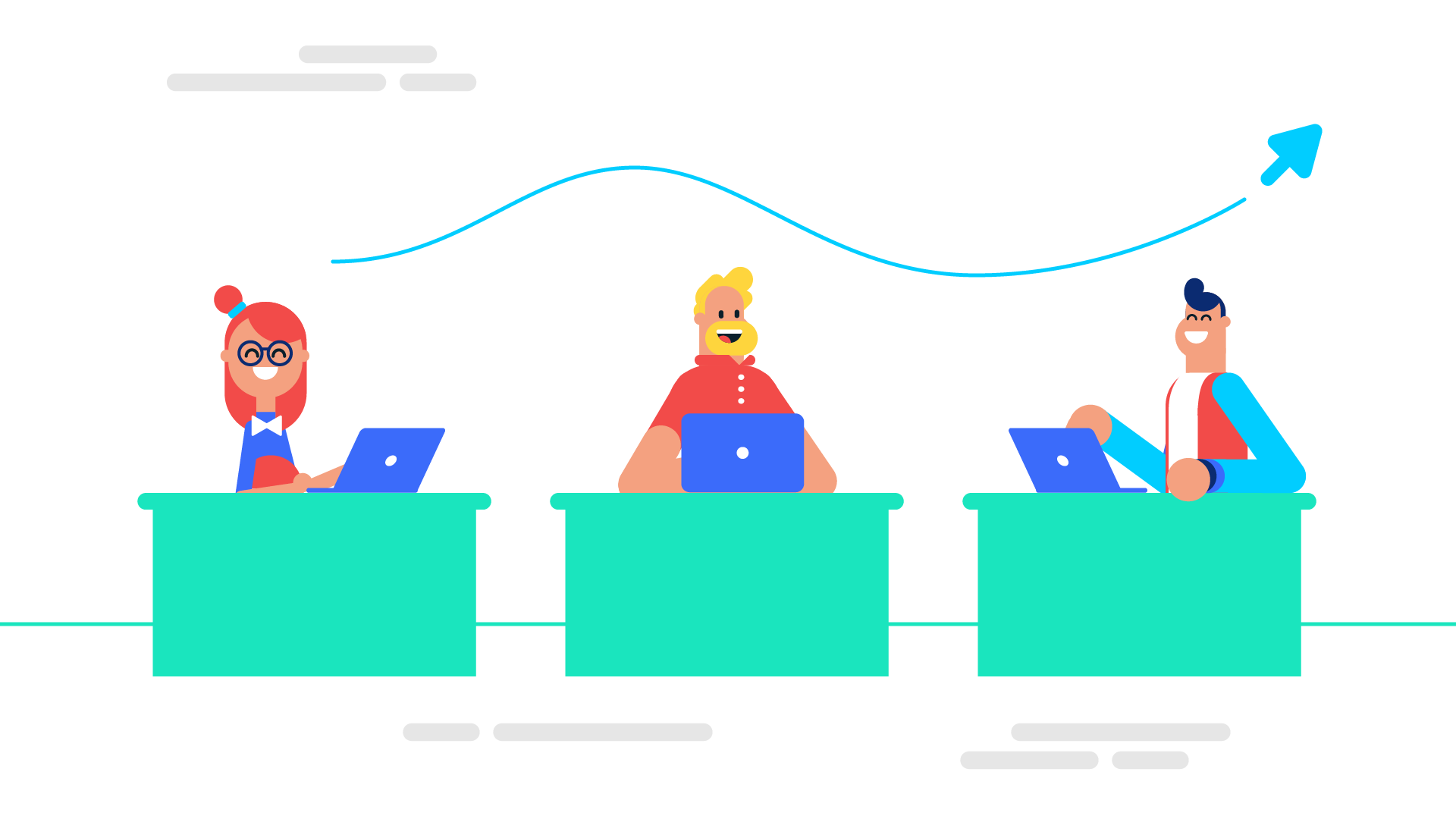 Once we got the request, we immediately gave him a status «in process», because we're really interested in this platform. On the same day, we sent our moodboard to understand the visual direction of this explainer video. Our standard creation process takes about 4 weeks. Of course, that it's not much considering the fact that it includes time for revisions and unexpected additional steps. For this reason, the sooner we start, the faster we can proceed to the final step – animation. Finally, we were able to reduce the duration of the entire project and sent the final version of it earlier than we promised.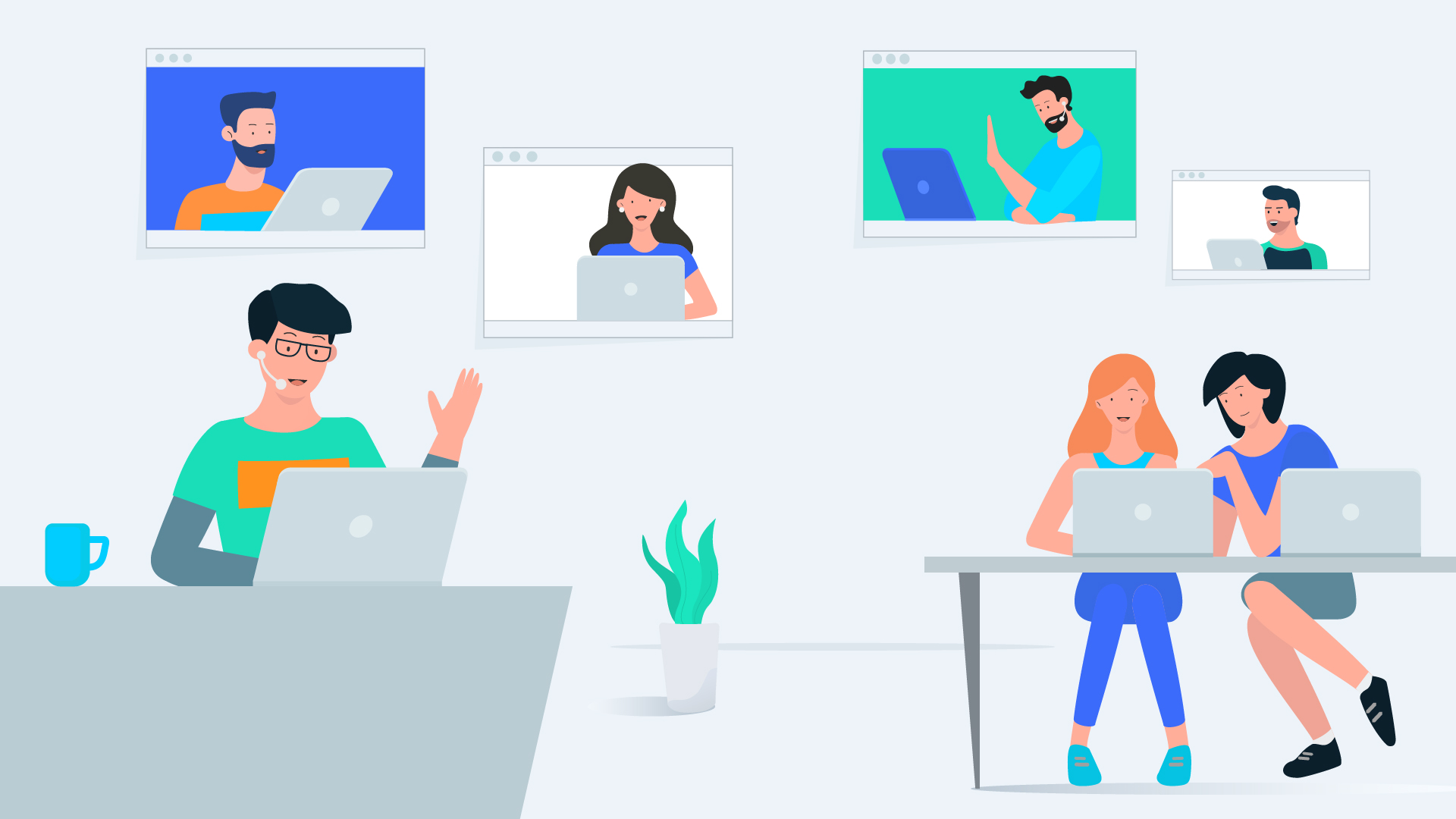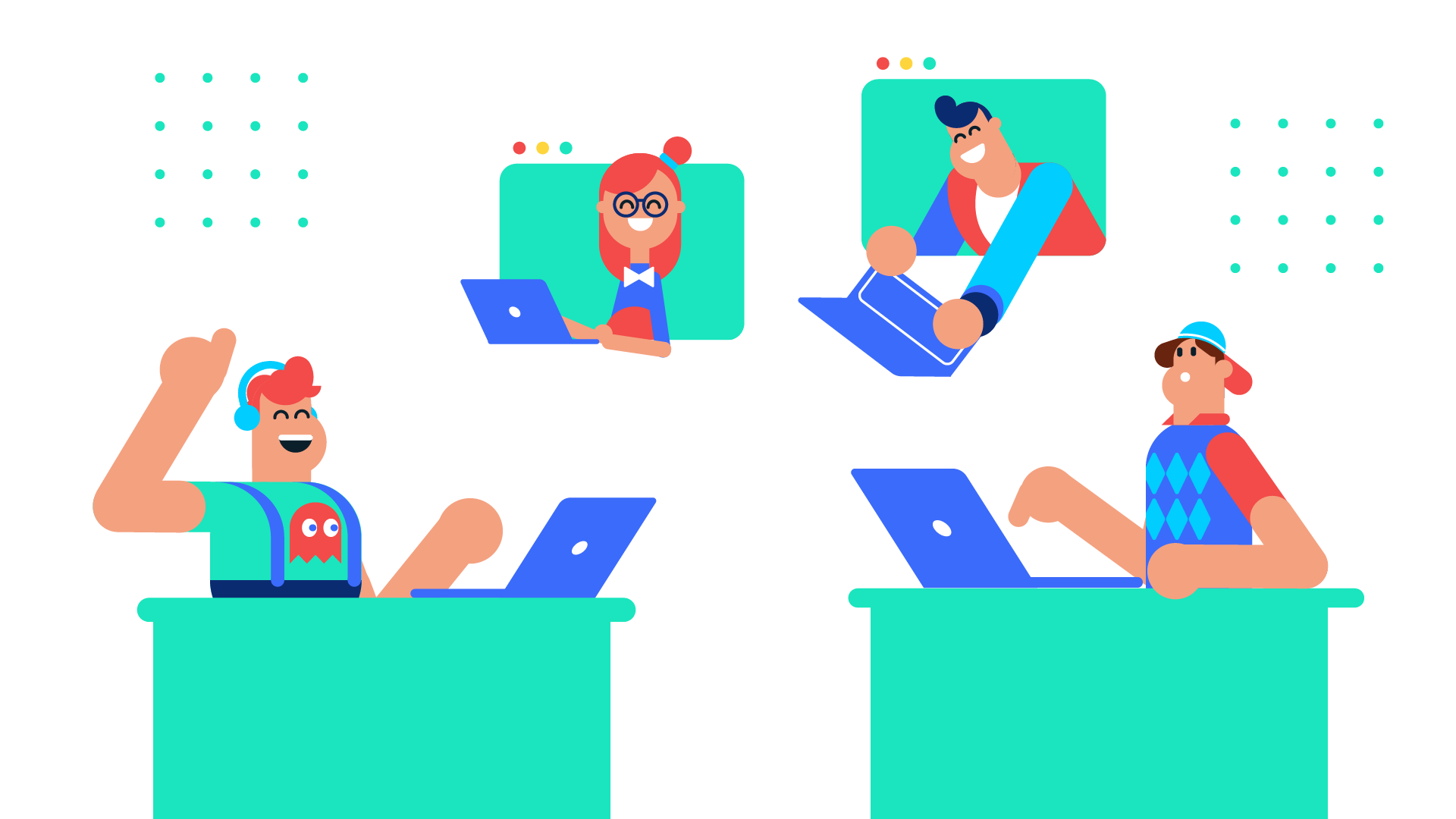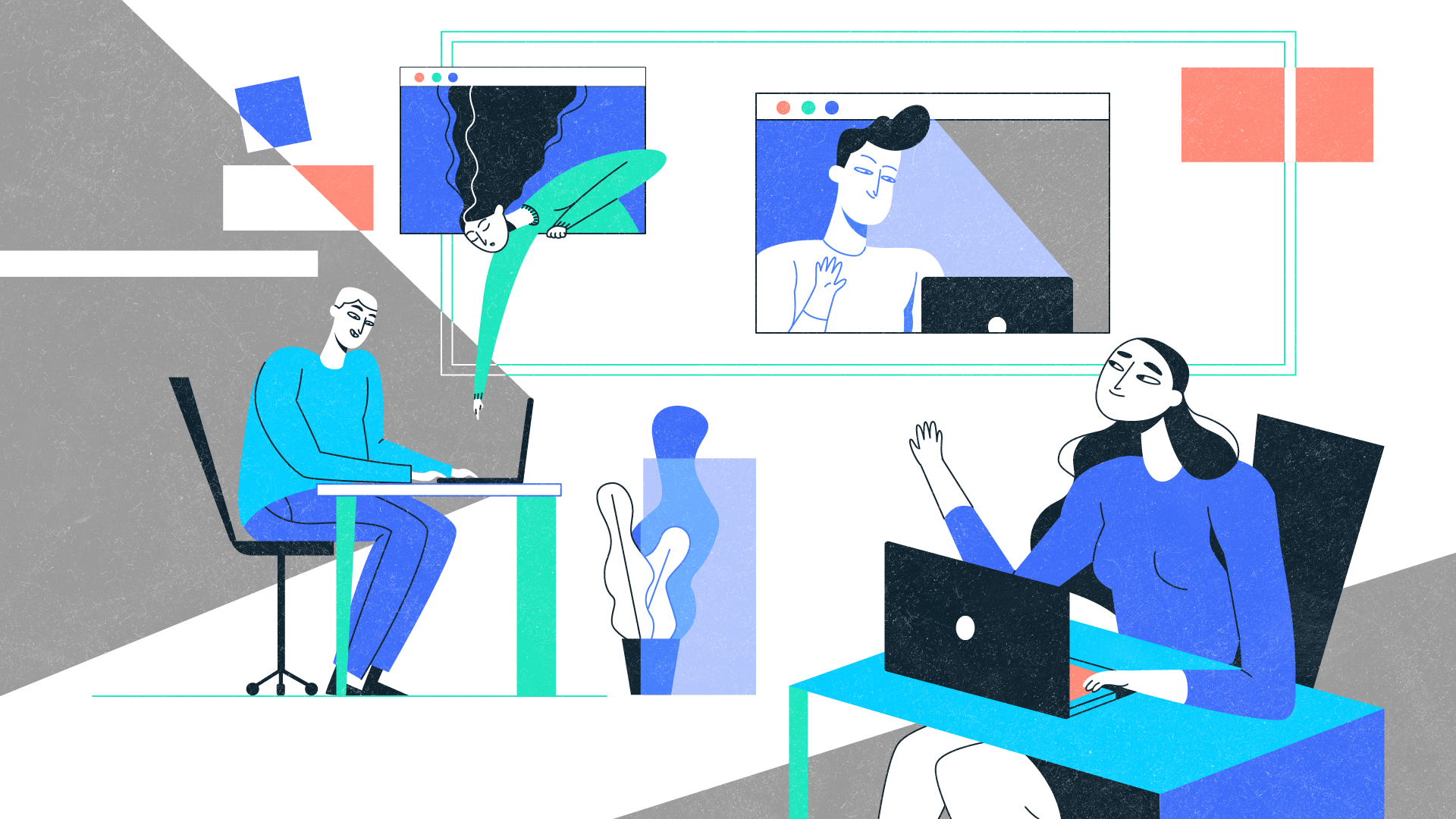 The final touch of the process is a mixture of voice-over and sound fx. We guess you would never think that this step is important. But we can say from our experience that without music your video is just an unremarkable piece that pays no attention. It was immediately clear that for Wecoders we had to find dynamic music and some cool effects that will work well with it. Music triggers feelings and emotions that is the main aim of any explainer video, so don't lose it. As for us we always have several options in reserve in case the client asks to send him different variations. We think it's proof of professionalism if you consider all the possible comments and try to prevent them at any stage.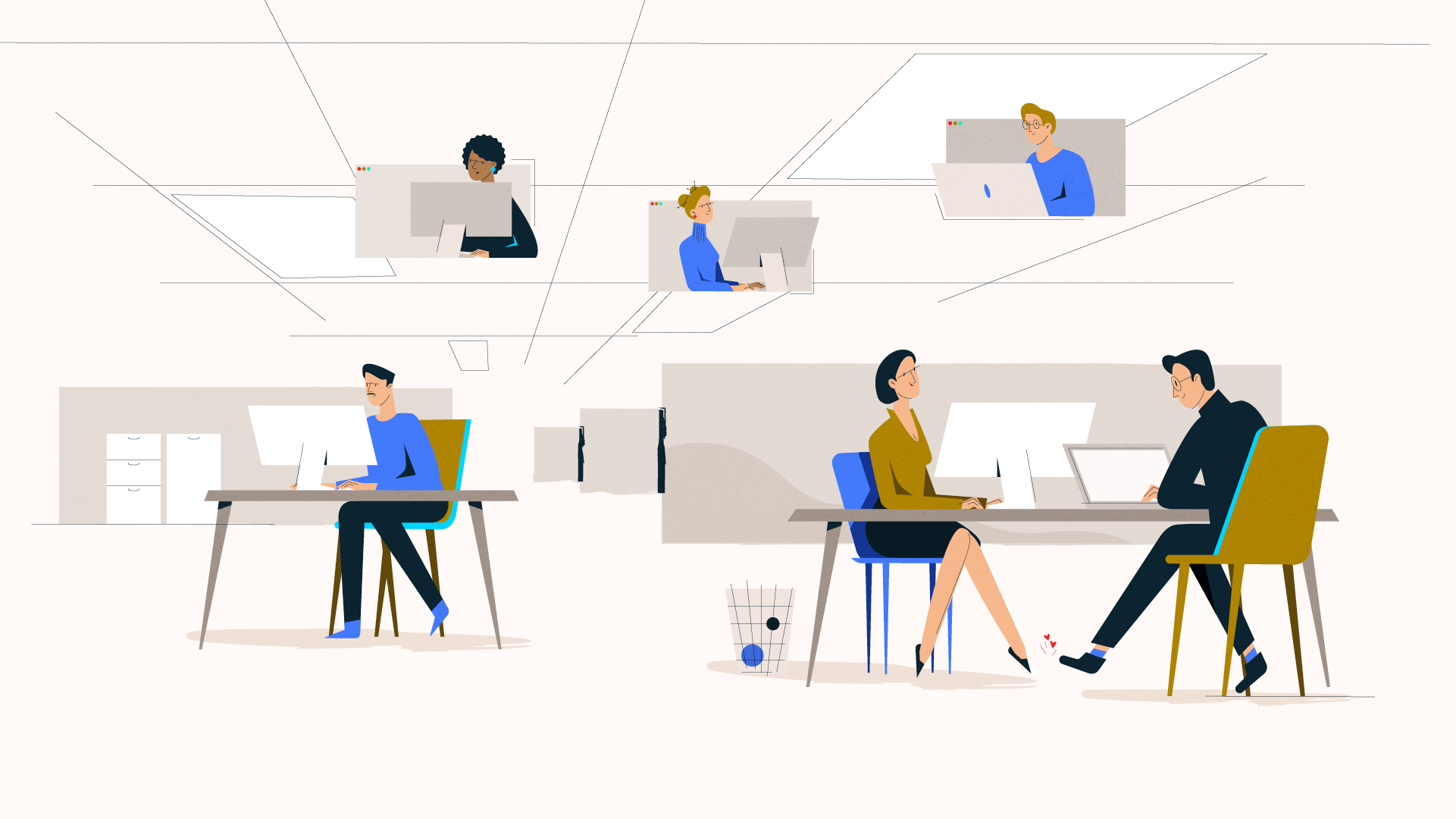 Wecoders video is one of our favorite made for the Scandinavian market. Starting work on it we set the following goals: 1) make a simple, but interesting script; 2) find a catchy style; 3) explain what solution this service offers and why companies should be interested in it; 4) go through all animation tricks to bring more life to the characters and make a dynamic and a little funny animated video. We did all the bullet points  and we managed to create not only a video which can be used on landing page, but also a golden advertising tool for any social platforms.
Video content is getting popular, so move with the times and breathe new life into your business. Are you ready to try? Let's catch the attention of your online audience by creating a great video with a professional explainer video production company! A video is a key to your promotion, order a video today and you'll see how quickly your service makes a splash and your business starts to grow.