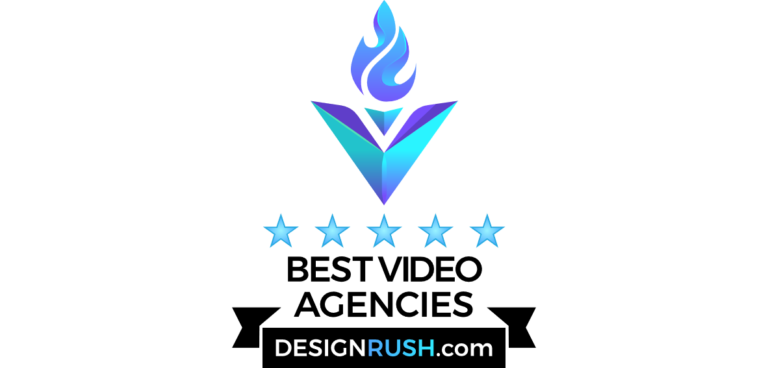 Good news! We are recognized as a top Video Production Company on DesignRush. This has reminded us again how important it is to do the things you love and put all your efforts to work. It's always a pleasure for us to get noticed. That's why we want to present our company for people who haven't worked with us yet, but think about having a video for their services.
Who are we? We are a team of Ukrainian professionals who have been working for 8 years making businesses grow. How? We have a good video strategy for each new project we get and do our best at creating unique content for its video presentation. Don't quite understand what we mean? For this reason, check out some of our projects to get what we are talking about. Animation is a powerful key that opens a lot of doors making your service visible with incredible speed.
Do you like to build trust with your audience? Are you planning to start a marketing campaign for business promotion? Will you have a meeting soon where you need to present your service to interested people? Do you want to use a fresh way of advertisement instead of old one? At Hound Studio we know how to exceed your expectations and create the best video presentation you have long dreamed about but was afraid to take a risk. In short, our team is occupied with making 2d, 3d videos of any complexity.
All we need from you is a creative brief (a short piece of information about your company) and a call if there is something we need to specify. When we review all the information about your service, we'll send you 3-4 style proposals and as soon as you choose the style you like, we'll start to work on your project. We take full responsibility for each stage of video production and always meet deadlines that is one of the most important criteria of our work. Are ready to get a well-thought-out project from us? We are here for you, feel free to contact us.