This region is a beautiful place that has a lot of things to brag about. This area is well-known for its highly educated professionals and talented people. But due to the lack of opportunities to pursue a career in own town, a lot of young people and families leave this place towards the bigger cities. Our mission was to explain that this region is running empty. That's why the government should take action as soon as possible to make this region a better place to live and work.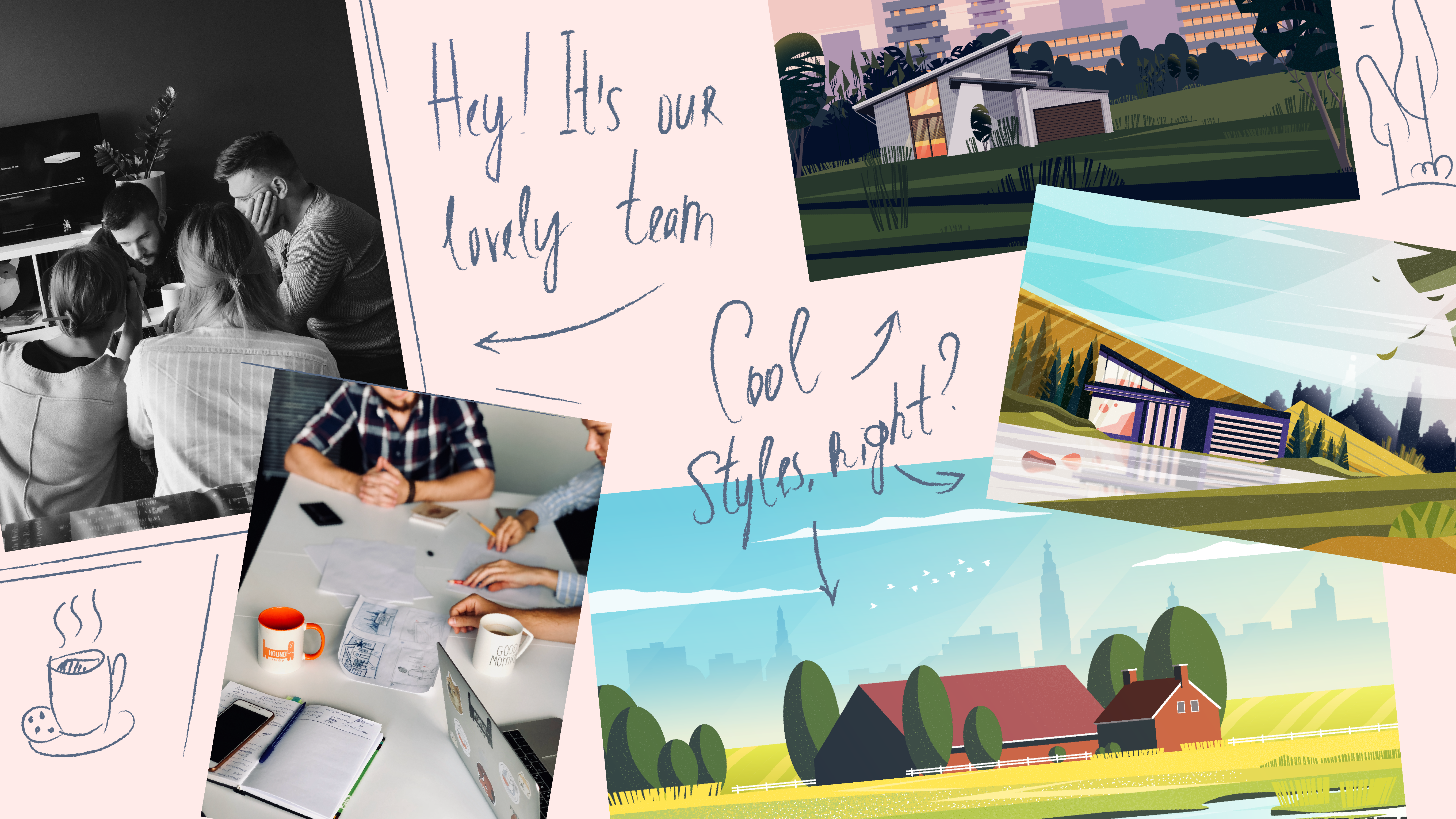 The first stage of our work we started with making styles. Our client sent us a ready-made script that's why we immediately set to design creation. It had to be simple, but interesting and catchy. We made 3 styleframes to give our client an opportunity to choose the best option. While some of our illustrators create styles, others work on the storyboard. Storyboard is a sequence of drawings that help to imagine a story in whole. It shows all the movements and transitions that animator is going to make during video production process. This time we created a simplified version of it, because our client did not need to get a beautiful picture. He just wanted to make sure that everything was ok. Moreover, he didn't have to change anything at the end of the project.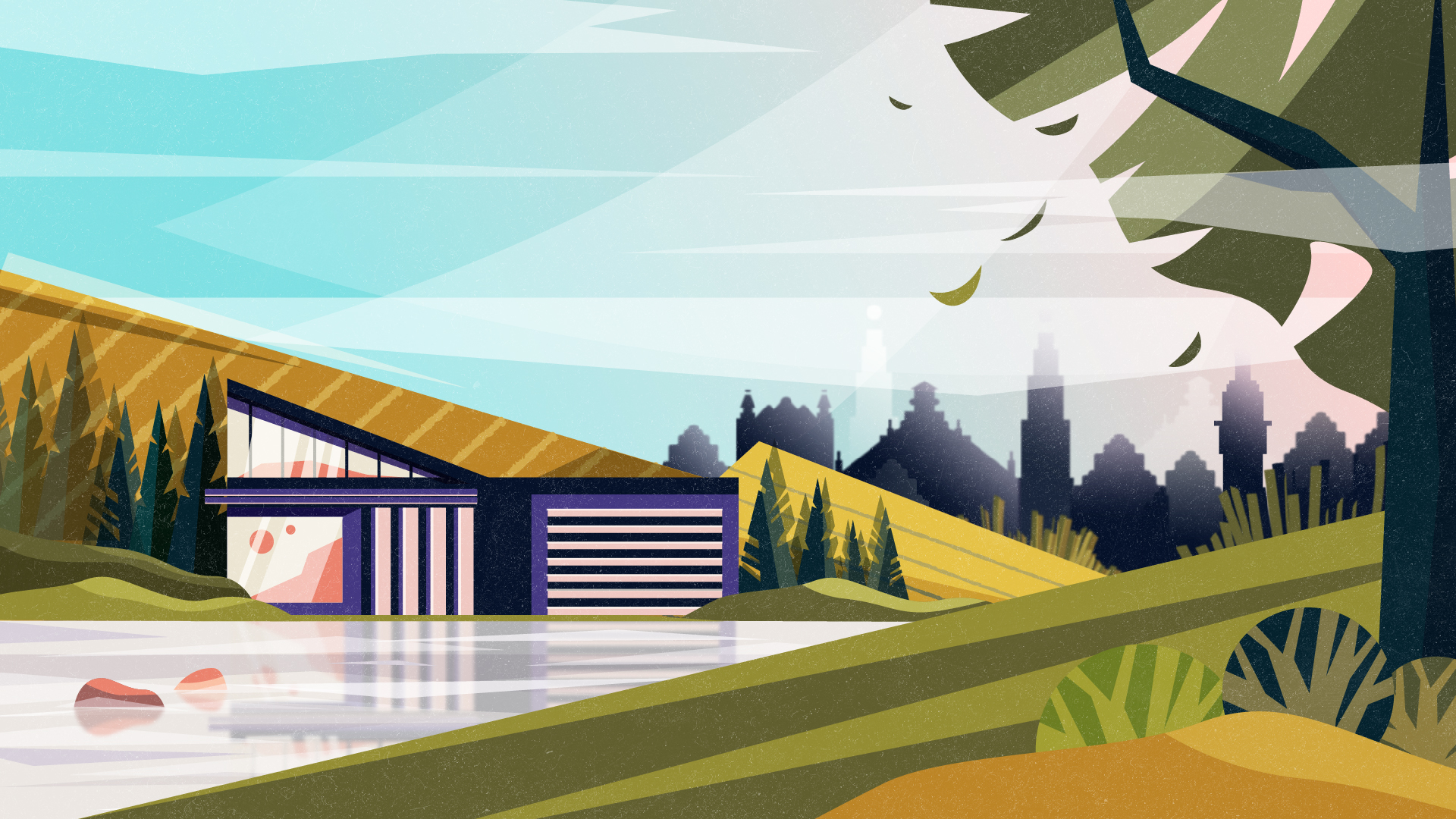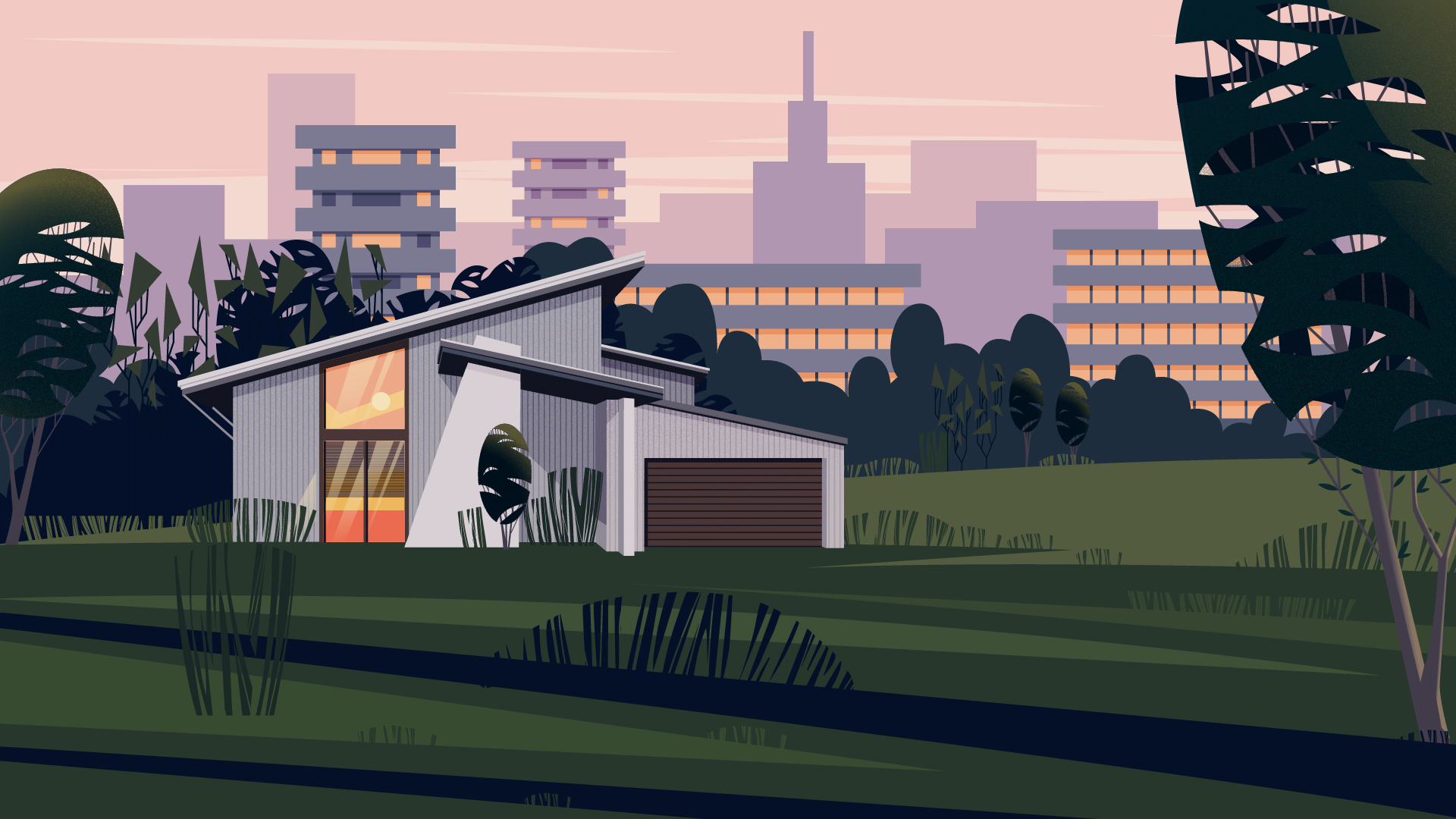 When all the previous stages were approved, we moved to illustrations. In our opinion, we could convey the atmosphere of this amazing, but shrinking region. This step is one of the most important. In fact, the illustrator should not only make beautiful illustrations but also think over all the elements of animation in order to simplify the working process of video creation. That's why we usually have meetups for illustrators and animators to discuss all the current projects. We share ideas and suggestions, find the best style proposition and analyze the future animation making sure that all important details are not overlooked.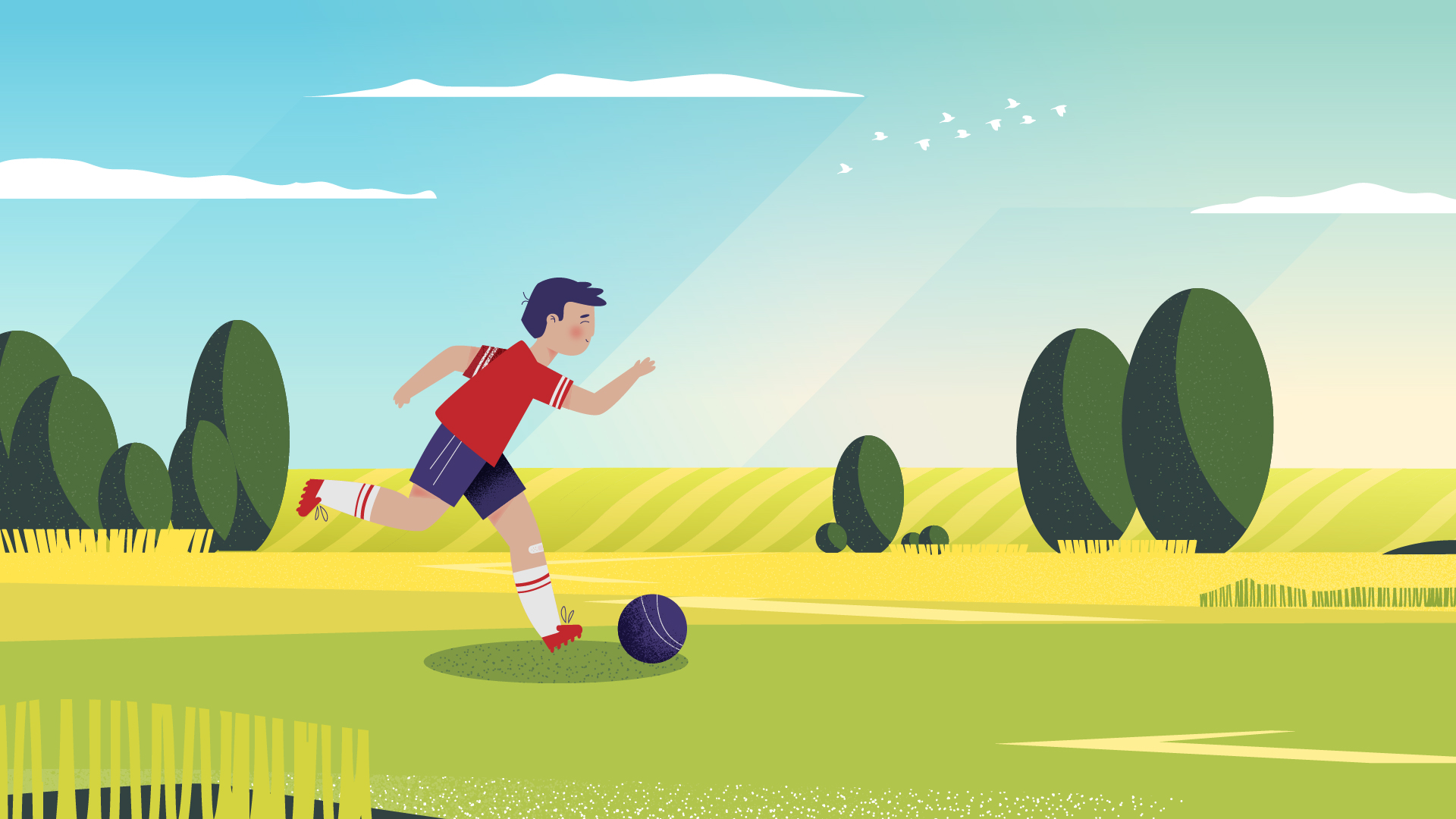 Voice over is the next step. We have our voice-over artist library and collaborate with native speakers from all over the world. So we can easily find voice-over artist if our client doesn't send it to us. This time we got a voice-over and prepared animatic to check how it worked.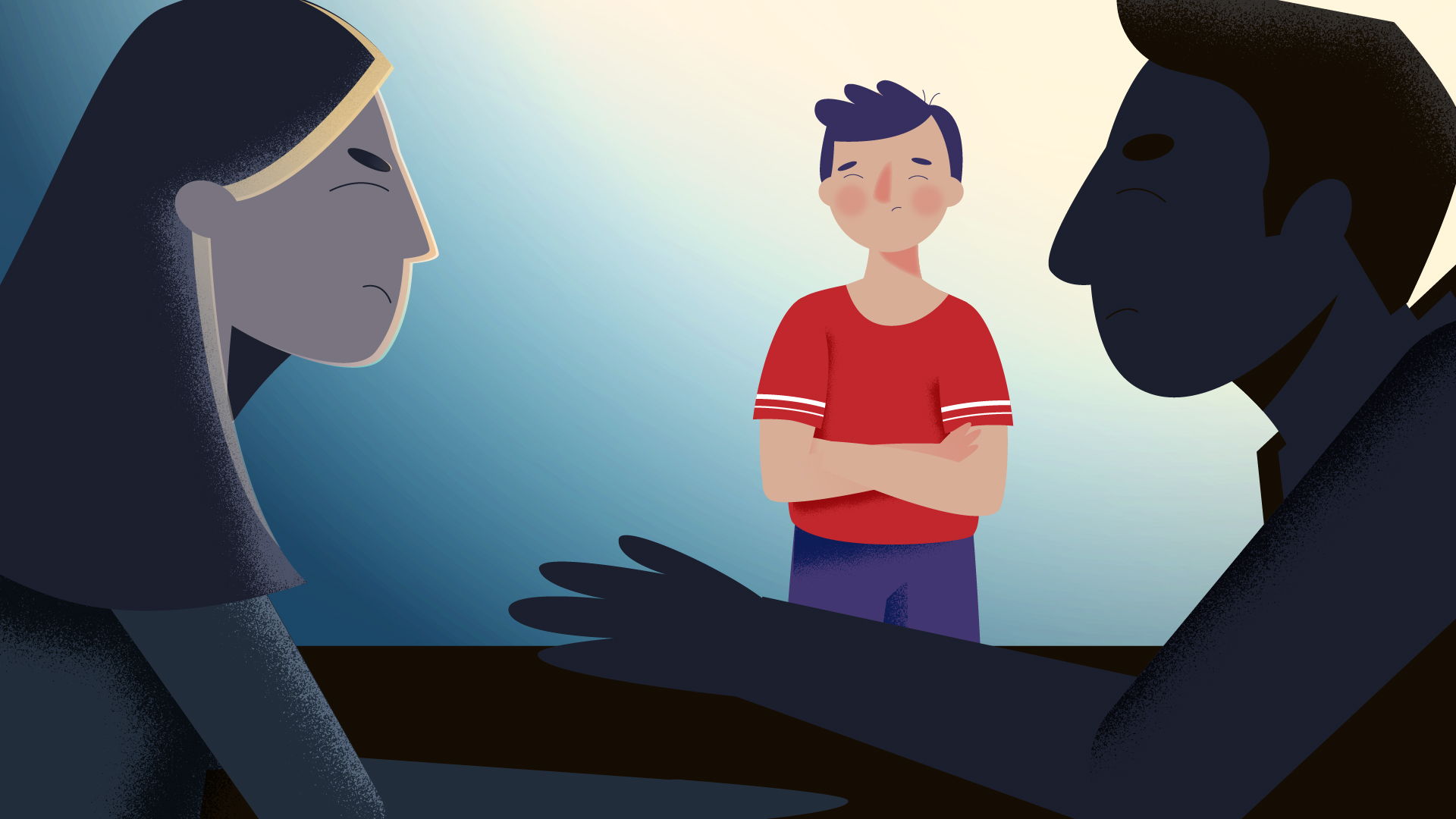 The most challenging, but interesting part of our working process is animation. For Groningen, we had to make a series of videos, but we had too little time and frankly speaking it was a very stressful animation for our team. Of course, we managed to send the finished video on time and our client could make a presentation with our explainer videos.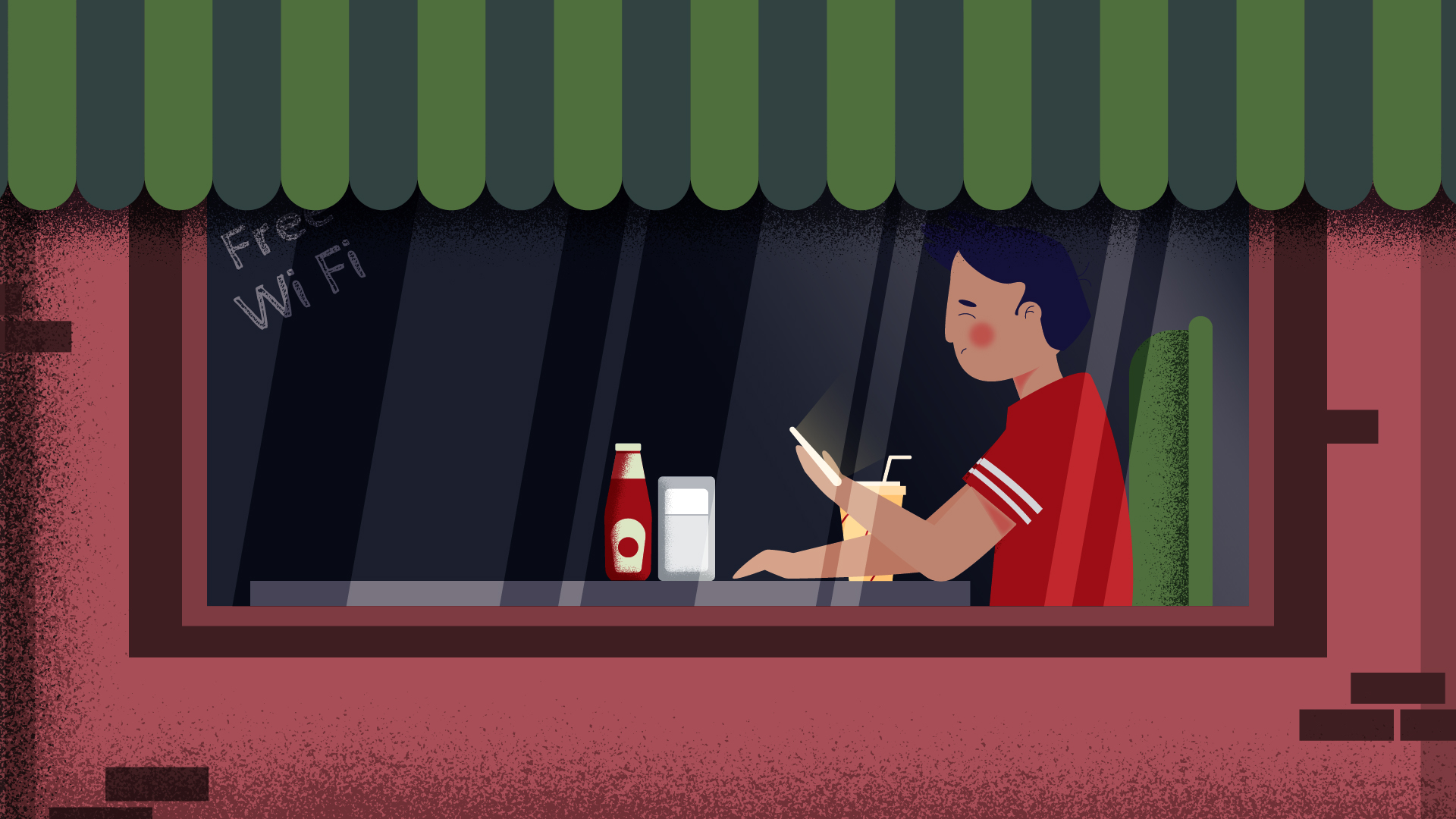 Maybe, it seems like all the process is easy enough, but we make a lot of effort working on each stage to meet customer demands and desires. There are a lot of pitfalls with which we couldn't cope without all our team members who make great things together.