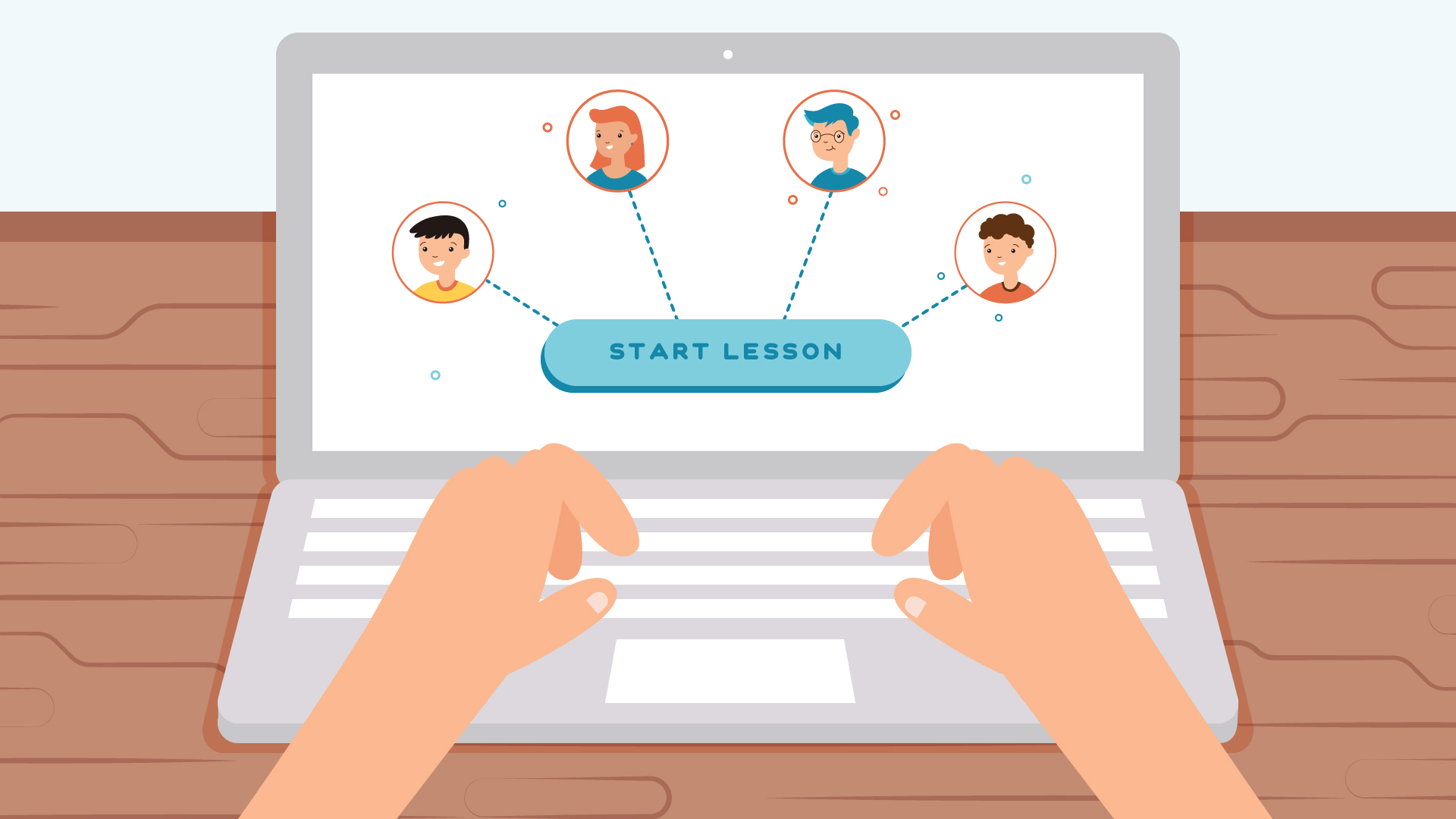 EduTyping is the #1 platform for teaching typing in the classroom. Teachers and students from around the world use EduTyping to learn basic typing skills. It helps to improve their existing capabilities, and increase their online standardized test scores in the process! Getting started is easy. All you need is to sign in and choose your own avatar. With a gamified learning experience, you can earn achievements for the levels you complete. Also you can improve your typing skills with each new game. Don't waste your time, EduTyping is here to help you. It has all of the tools in order to manage students and organize productive work. You have an opportunity to try this platform for free and figure out why a lot of people choose this keyboarding platform.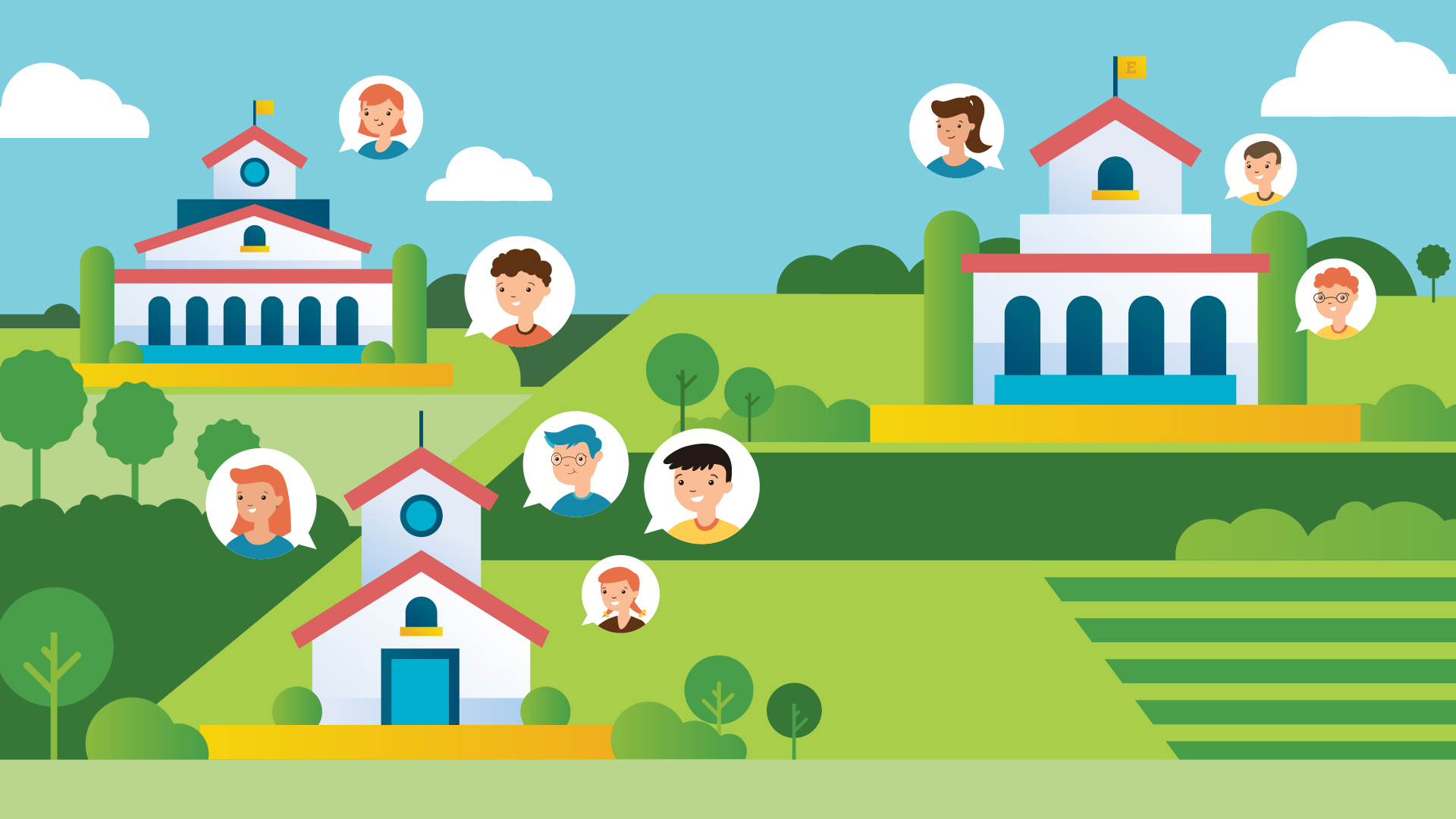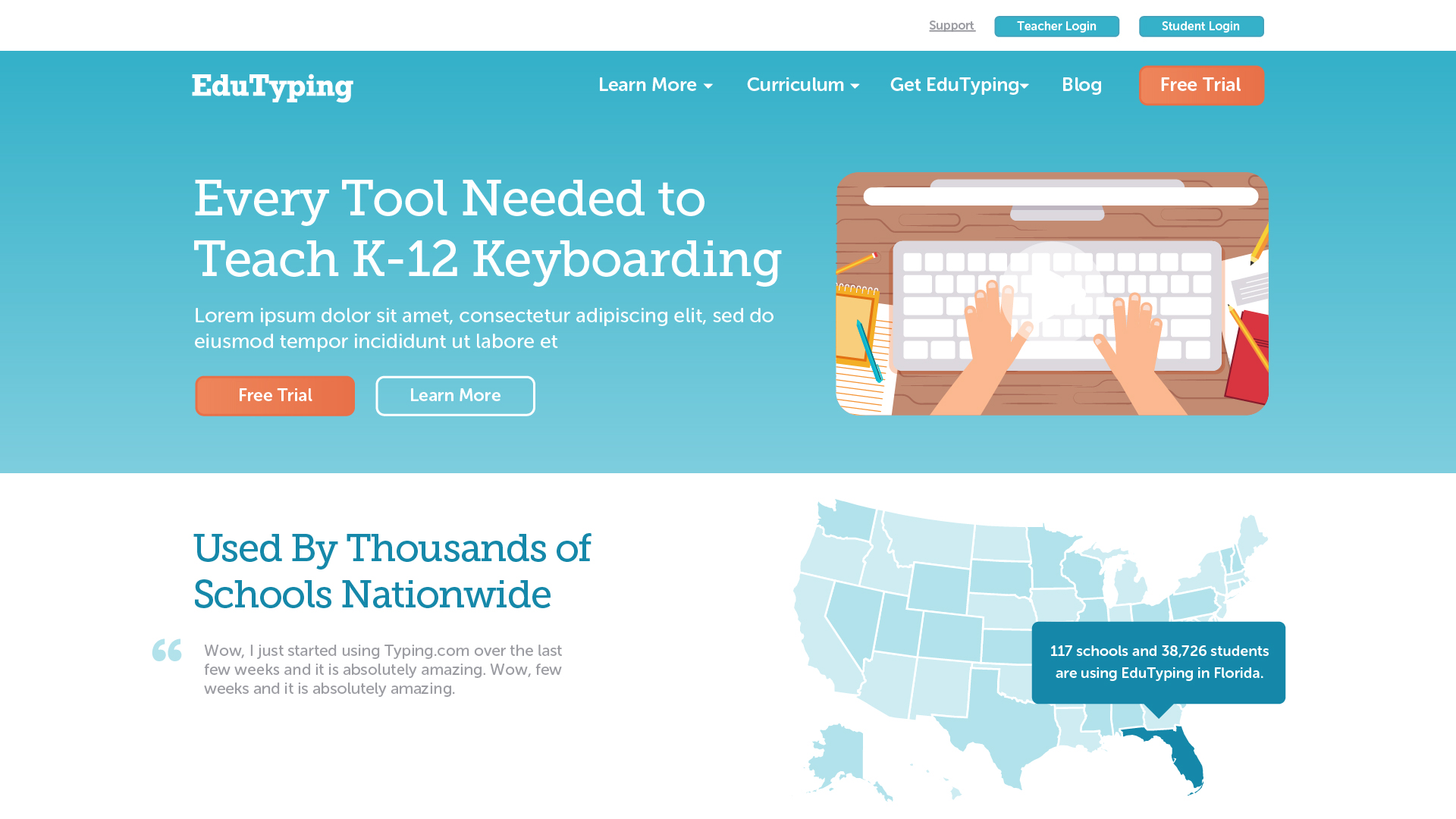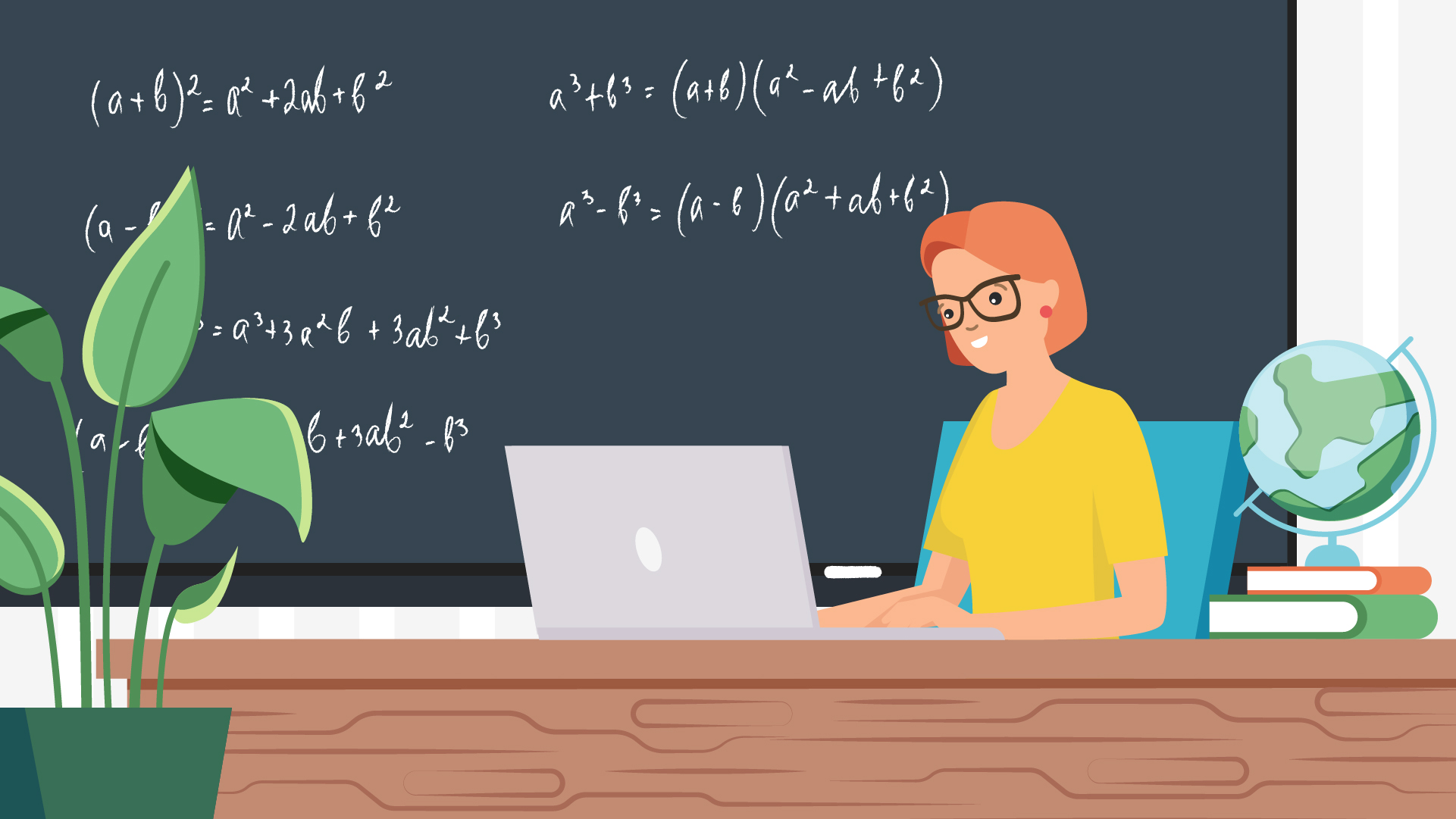 It's been over a month since EduTyping asked for help from our team. EduTyping is a subscription-based typing platform. It makes learning typing fun for students with, engaging and super-interactive. As they explained in Creative Brief they wanted to get aspirational, fun, but professional video. In fact, we didn't work with such educational platforms earlier. That's why we considered it would be a great experience for the whole team. So, the main goal of this video was to attract the attention of potential customers and explain why this platform is good enough to work with.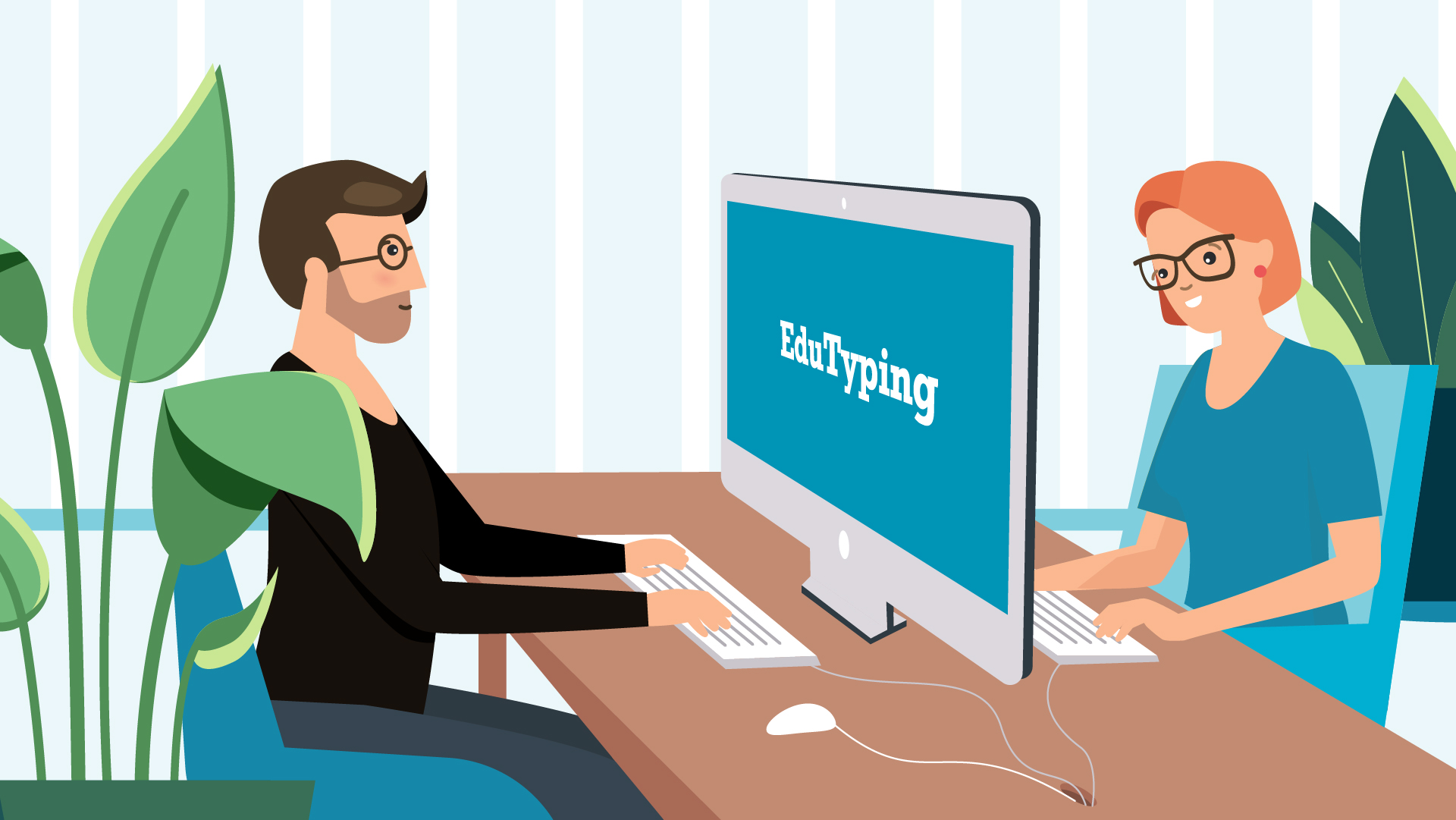 In the time when computer technology occupies all areas of life. It's difficult to imagine that people don't have good typing skills. Moreover, they are necessary everywhere. That's why when we got a request from EduTyping, we were too excited to start this project as soon as possible. Of course, as usual, the first stage of our creative process is a script. Surely, a well-written script is a key to success because if the stage of script writing is unsuccessful and your story is boring, even splendid illustrations will not save the situation.
In order to avoid such situations we always have two teams of scriptwriters. They both gather all the project's information, make a short storyline and then discuss it making a common script. Such brainstorming helps us to generate more ideas and create a well-thought-out script. In this case, we got a ready-made script and it simplified our working process.
While some illustrators are working on a storyboard, others make styles based on the wishes of the client. Usually, our client sent us a reference with the design he prefers to use for his video. While this platform is well-known, they decided to create illustrations similar to their site design in order their video was recognizable and immediately associated with their service.

When all the previous stages were approved, we moved to the animation process. This step usually takes a lot of time, but with the skills and abilities of our animators, we can manage with any project in a short time and make a really high-quality video. When the video is ready, we usually check it with all our team members to be sure that all the transitions and movements look good and all the sounds are mixed with animation.