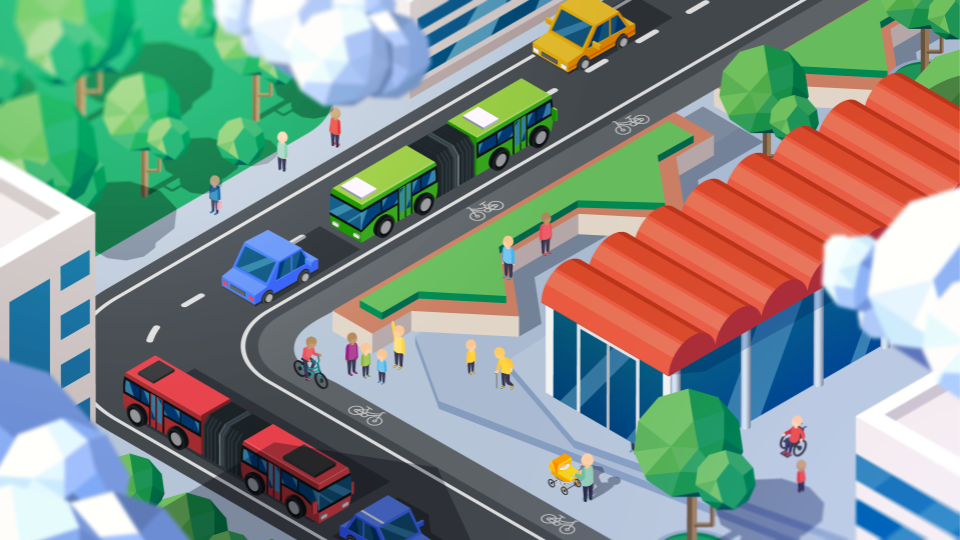 AKT is responsible for issues of planning, development, and operation of public transport stations. Its work is to provide infrastructure and offer services that encourage passengers to use public transport. This organization is socially responsible and focuses on safety and quality. They pay attention to modernization processes and development.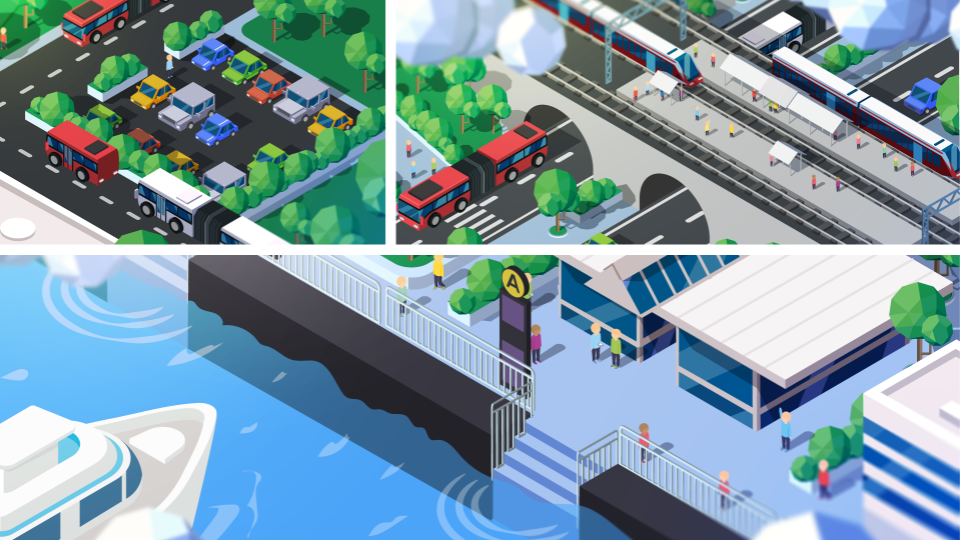 We like to work with companies that have a perfect working process. Moreover, we always know what they exactly want to get at the end of our joint work. In fact, when we got a project, we didn't really know how to present it in the best way, make the client be interested in and meet the requirements of all members of this organization. It's always difficult to find the best option. That's why during our process we always look at the project from different sides. We collect all the ideas and make several scripts for a better service presentation.
This company mentioned that the tone of the video had to be serious and calling for actions. They wanted their target audience could understand the reasons for the establishment and opportunities their customers could get. Such a strong desire to improve infrastructure and focus on eco-friendly approach inspired us to make a really interesting project. Also we need to tell the world about the organization that was willing to achieve a better future for all citizens in the county of Vest-Agder.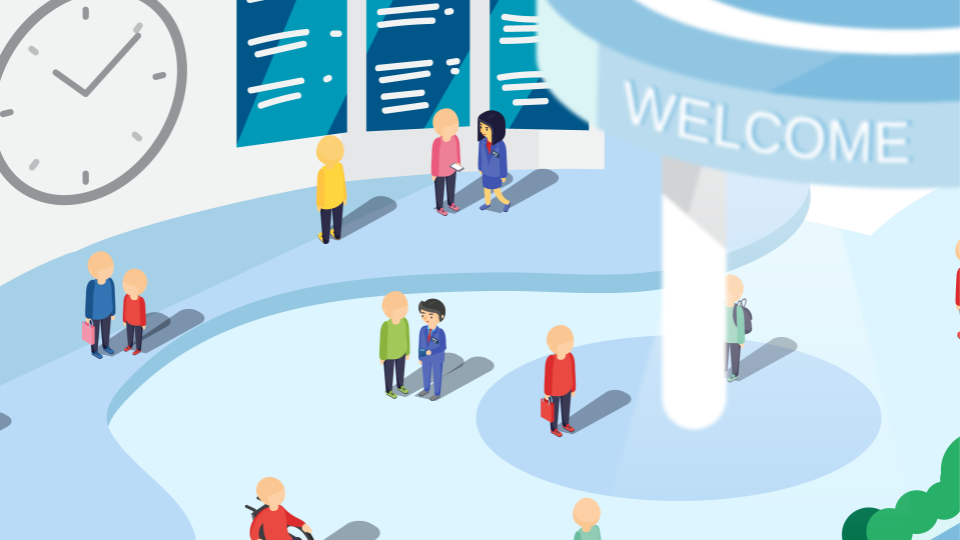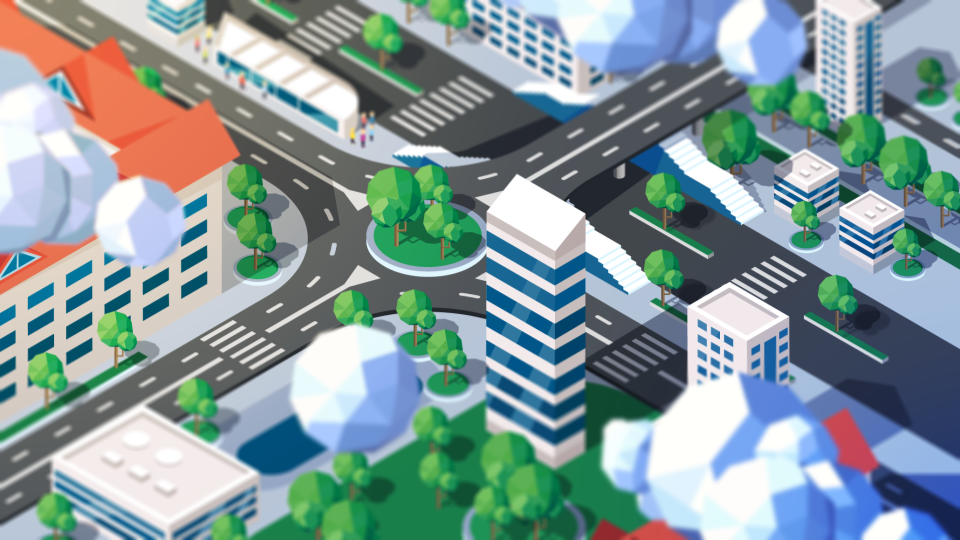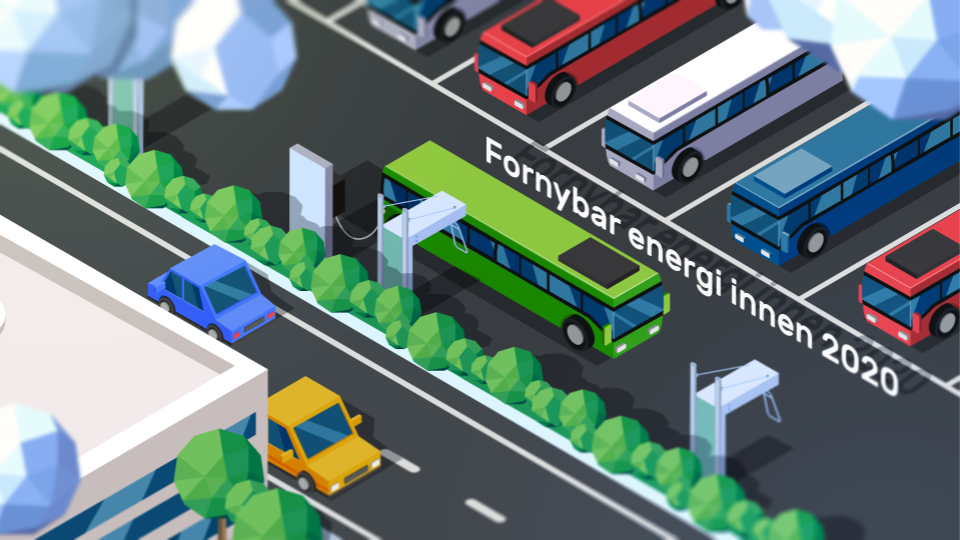 While we didn't have enough time for video production, after getting the reference, we immediately sent 3 style frames based on the preferable style. Fortunately, he liked the style we hoped him to choose. As you know, it's not always possible to work with good design. Of course, your client may think differently and doesn't like the way you see the project you're working on. Below you can see the style he chose and several others examples made by our artists.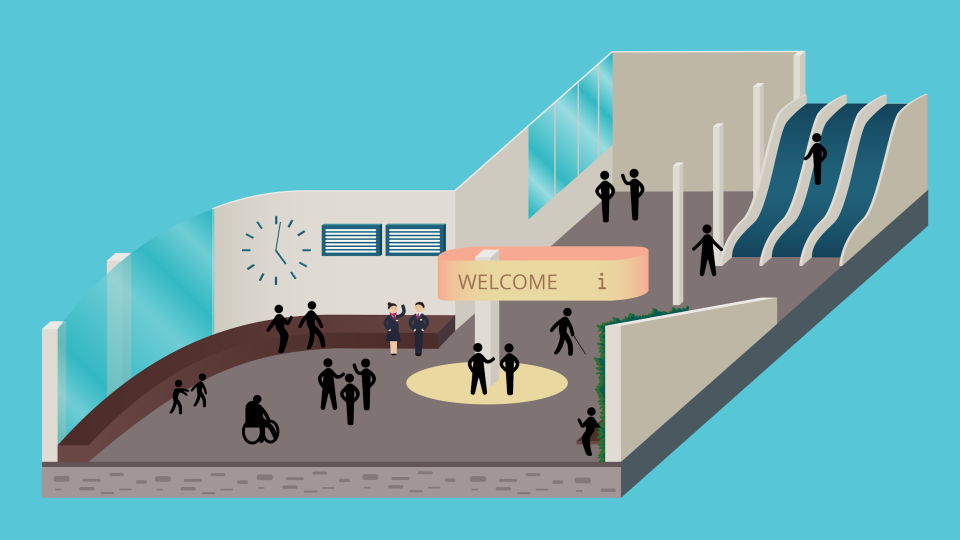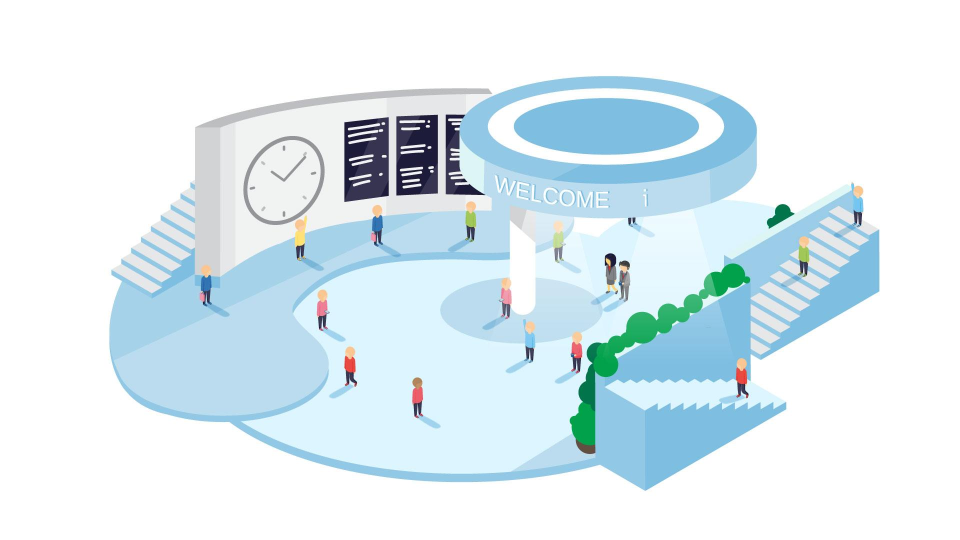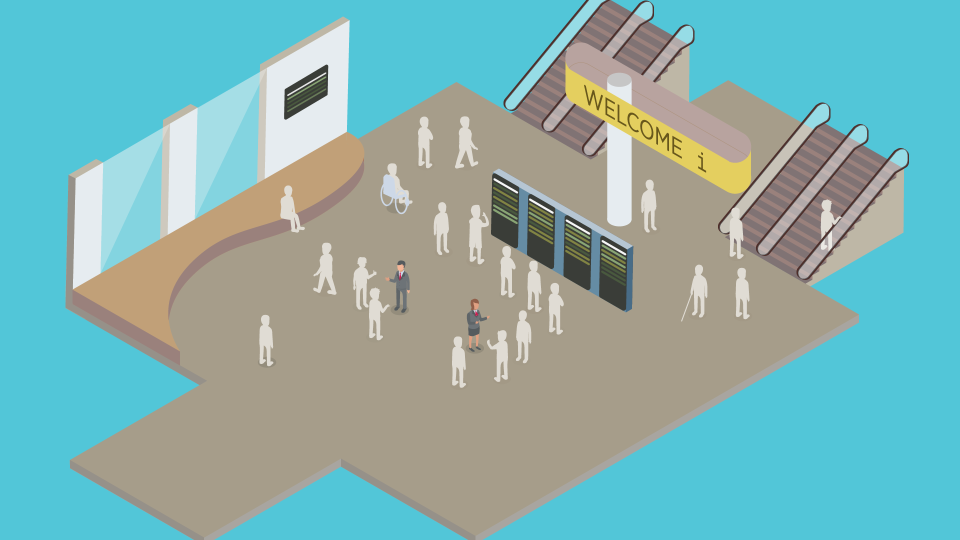 It should be mentioned that we didn't need to create a storyboard, because due to tight deadlines illustrations had to be done as soon as possible. It's not always a good idea to make a video without a storyboard. In fact, in future you can come across with a million of different changes. These changes could be unnecessary if you created a storyboard with all the transitions and movements before getting to animation.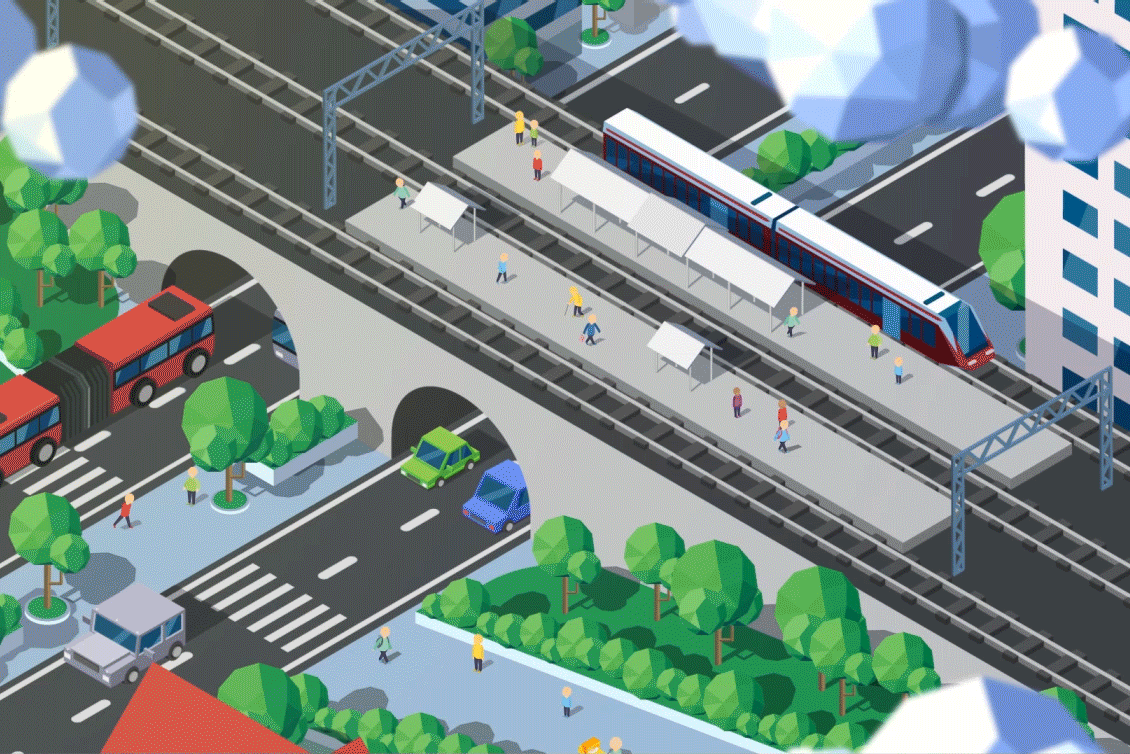 As you can see, we made this explainer video in 2D, but ideally, 3D would be much better. We didn't want to see it in a flat version and 3D was out of the question. We decided to use isometric in order to add some depth to the objects. Despite the complexity of the project and its deadline, we could make a project worthy of attention considering all client's wishes.

Head to the link to check out a video for this project.  If you got some idea in mind, feel free to contact us. We'll create a perfect project for your brand and help you to grow your business with a high-quality animated video.