For many years we've been working on the projects for European and American markets. We can say with confidence we are fully satisfied with all collaborations. First of all, it's always easy to work with people, who are on the same page with you. So, you don't need to go through many feedbacks. Don't need to change the project completely at the end of the deadline (yes, everything happens).
Of course, there are a lot of controversial issues. But frankly speaking, if you'd like to make a really great video, you should follow all the recommendations. Having made a lot of projects, we used to find the best solutions for any types of problems.
But why European companies would like to work with Ukrainian startups? If they can work with people making videos in Europe and have an opportunity to discuss all the questions on the spot.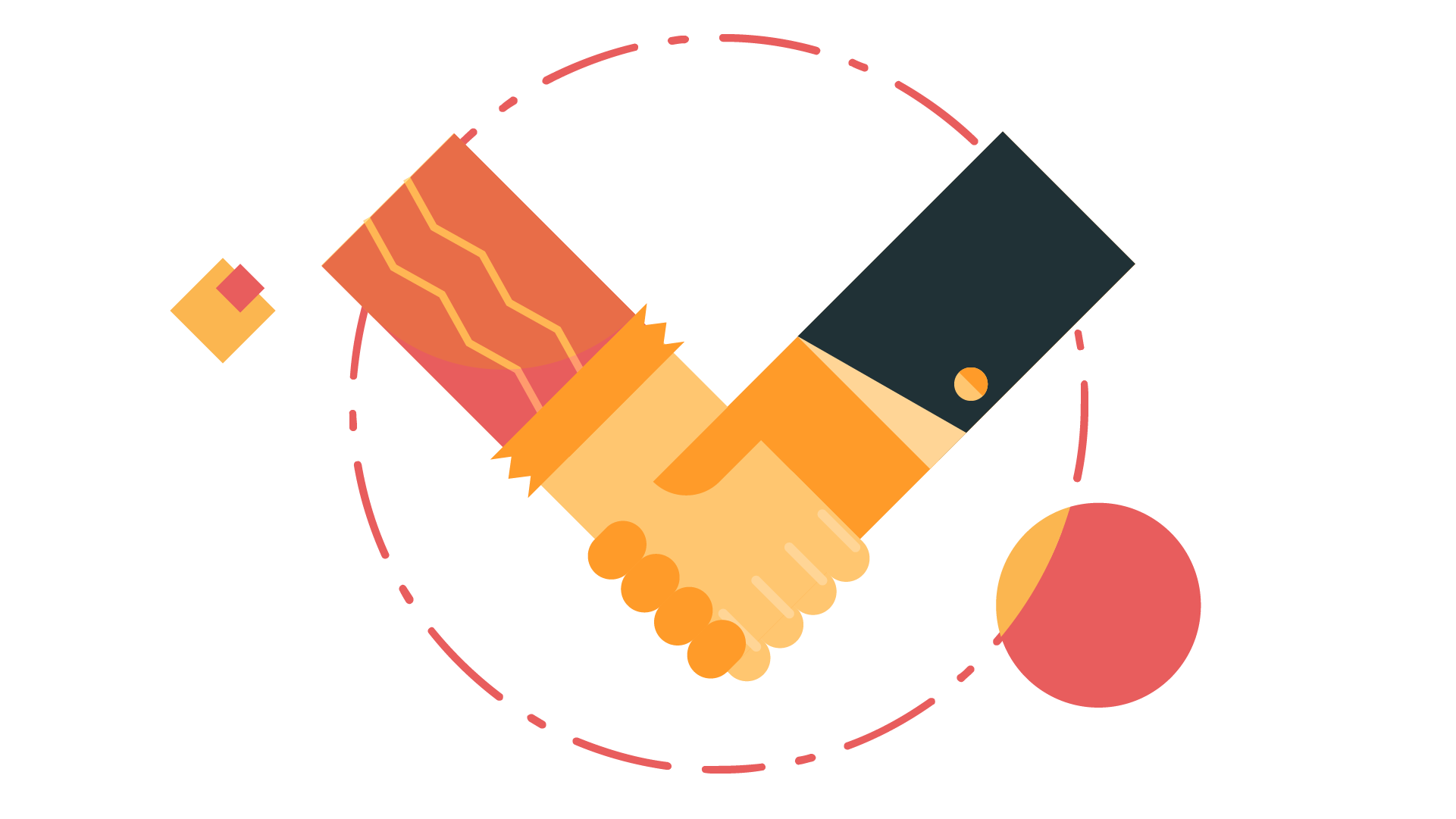 The first reason is a level of work organization. It's a well-known fact that Ukrainian companies have been working with people all over the world for many years. They have already managed to give a good account of themselves. Gitlab, Petcube, Grammarly, Go To-U, Senstone and many others. Nowadays Ukrainian startups are one of the most demanded spheres for investment. Main reasons for it are:
a big number of talented people
highly-skilled professionals
reasonable prices for services
Working ability, self-organization, and determination to have things done. All these features make companies all around the world to choose Ukrainian companies for future collaborations and best working experience. Nowadays most Ukrainian professionals are willing to grow professionally in their own country. Because they want to contribute to the development of the place they live in. It's also a good matter that helps to build trust and provide work under favorable conditions.
As for our company, we have been working in the animation industry for 8 years. Frankly speaking,  we are completely satisfied with our choice. It's a perfect communication experience and perfect conditions for the growth. That's why a fast response that is very important in any business you do. We started our way making collaborations with European and American markets. Last year Australia also joined our list of partners. It's a new experience for us to work with people from those countries, because of the time difference. But despite this fact, we manage to send all the files in time and get a positive feedback for the projects we make.
Frankly speaking, we are lucky, because throughout the time we have been creating videos, we have not so many differences with our clients and our ideas usually match customer needs. Of course, things happen, but if you discuss all the details at the beginning of the work, there are no problems during the process of video creation. That's why we send each stage of our work to the client in order to be sure that everything exactly the way he imagines it.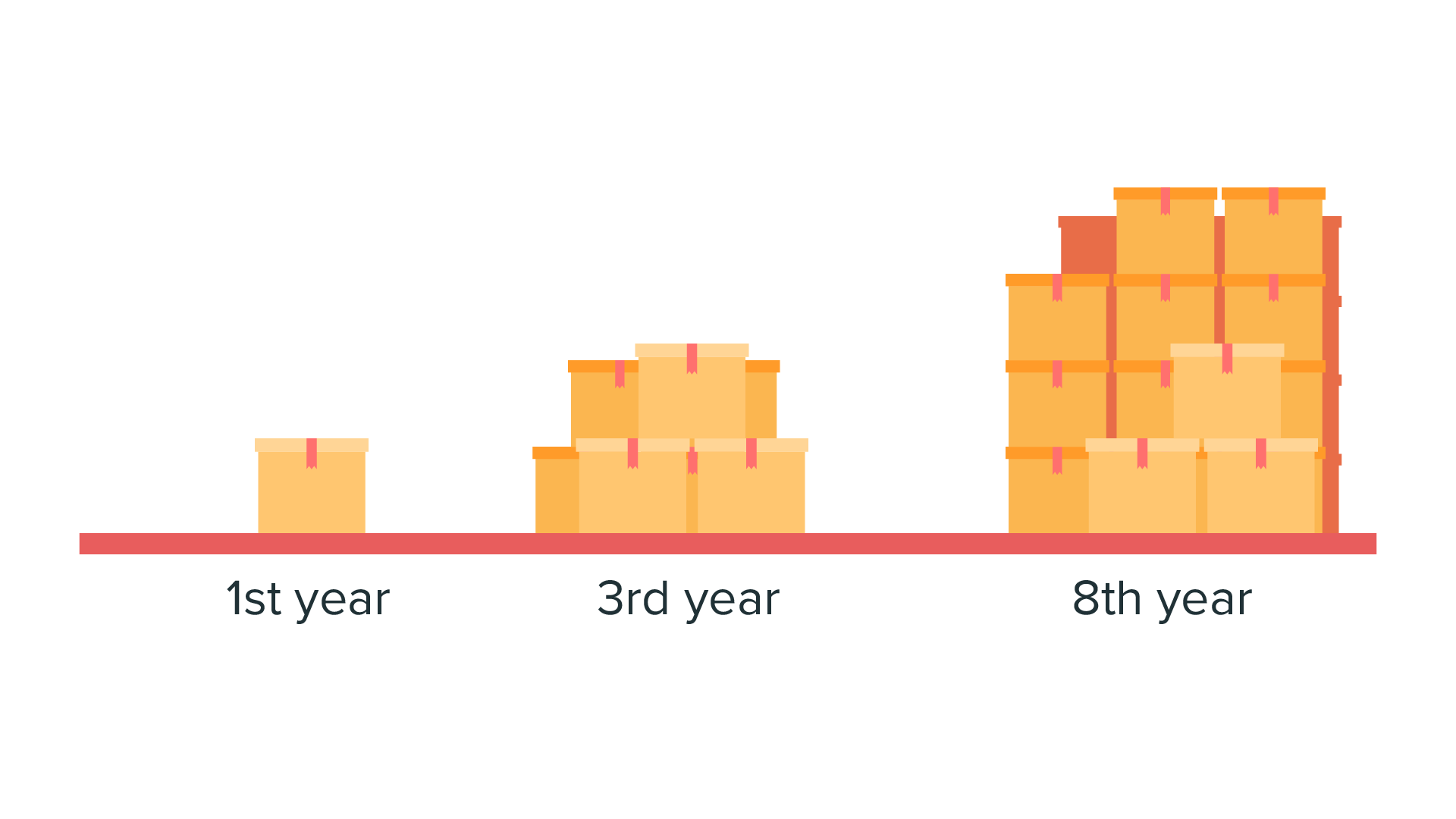 We even have an option for clients who don't want to waste time for project management and the one thing they are interested it is a ready-made project. For such cases, we have our «Special offer». If our client is in a hurry and ready to give us a full freedom, we'll do a splendid video. But he doesn't have an opportunity to comment on any stages, except script writing. We consider it's a perfect solution for people with a limited amount of money and no time frame. Maybe, you consider it's risky enough, but you shouldn't worry about it. Because we've already had some projects created in such way and our clients didn't regret their choice, giving preference to this package.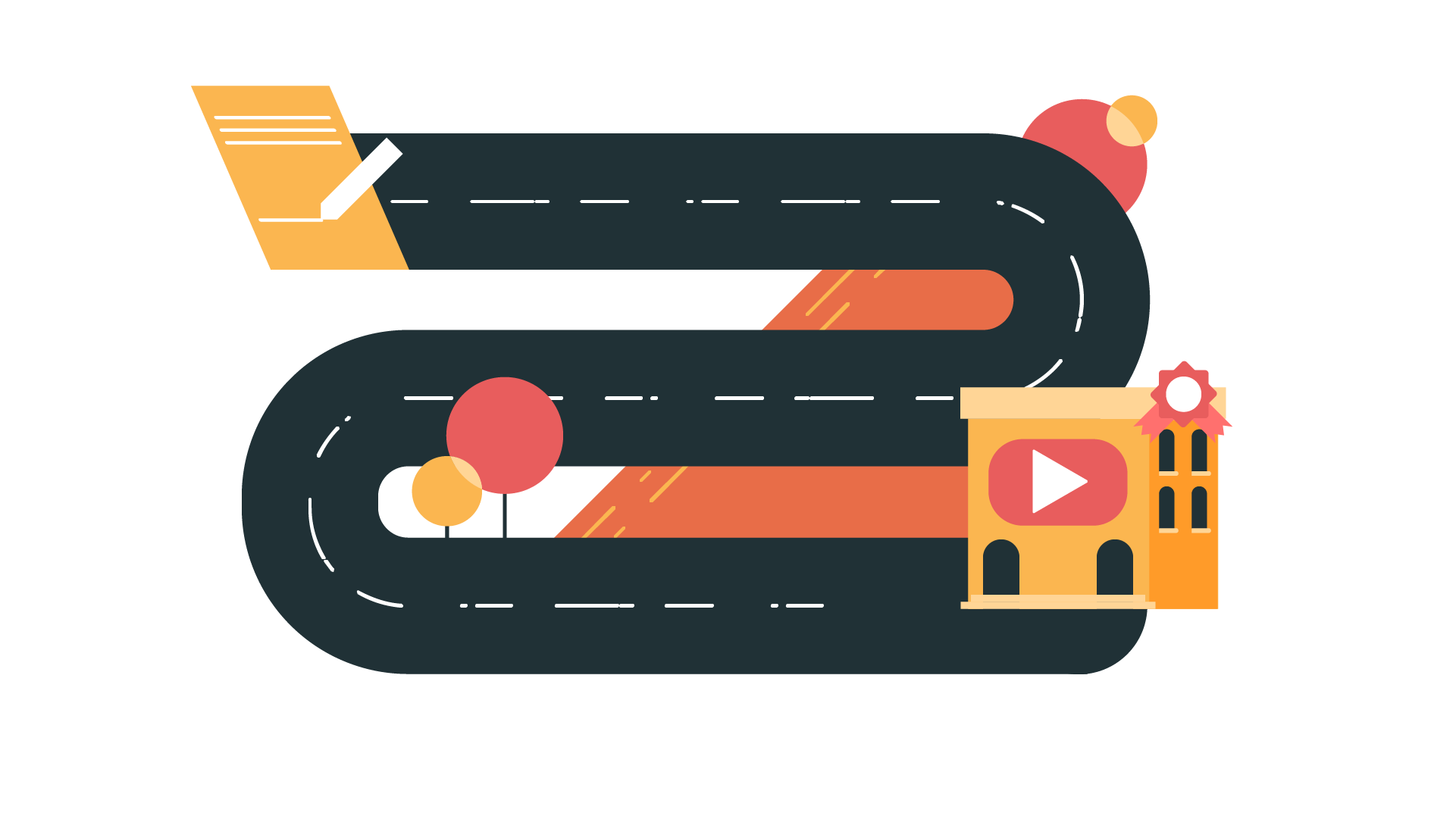 Working with Ukrainian people you'll get a high-quality project, not thinking about delays, bad performance or an bad attitude toward matters. Just try and you'll see how successful your collaboration can be and how many benefits it'll offer to you. If you have any ideas, feel free to contact us and we'll find the best ways for your business promotion.