Josh's Story is an award-winning animation, made by The Hound Studio. This animation was given the "Video of the Day" honor this time around on MotionDesignAwards.com and we are proud of it!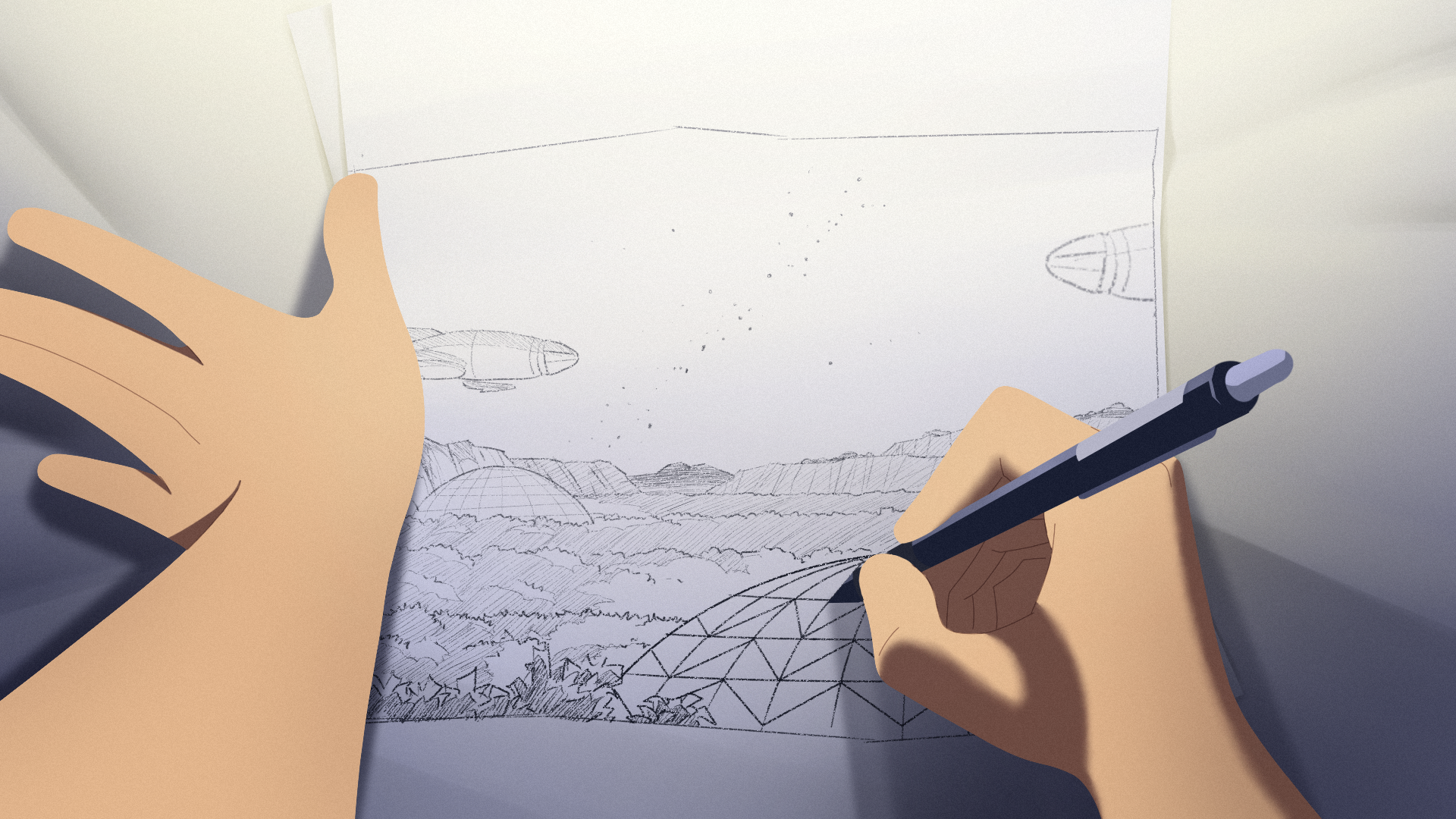 To fulfill the project's criteria and clarify how their tools work, the team produced concepts, sketches, style frames, storyboards, and illustrations for this animation. The explainer movie additionally featured aspects of 2D and 3D animation as well as a superior sound design.
What is this story about?
As a young person, how did you perceive the future? Were there any cities, flying cars, or lasers on the moon? Or perhaps gloomy cyberpunk or machine uprisings? Before going to sleep, we had the idea to think back to how we had envisaged the distant future and to consider the possible scenario in which we might awaken.
This time, the animation will serve as a time machine for us and transport us to a futuristic metropolis that a little child named Josh imagined. Humanity resides in underground cities that are shielded by domes in "his" future.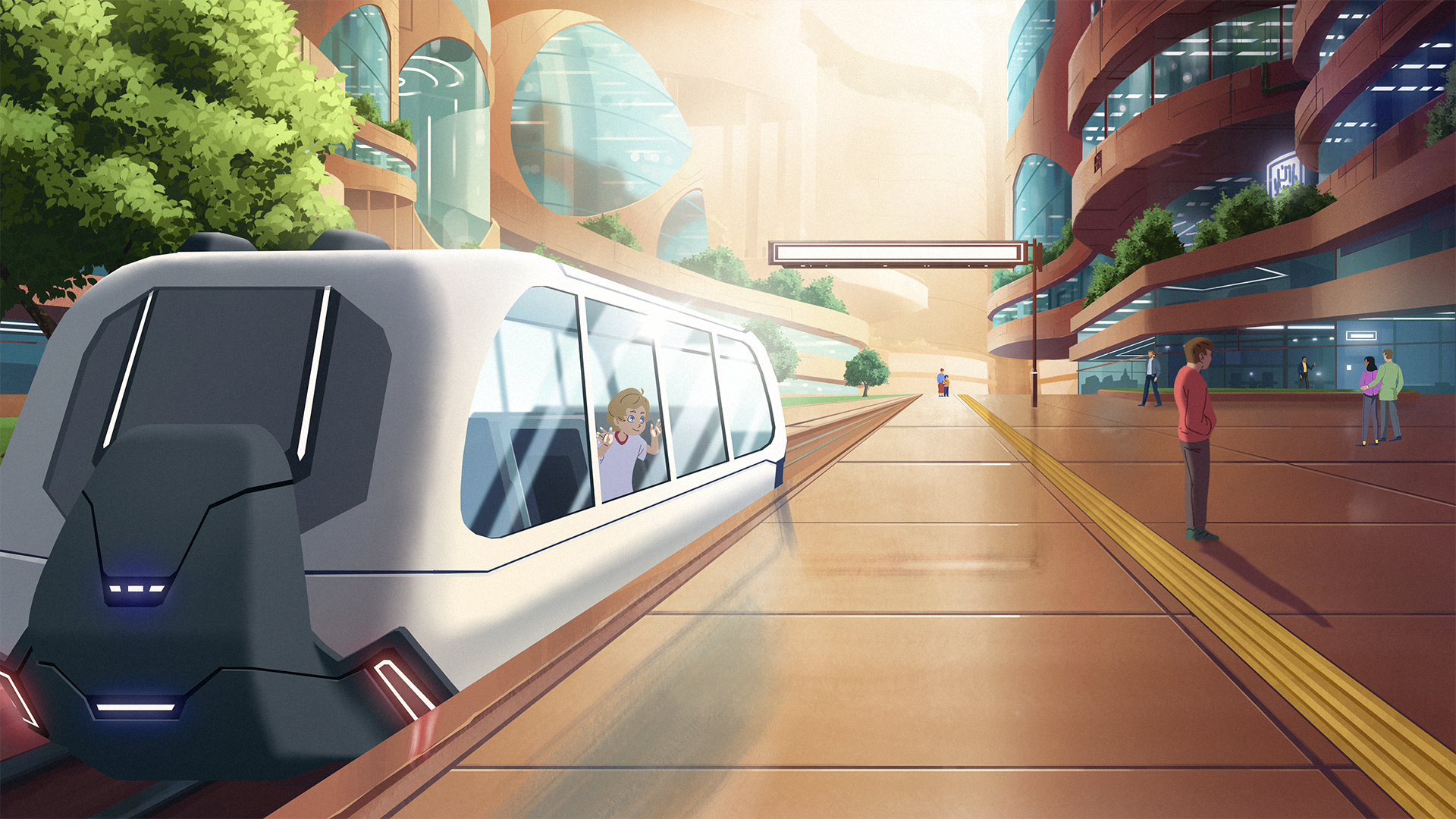 People now live in a developed cultural and technological environment where hunger and disease have been eradicated. How do they navigate such vast cities while traveling underground? Stairs? Of course not; in the far future, there will be an extensive network of overhead trains connecting not just various levels but even entire cities.
We have worked very hard to recreate, at least in part, the potential futures that may be waiting for us tomorrow. And because nothing is more thrilling or unpredictable than the future, we must look ahead with the same vigor and optimism that Josh does.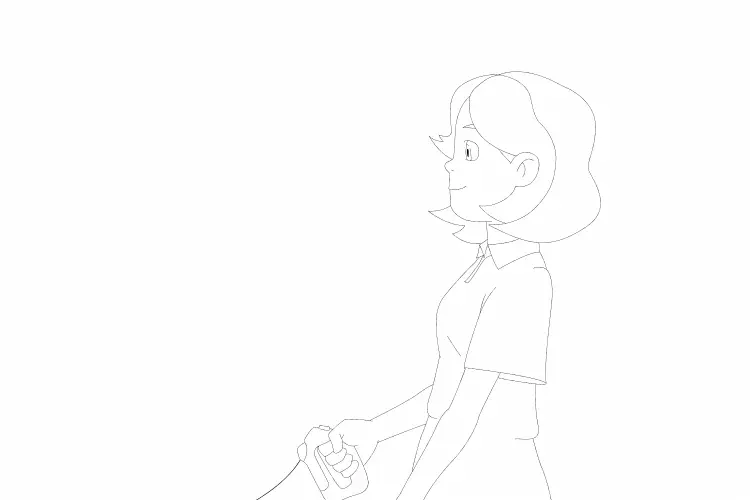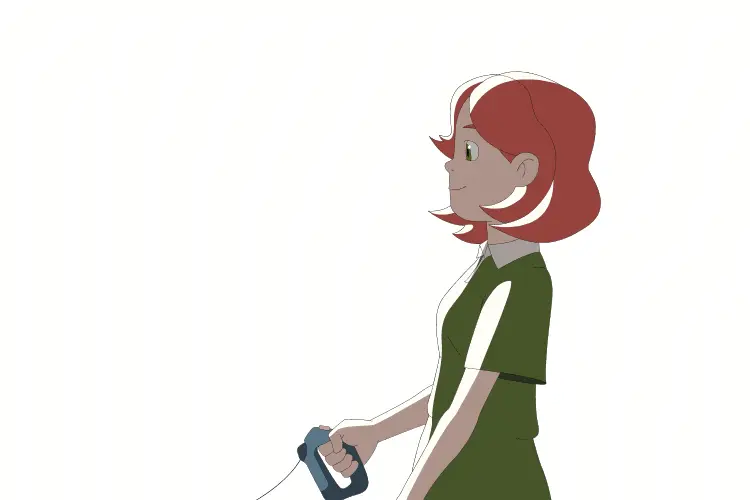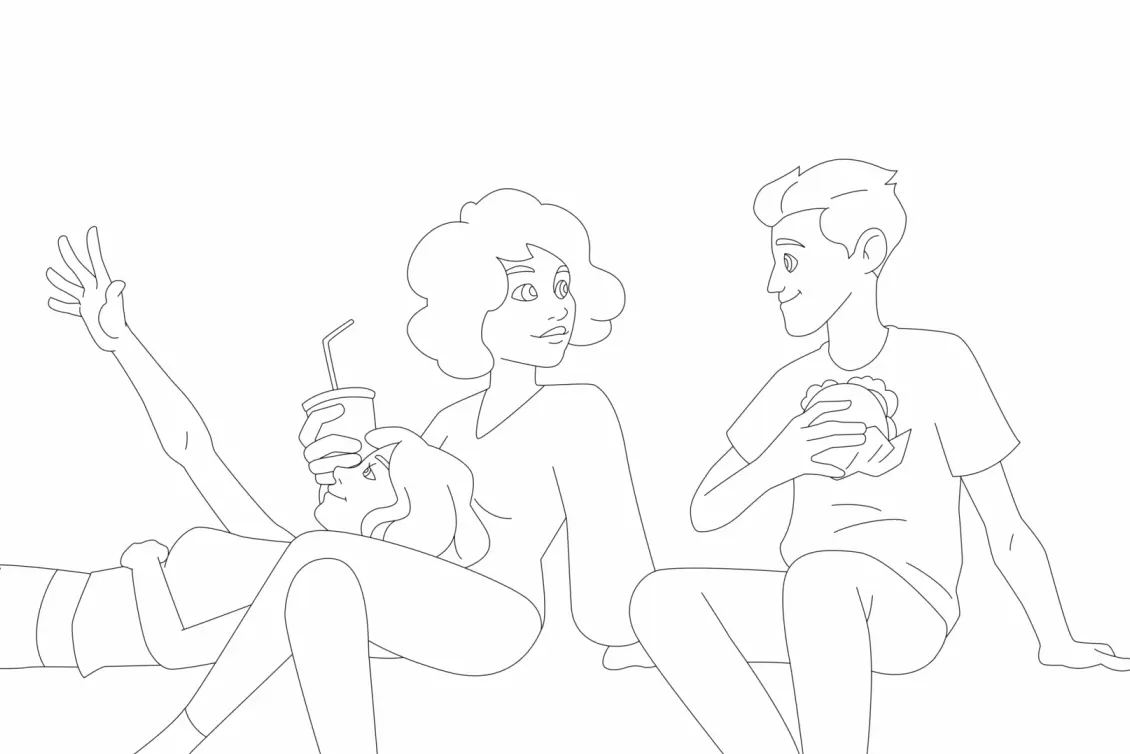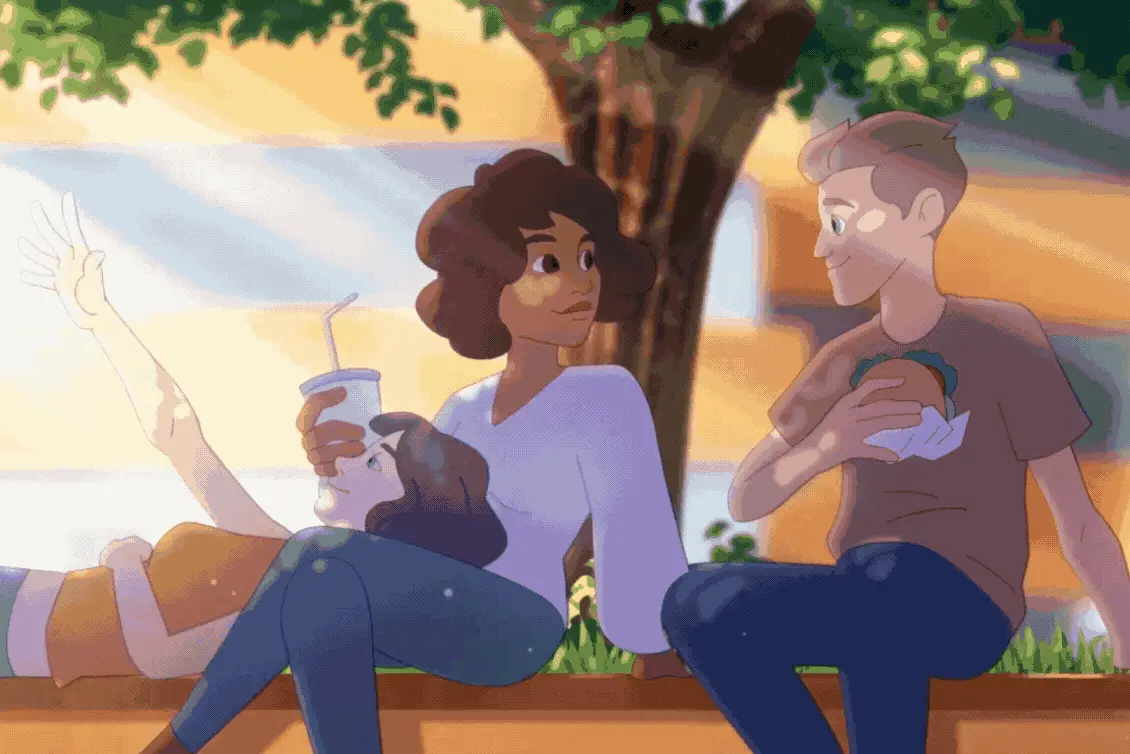 Conclusion
One of the most effective way to promote new products, services, or ideas is through the use of explainer videos.
Videos convey even the most complex concepts quickly, concisely, and with high levels of conversation and engagement. Because they capture consumers' attention, the number of companies looking for a dependable animated video production service is sharply rising.
Despite having been in the market for a while, Josh's Story continues to be one of the top providers of video design for the most challenging animation and motion graphics projects.