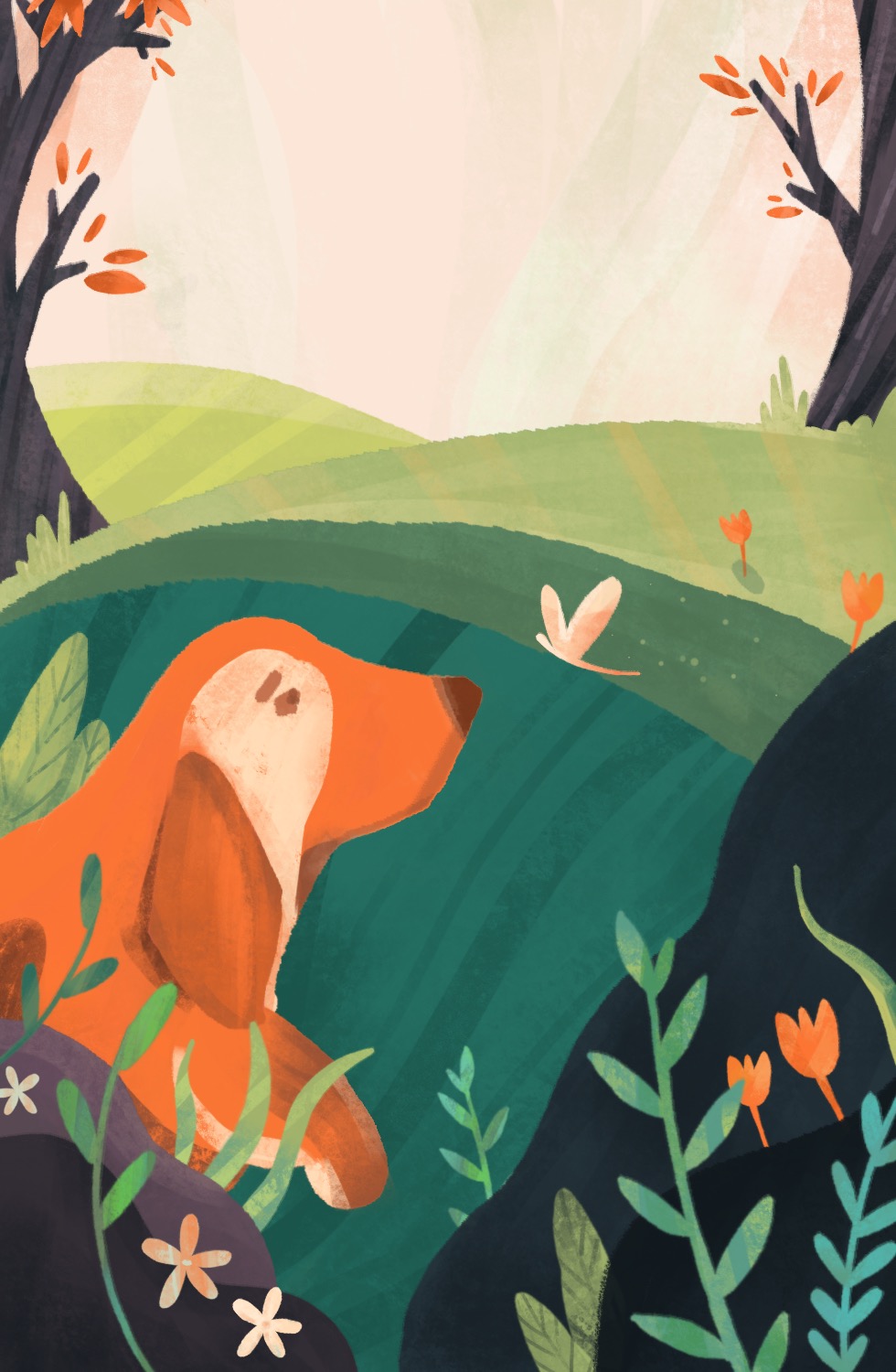 We are fond of telling stories about the people who make great things. This time we got inspired by Jarom Vogel. Let's know more about this fantastic artist.
Having studied Dentistry, Jarom Vogel always wanted to pursue his childhood dream to become an illustrator. Being good at drawing, he decided to change his occupation and started his creative path. During school time he attended art classes and tried to improve his skills and abilities through each his work.
Now he is a well-known freelance illustrator and digital artist, who works in Utah. Getting inspired by his culture, music, and podcasts, Jarom creates incredible works, which boggle the imagination. His main goal is to show who he is through his artworks.
Jarom likes to spend his time with family, read books and do some coding. He succeeded in making his dreams come true and created a book, the idea of which was in his head for a long time. Recently, he has presented an illustrated book «Horses: Wild and Tame», that tells us about famous horses from history and interesting facts, connecting with these spirited and fantastic animals.