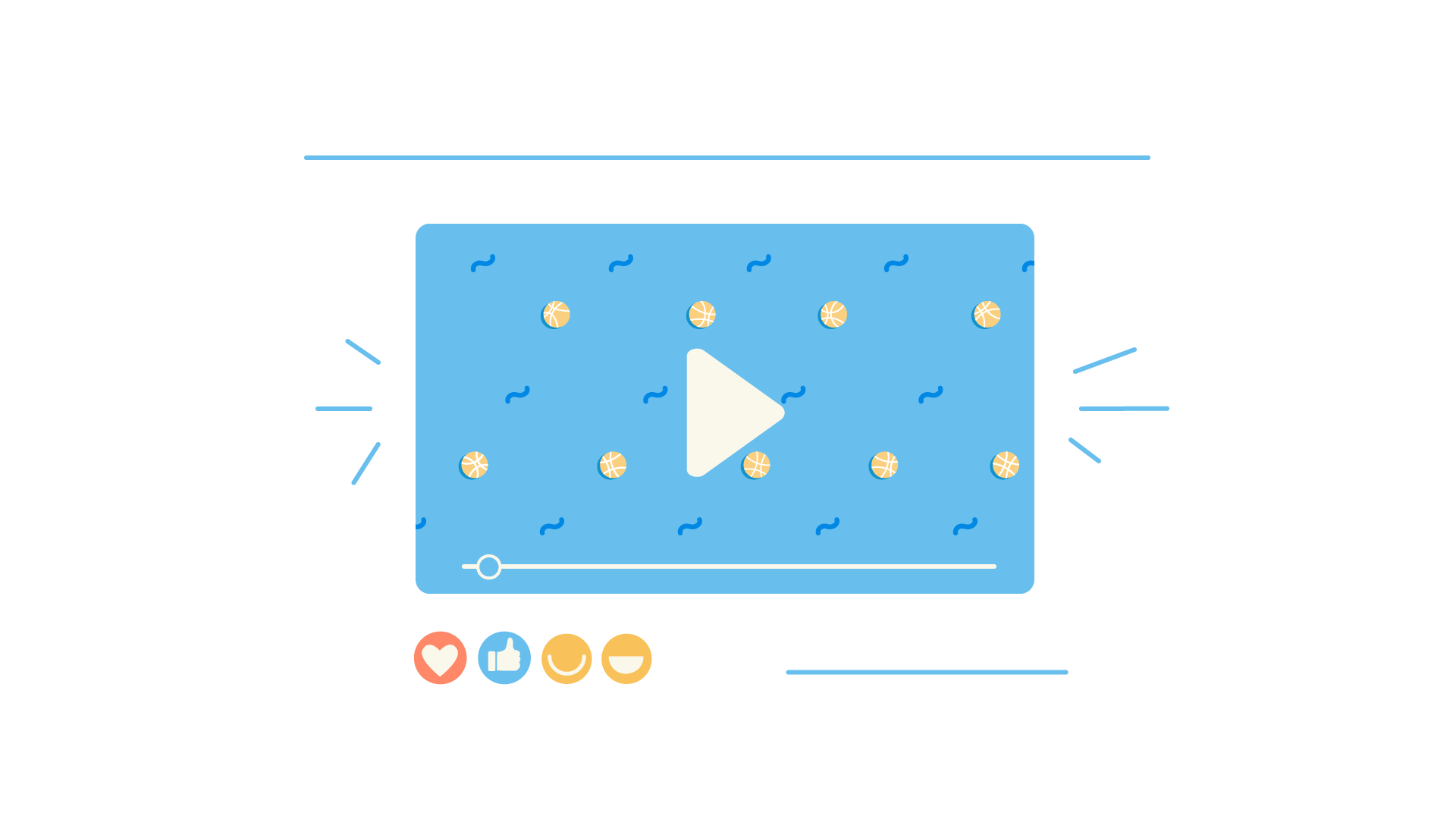 Add some catchy music? Or some unusual characters? Maybe make it brighter? Or shorter? Yes, many companies decided to add a homepage video, but we know how hard it may be to define what you need. That's why we've come up with an article that may help you with this issue. Yes, it's something new, but don't hesitate: it's fresh, it'll attract customers' and partners' attention and it'll say more than any words about your product. Now before diving into the topic, we must warn you that the process of video making is very difficult and requires a lot of skills and experience, so you will need a professional for that.
SIMPLICITY
Of course, a homepage video has to be simple. You don't want to distract people from your product, so ask for something calming and suitable. No need to add all the information about your company or too many visuals and colors. Focus on the main things and you will see how good it works. Otherwise, people may turn off your video because it's too boring.
LOCATION
Make sure visitors don't have to look around your website for the video. It has to be on the first page and easy to see. Don't forget to add a visible play button to make a viewer's experience more pleasant.
MAKE IT SHORT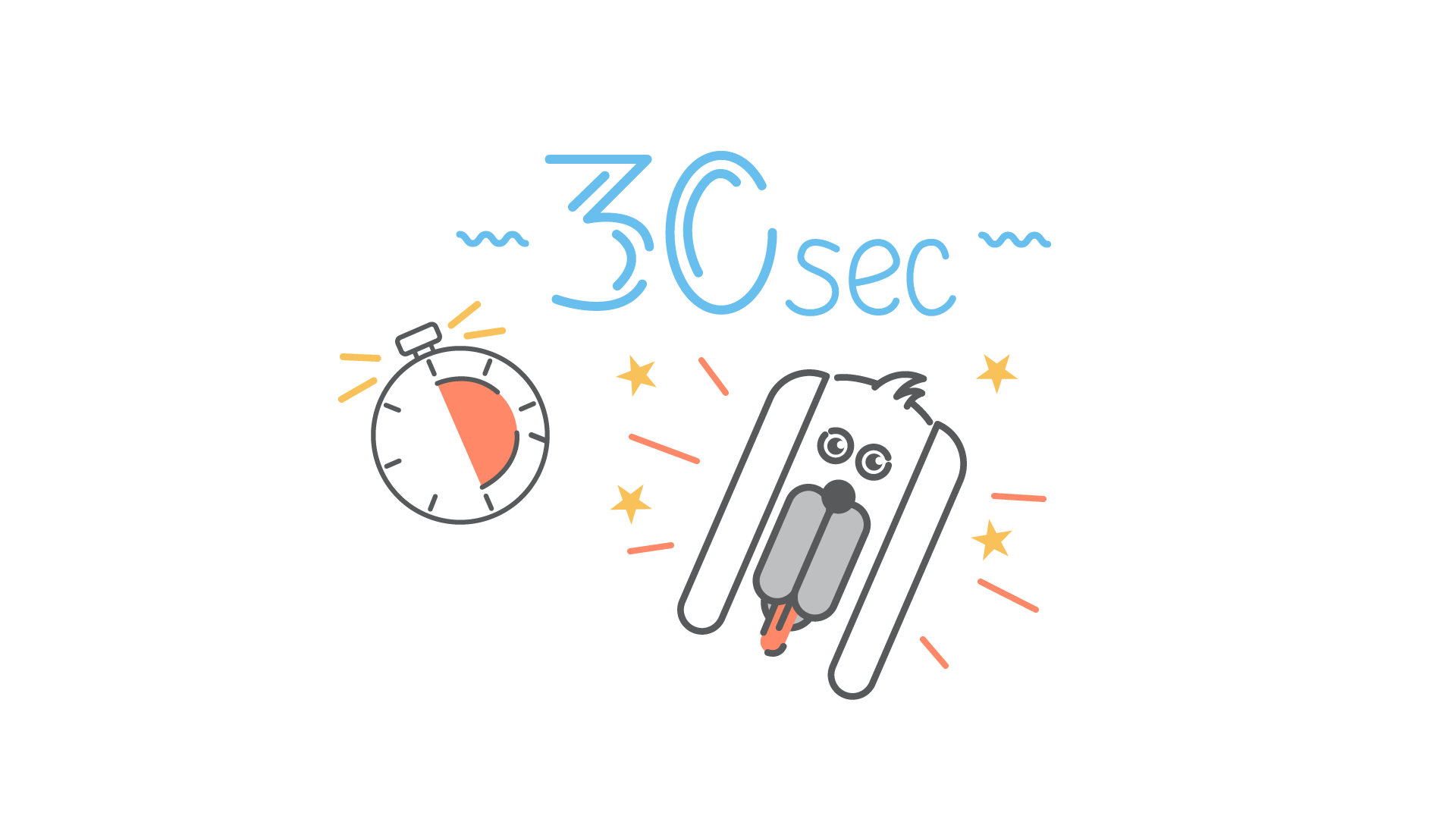 Of course you're passionate about your business, but it doesn't mean every visitor wants to see a 10-minute video about the boring processes behind the product. Keep in mind that even an average short ad won't work: you will need something super short and catchy. For example, opting for a 30-second loop can be the perfect choice.
CHOOSE COLORS WISELY
It may sound obvious, but isn't it annoying when you can't see some icons or text on a background? Right, that's why your video should distinguish all the other details on the homepage and not make it invisible. Otherwise, people simply won't be able to find out more about your product.
LEAVE A CHOICE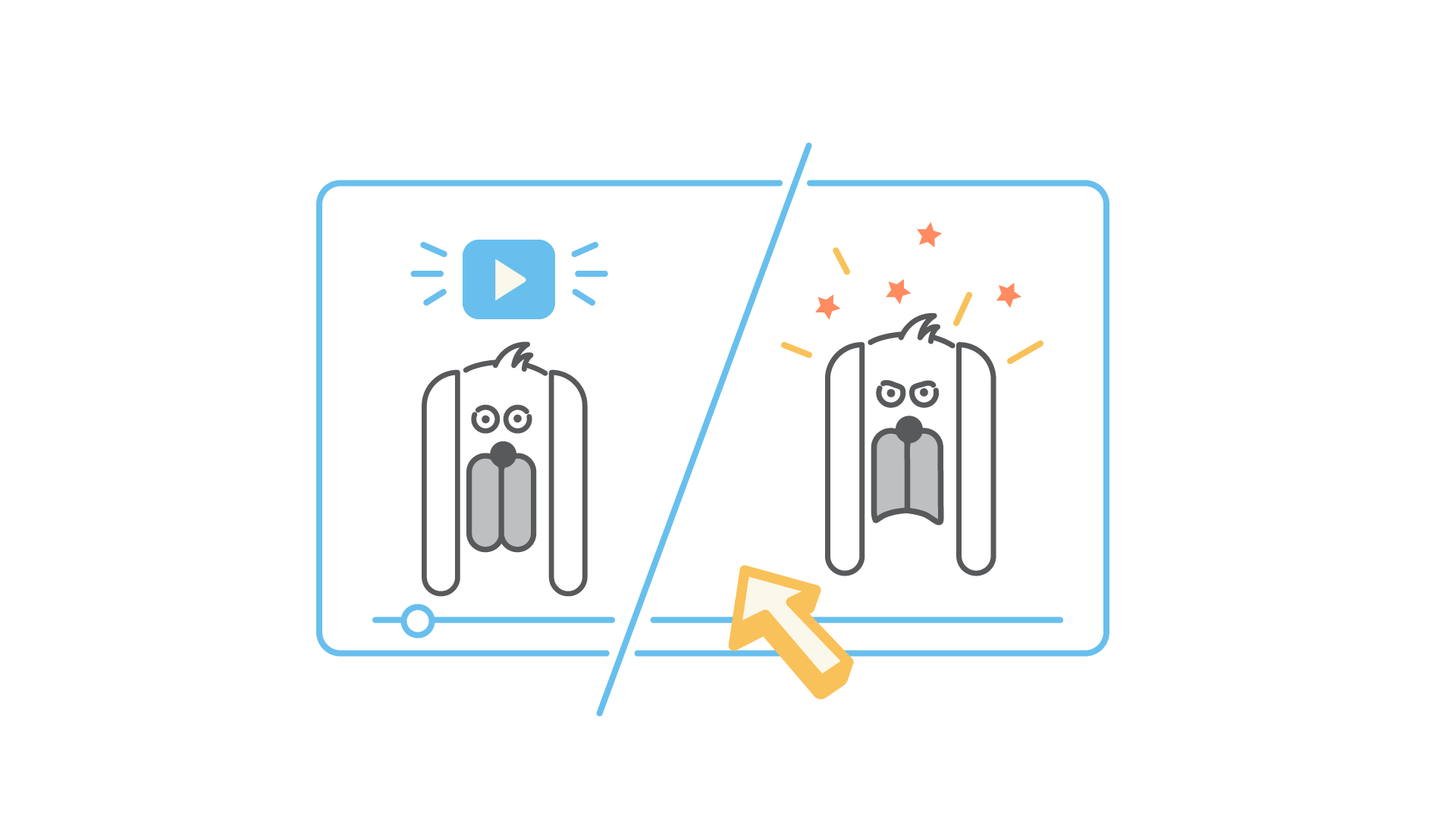 Most people hate it when they enter a website and a video or music starts to play immediately. They want to feel the power to choose whether to play it or not. Moreover, it often slows down the page, while it has to be fast. Almost 60% of clients leave a page after 3 seconds of loading, which you don't need, do you?
SHOW WHAT YOUR COMPANY IS ABOUT
No matter if it is a motto, a character that depicts your company or an ad campaign, your video needs to concentrate on it. However, if you want people to react and care about what they see, your video needs to be reliable and engaging. There are a lot of successful examples of it, so choose something that can make your brand stand out of the crowd and go for it!
Adding a homepage video is quite a new and relatively cheap trick to get more clients. But there should be a special approach for every detail: you obviously don't need to lose your company's face behind all those colors and creative decisions.