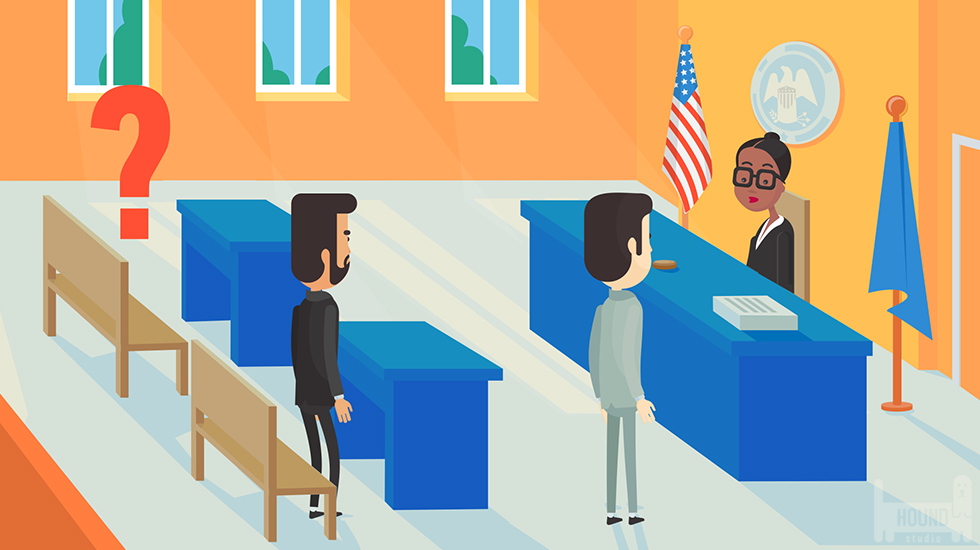 During our life we often face challenges that are not always easy to solve. From time to time we need some extra knowledge or a skill to fix the situation. But what resources can help us with these issues? Long articles, difficult books and friends will probably give you a headache instead of good advice. That's where explainer videos can be useful. They are simple, creative, short and logical.
But some people still think that such videos can only be used for advertising goods and services or explaining something simple. However, we can assure you that this thought is quite wrong. No matter if it is medicine, science, technologies or anything else; short videos can explain any difficult idea in the most creative and clear way. Moreover, these videos are commonly used for describing such procedures as getting permissions, registration of companies and many others as well as representing oneself in court.
Still don't believe us? Here is one of many examples of how a complicated topic can be illustrated with the help of explainer videos. One of our regular partners, Legal You, is a website run by a law firm that helps people with legal concepts, documents, personalized advice and so on. They share their knowledge with people and give them instructions on how to act in a court. We've been working together for a long time and created a lot of short explainer videos.
For example, "How to act in court" video gives you a step-by-step guidance from how to dress to what to say or do while you're in court. This may sound complicated, but we have made sure that with this video it is easy to understand even for children.
Not sure what to do in an unexpected situation? Again, a short explainer video is all you need to get essential information about the topic.
Our videos for Legal You perfectly illustrate our experience in creating video series for clients. It is not always possible to fit all the information you want into a 2-3 minute video, so we can offer our clients a support with graphic content for a long period of time. We put as much efforts and creativity as possible to make the best videos for your business. Our team of professionals is always ready to help you with the most extraordinary ideas no matter how complicated they are!