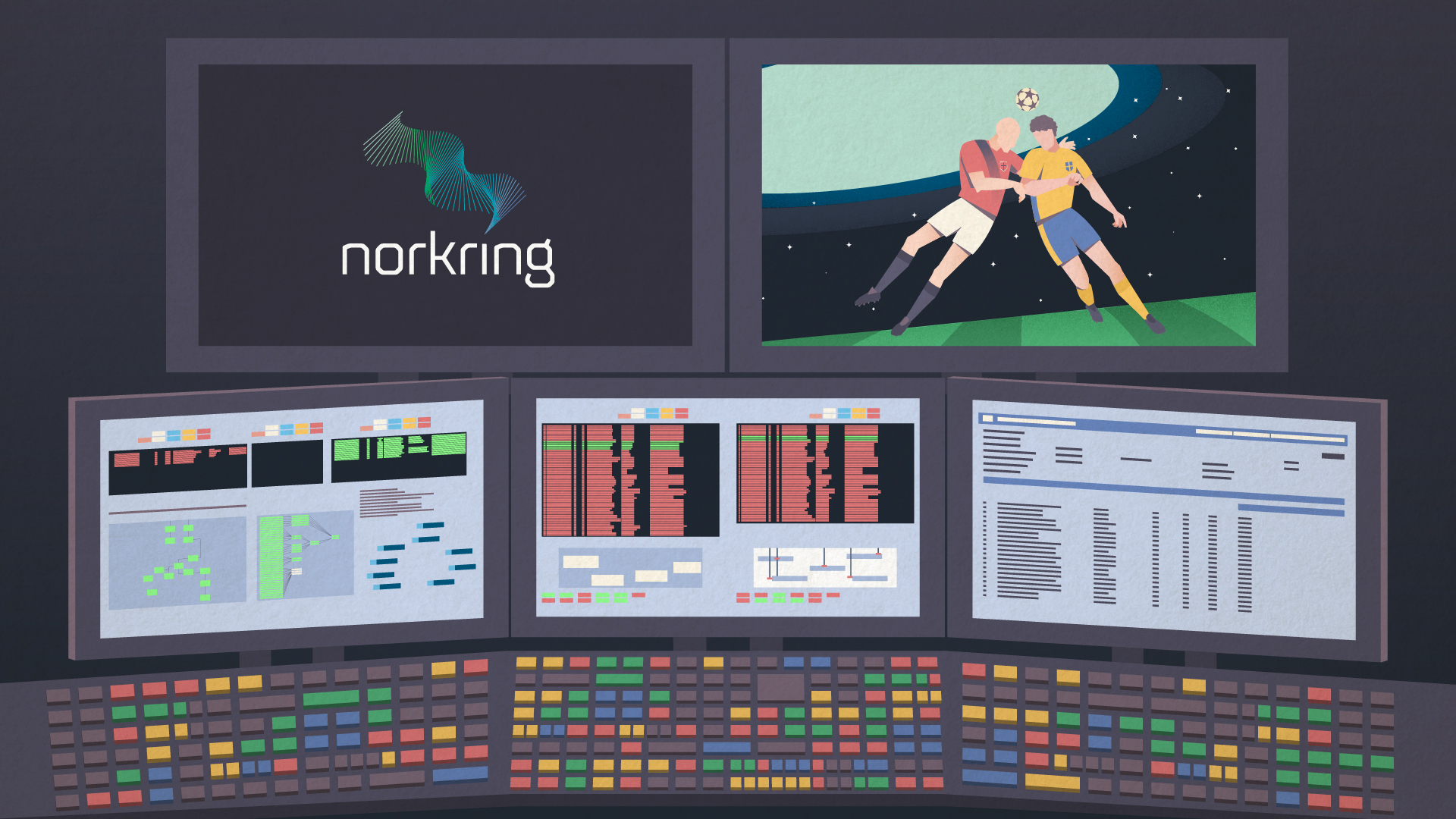 Norkring is the largest provider of a broadcast service. This company supplies radio and TV signals to listeners and viewers. Also it offers a distribution of antennas and receivers at the stations all over Norway. The main aim of the company is to be a leader of a digital broadcasting.
It is well-known service among professionals in its industry. But many people are in the dark about the things they do. That's why it was a challenge for us to present this company in the best possible way.
Initially, Norkring video was meant to be made with a help of a standard 2d animation. But when we started coming up with ideas, it became clear that it would be better to use a mixed animation. It's difficult to make this project well in a shape animation. That's why we decided to use 2d and 3d animation. It's a newish and popular technique, because 3d helps to escape from reality and make more high-quality animation.
For example, in the moment with a running man, our illustrator made a scene where a person running from a camera. It's pretty hard to bring it to life with the help of shape animation and it will look like undistinguished. That's why our animator decided to model and create a character in 3d.
Also, the use of 3d was the most successful in the scene with the helicopter and the drone. We could make these objects more realistic, showing all the turns and the angles. Of course, the better the quality of a video – the more time it'll take. But this time we could make a well-done video during the week.
This time we began our creative process with styleframes, as soon as our client sent us a script, we set to work. In this project we have a free hand, that's why we could summon inspiration and do our best in making a splendid content. It is worth noting that we didn't have to make changes. We got a positive feedback from our client and started to think carefully about all the details of our future storyboard. It was important to demonstrate the importance of this company and explain all the advantages in order the customers could see the true value of it. After a long discussion, we collected all the thoughts and presented the whole story rich in details.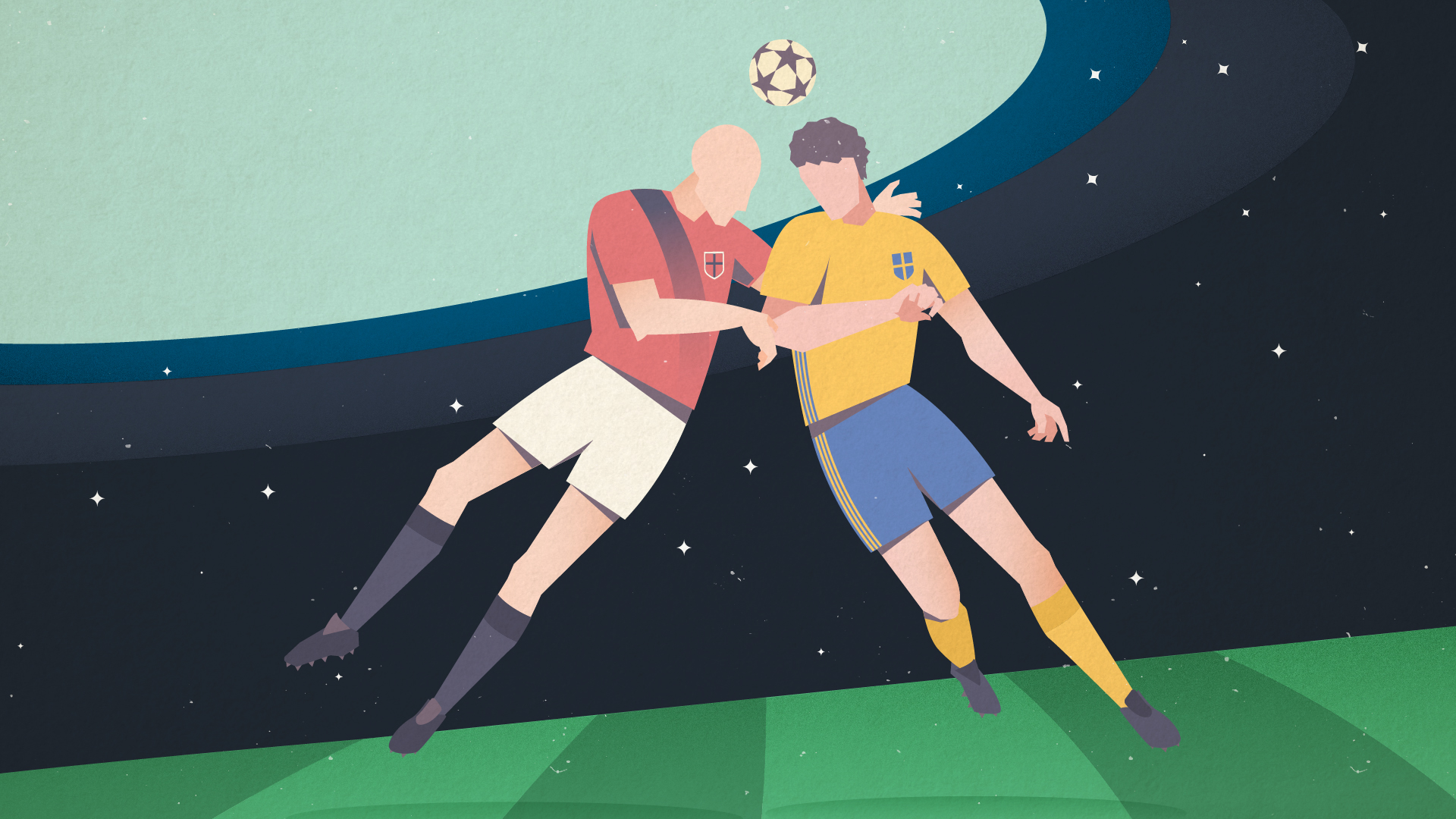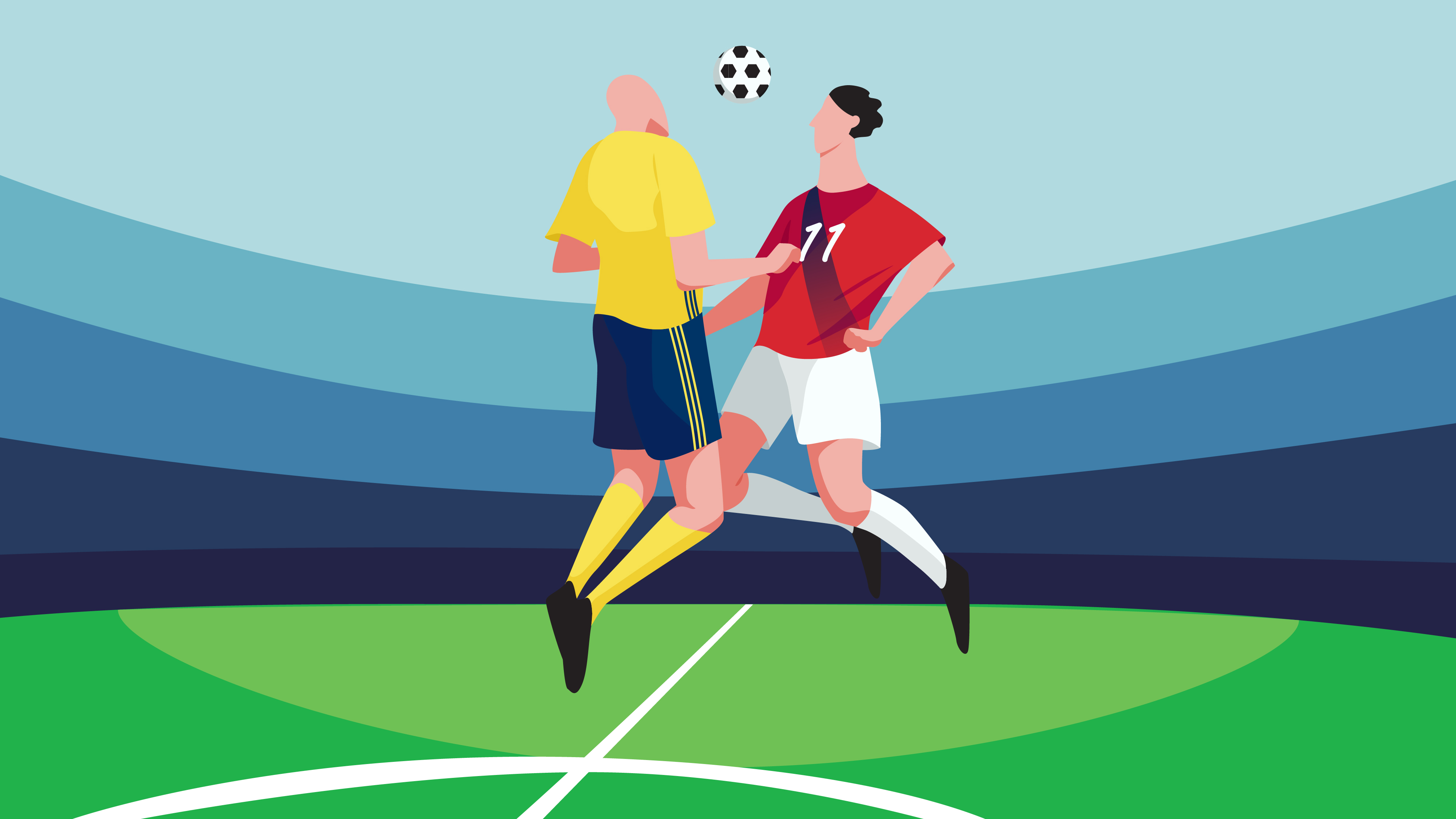 A storyboard is a narrative flow of a video. A time spent for a storyboard is some quality time. First of all, the members of our team can share ideas, that we can piece together and make a really good story. Also, making a storyboard means to reduce revisions and prevent all possible problems. They can cause during the stage of the animation process. In addition, you can imagine a future project and have a common understanding of the scenes you are going to animate. That's why we never miss this step, which helps us to get an approval for further work.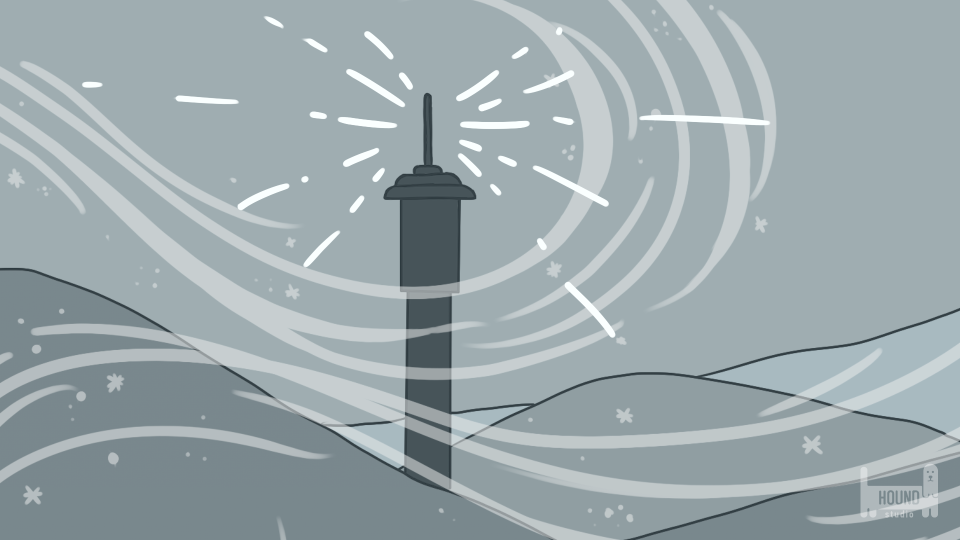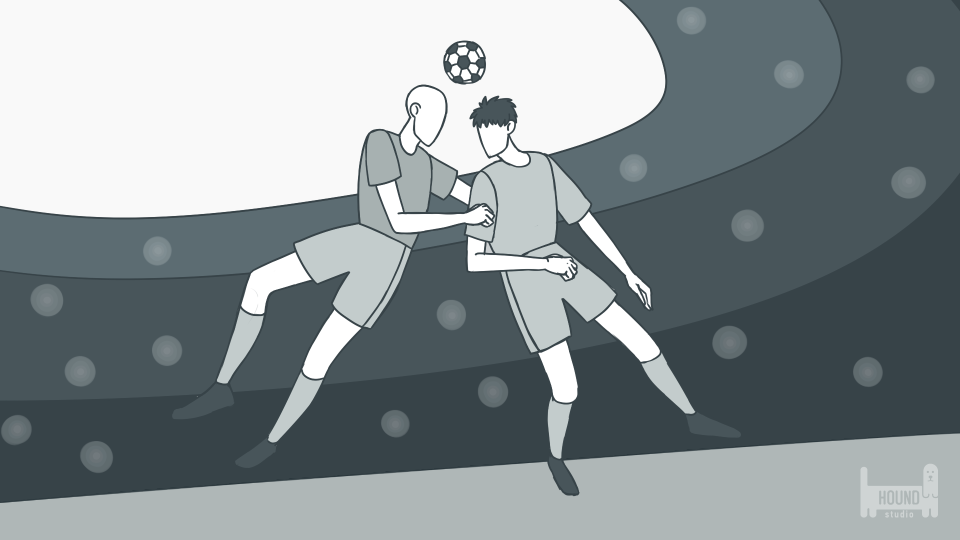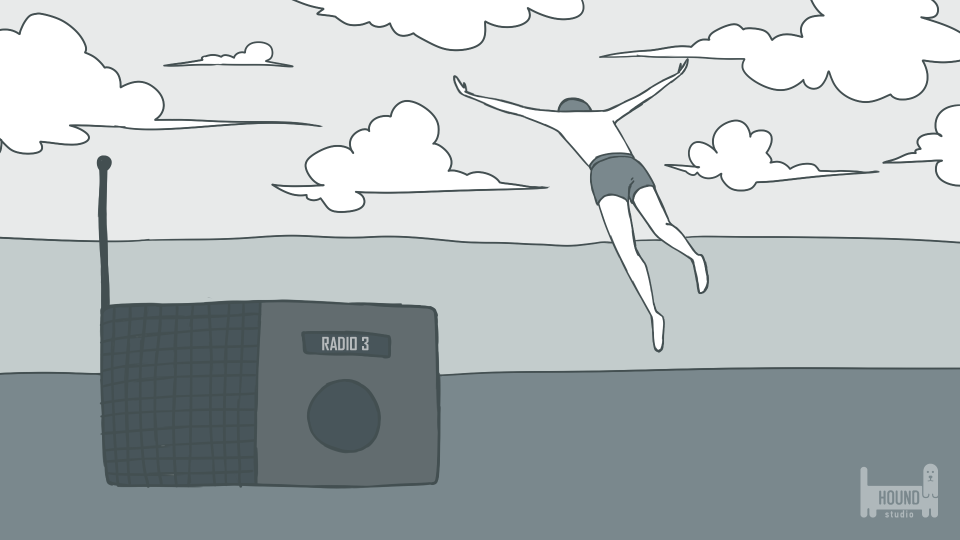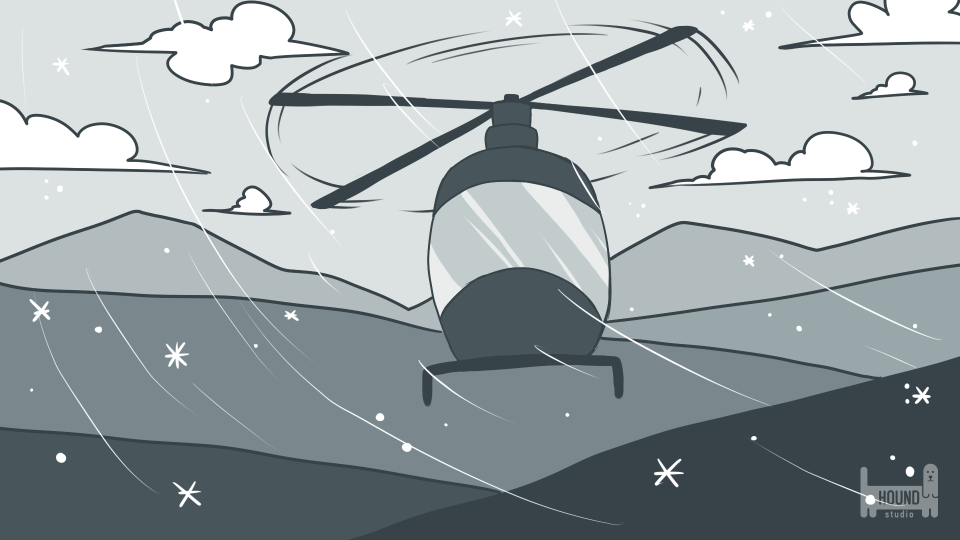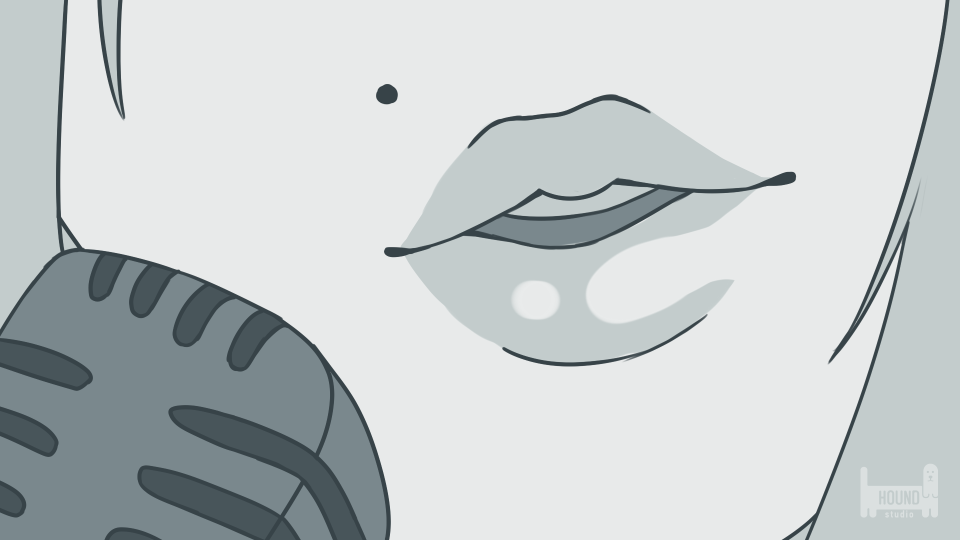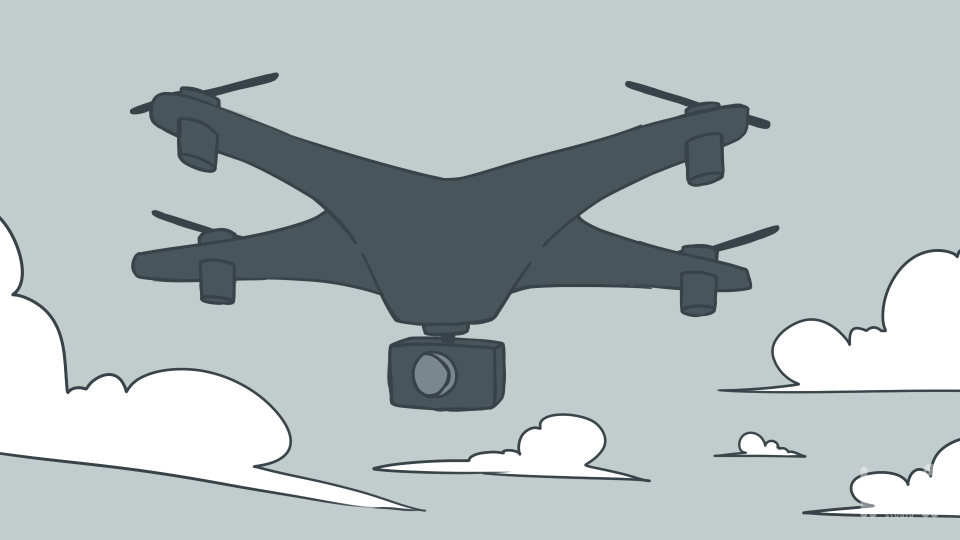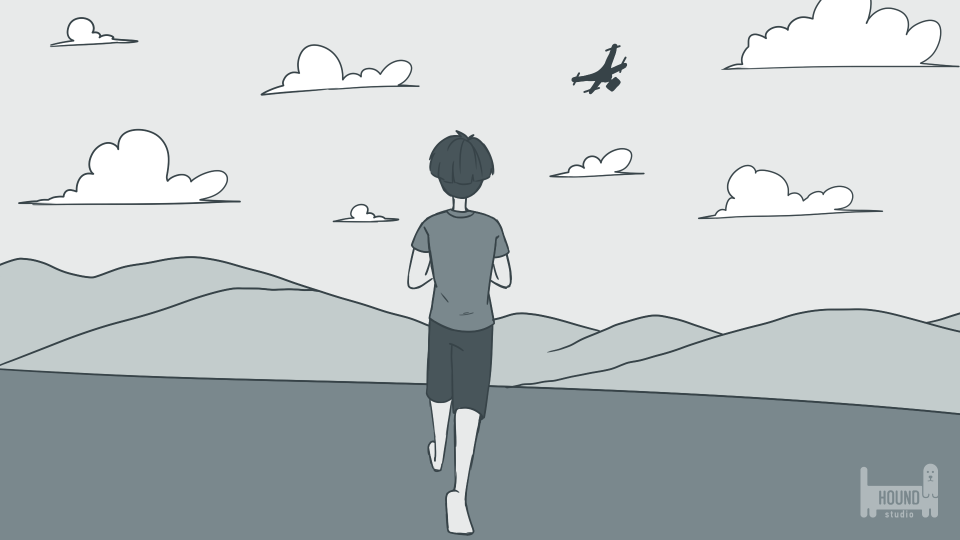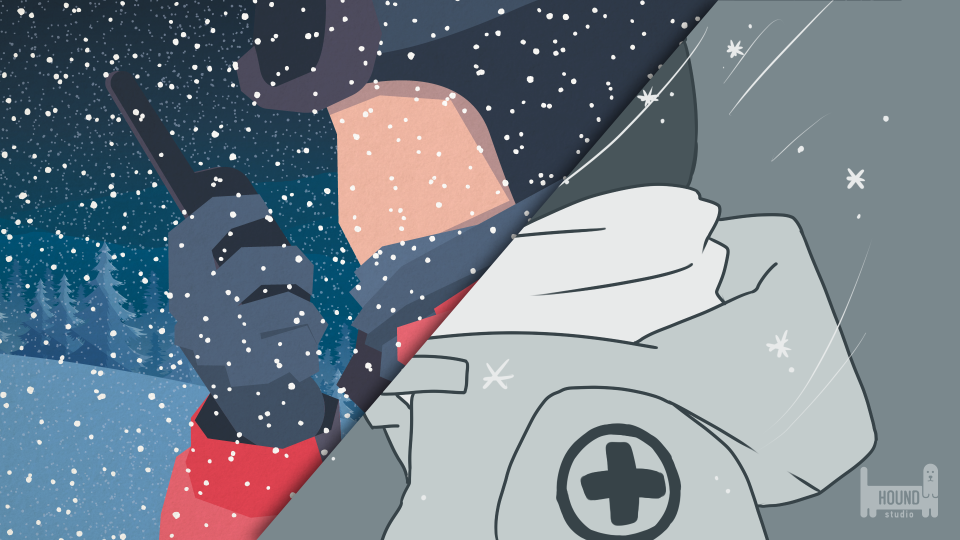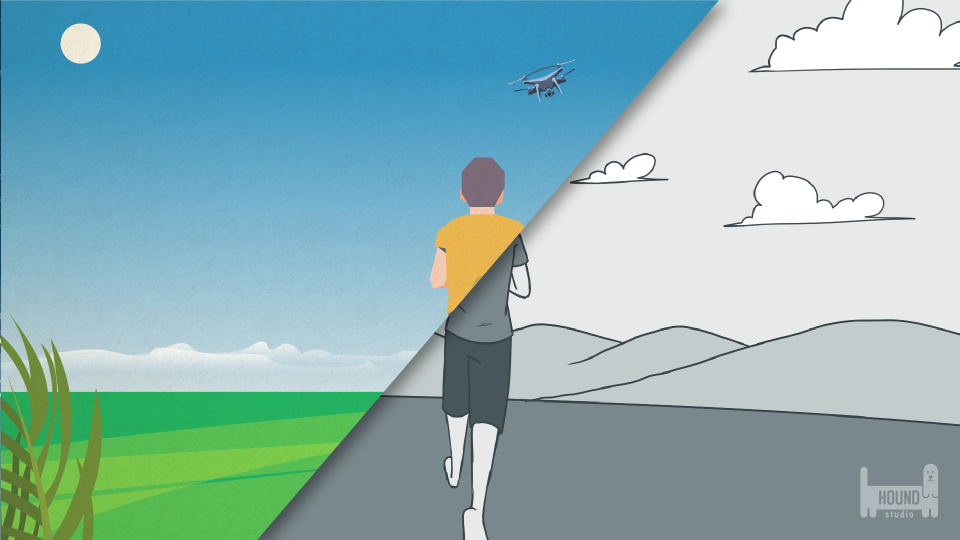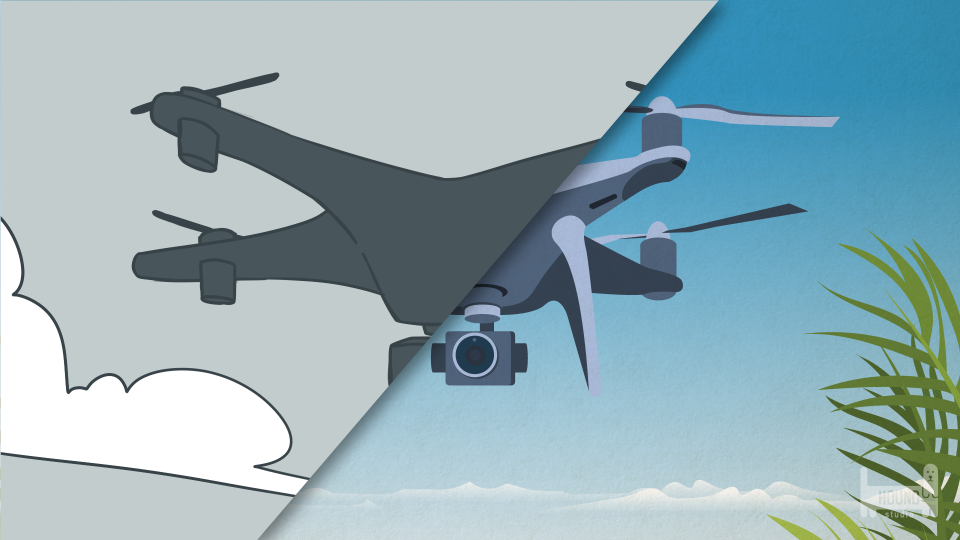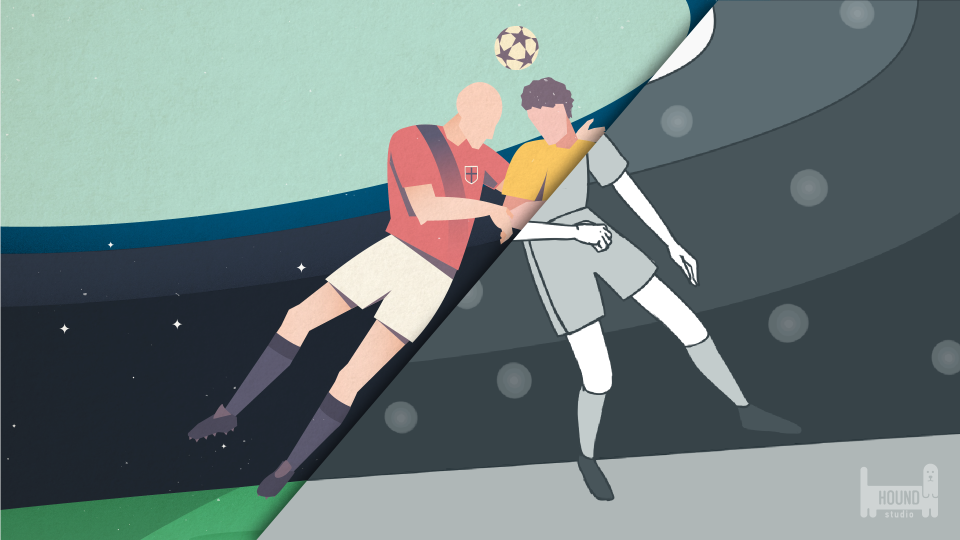 Our main desire was to make this project very catchy and we had to make amazing illustrations to imagine the project in general. With those goals in mind, we carefully thought over each detail. We tried to find the best style, which could be appropriate for this explainer video. It was the most time-consuming part for us, because we should not only create fascinating illustrations, which would comply with our wishes, but also follow the preferences of our client. Having mixed all the ideas, we could realize what we had planned and make illustrations which impressed our client. It should be mentioned, that this project was one of the most exciting for us. That's why we kept ourselves focused to make a good job of it.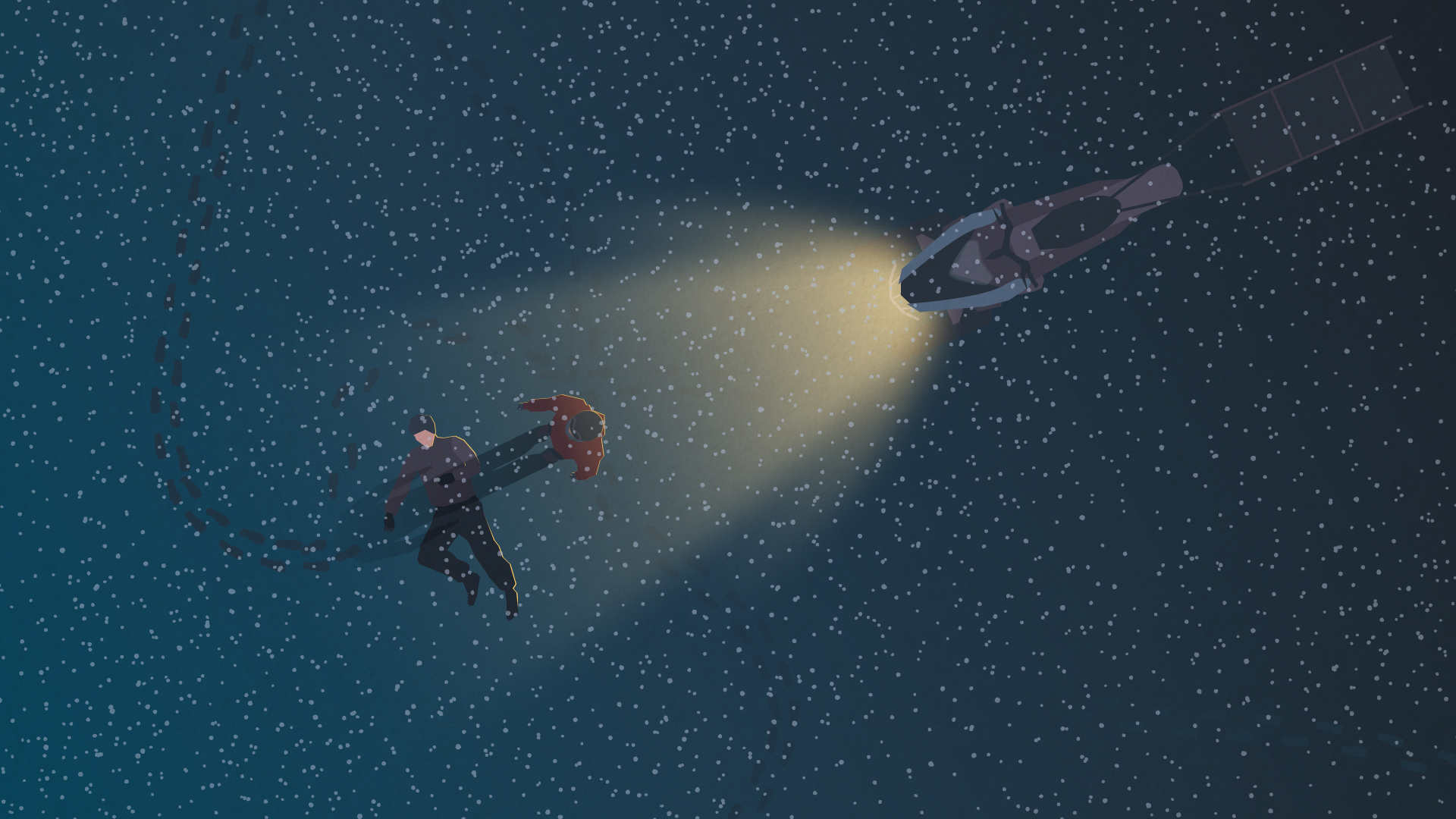 Music and sound effects are also important, maybe it's 30% of success. As everyone knows, music helps to send great vibes. Music sets the tone for the video, if it fits animation and to the scenes you show. It's necessary to understand what a person will feel during watching a video. As for sound effects, they shouldn't draw attention to themselves, because they just need to make an impression about what's going on. That's why we always make a thorough search of sound effects, which can help to revive the scene.