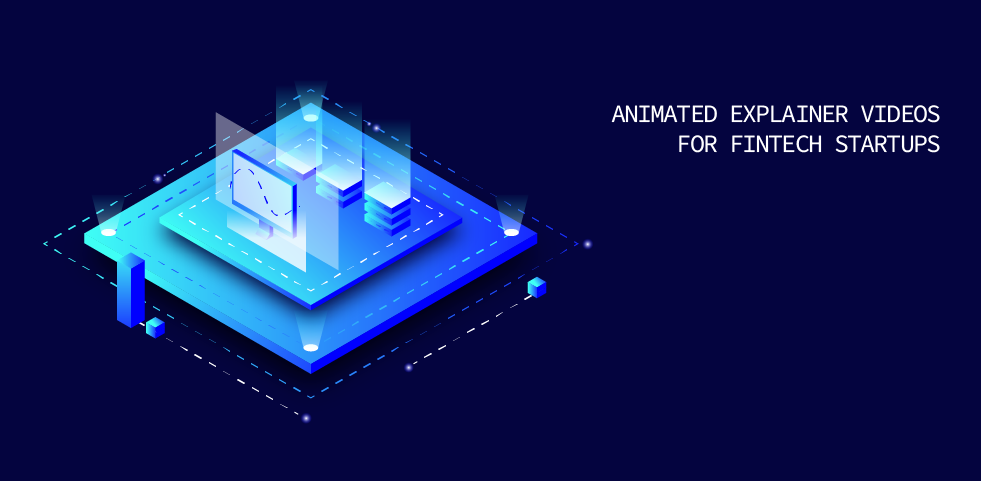 FinTech industry takes over the world and receives daily investments in its development. What are the reasons? With the power of innovations, people's attitude to service industry is completely changed. Of course, a client is more demanding and considers that each process should be easy, simple and clear. That's why a lot of startups all over the world get a large amount of money for promoting their crazy ideas that help to simplify people's lives.
What is Fintech?
Let's take a closer look at the meaning of this term. FinTech is a branch consists of the companies, using technology and innovations in order to compete with conventional financial organizations. For example, banks and mediators on the financial market. In fact, today a lot of startups work in this field aiming at improvements in the delivery of financial services.
So, such improvements take place in the following areas:
payments and transfers: online banking, online transfer, Р2Р currency exchange, b2b payments, cloud services and so on.
funding: P2P lending, P2P business loans, crowdfunding
management of capital: robo-advisory services, social trading, exchange trade.
What about the ways of promotion for FinTech services?
How to present your idea in the most appropriate way, give a simple explanation, show advantages and make people believe in the things you do? Of course, you know what I'm talking about. Surely, explainer video will do everything for you. It should be mentioned, that with the advent of such modern technologies, there emerged a need to find the ways for representation of different services in the simplest way to have a better understanding of their functionality.
Bitcoin
We have several good video examples, we made to present Bitcoin, P2P Cash, WhaleLend. There isn't any man who wouldn't hear about digital currency, that has the ability to work without a central bank or single administrator. Nowadays a lot of people use a cryptocurrency wallet and most of them give preference to Bitcoin. We've got an offer to create a series of videos for this form of electronic cash.
WhaleLend
One of our the most pleasant cooperation was with WhaleLend. In fact, this team made the process easy and provided comfortable conditions of work. So, having had enough time for the creation process, we could write a good script and explain the service offer in plain language. We consider, that such a growing trend as animated explainer video makes a big push in advertising and helps to convey information in simple and the most engaging way. That's why we used all the advantages of explainer videos in order people can understand working process of investing with WhaleLend and can get all benefits from it.
P2P Cash
Of course, we made a great effort to create an explainer for P2P Cash. It's a free service for money transfers. We managed to find the best ways for its explanation. That's why decided to show the family and on an example of money problems which they can have to show the opportunities of using P2P Cash. Of course, with the help of explainer video, we could easily present this money service and contribute to its business.
Sum up, we can say that there is no need to reinvent the wheel to find the ways for promotion of your product/service. All you need is make a good script that helps you to explain what your company offers, why it can be useful for customers and how it takes the first place in the market.
If you'd like to have explainer video for your brand, get in touch with us to discuss our future cooperation!