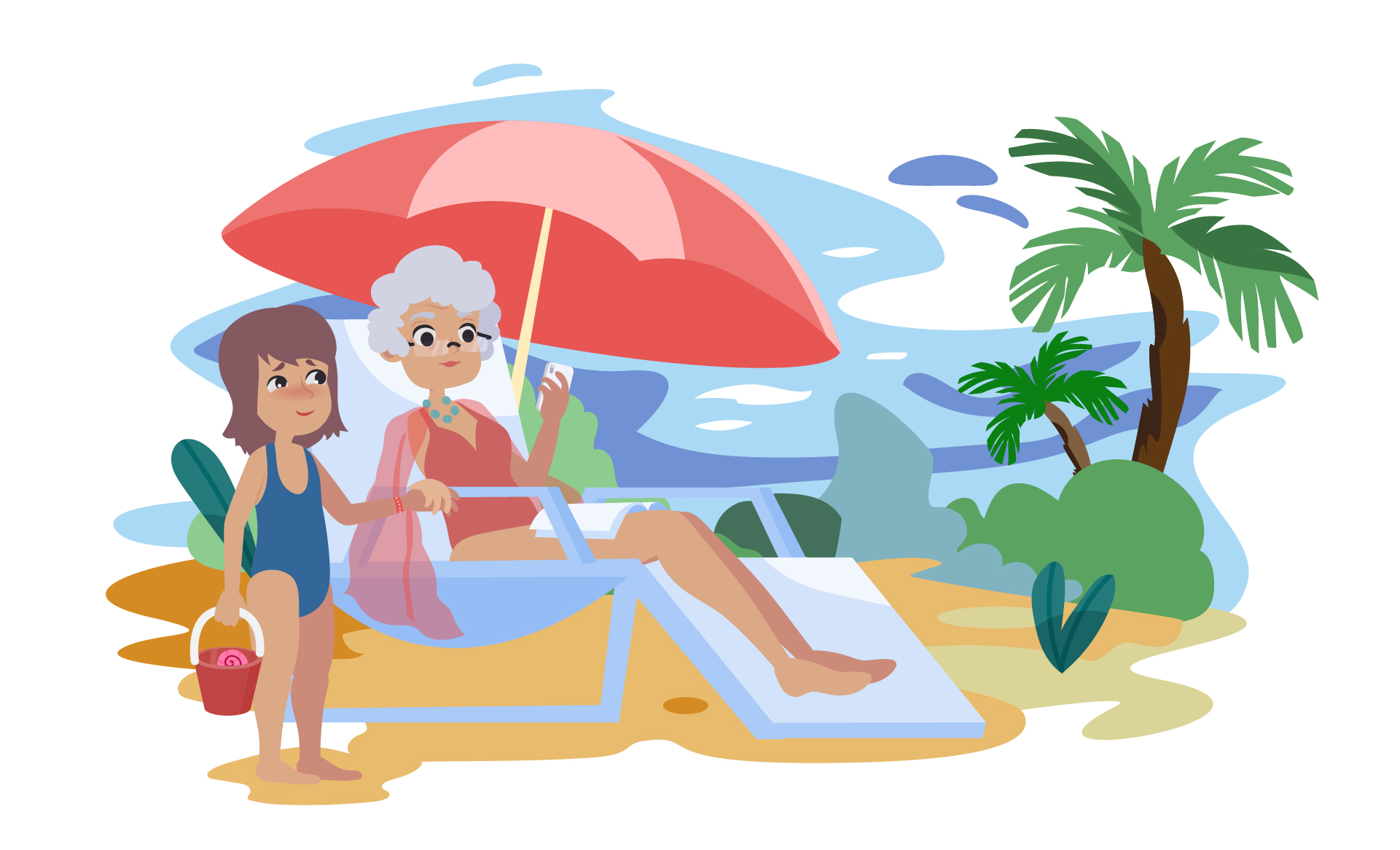 In our short animated video, for Norwegian startup Kinder ID, we had to tell about the service with the help of which parents cannot worry about their child's safety. So how to keep your children safe? If you're on vacation, you shouldn't worry that your children can get lost in large crowds of people. It will keep all your worries away. This app helps you to track their current location, using a unique ID. How does it work? Your child is wearing a special band on his wrist. In case he is missing, the person who finds your child, types this ID in an app. So, the message with a information of his position is sent to the parents. In such a way, parents can easily find their child and get in touch with him.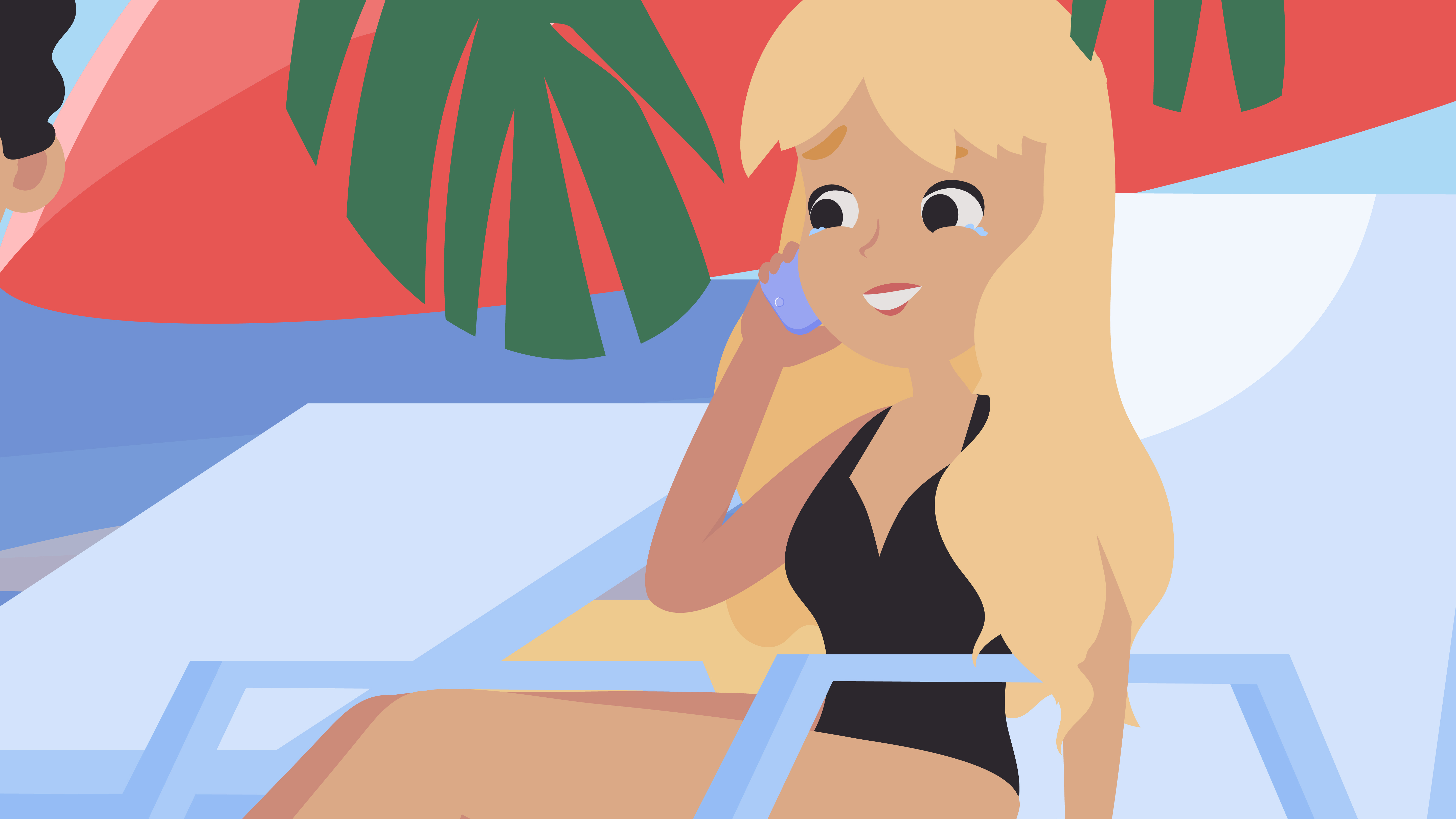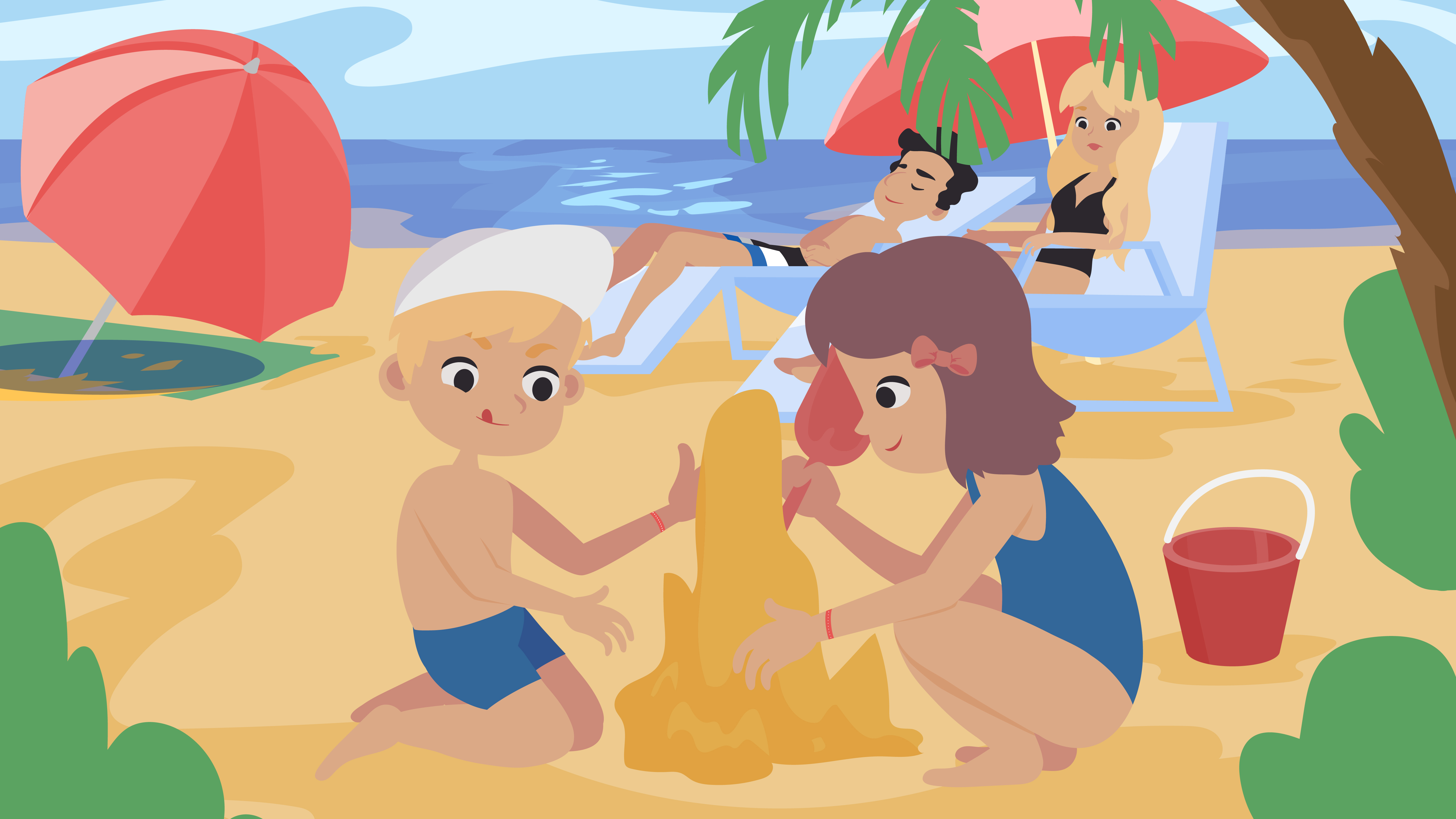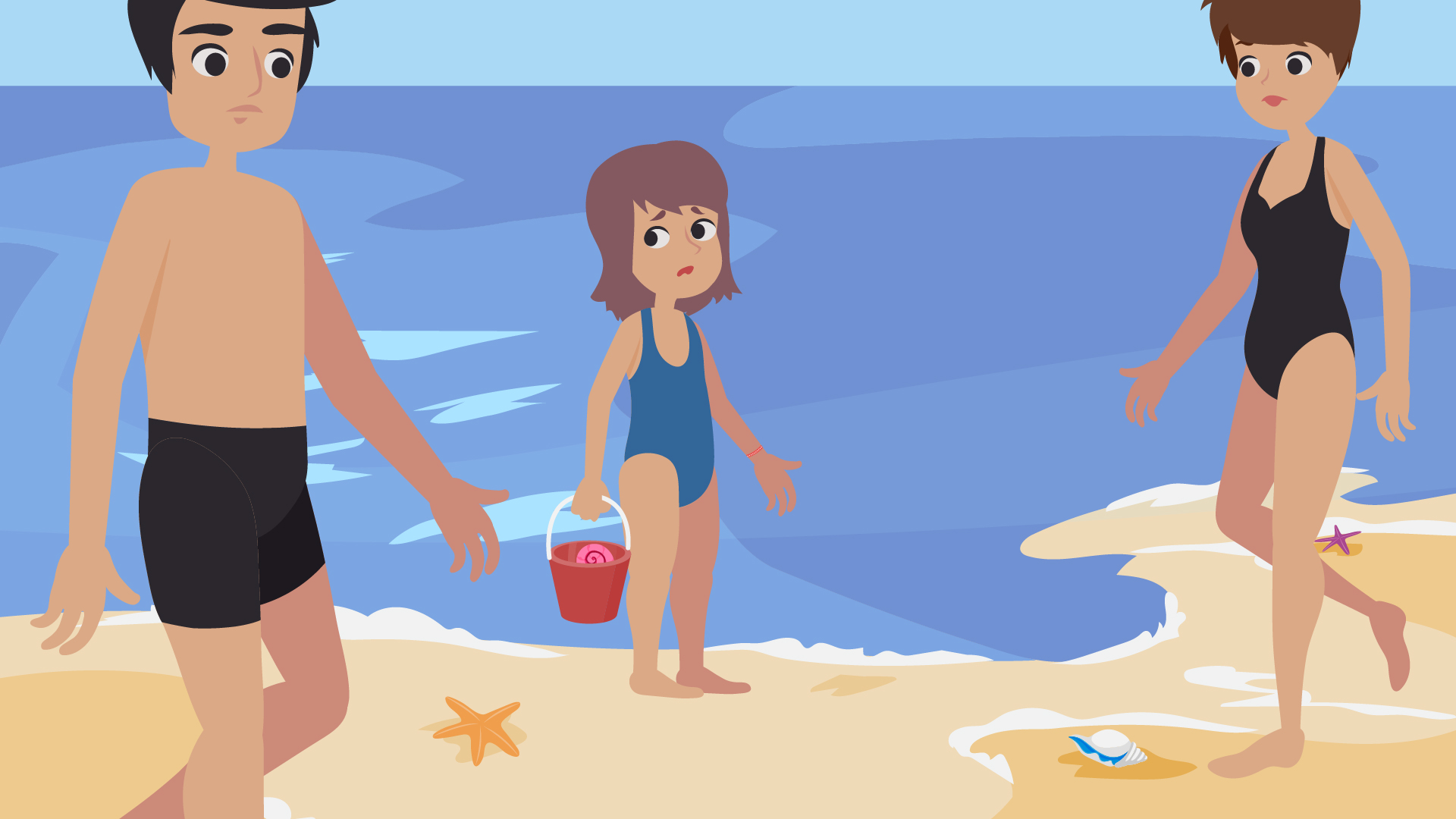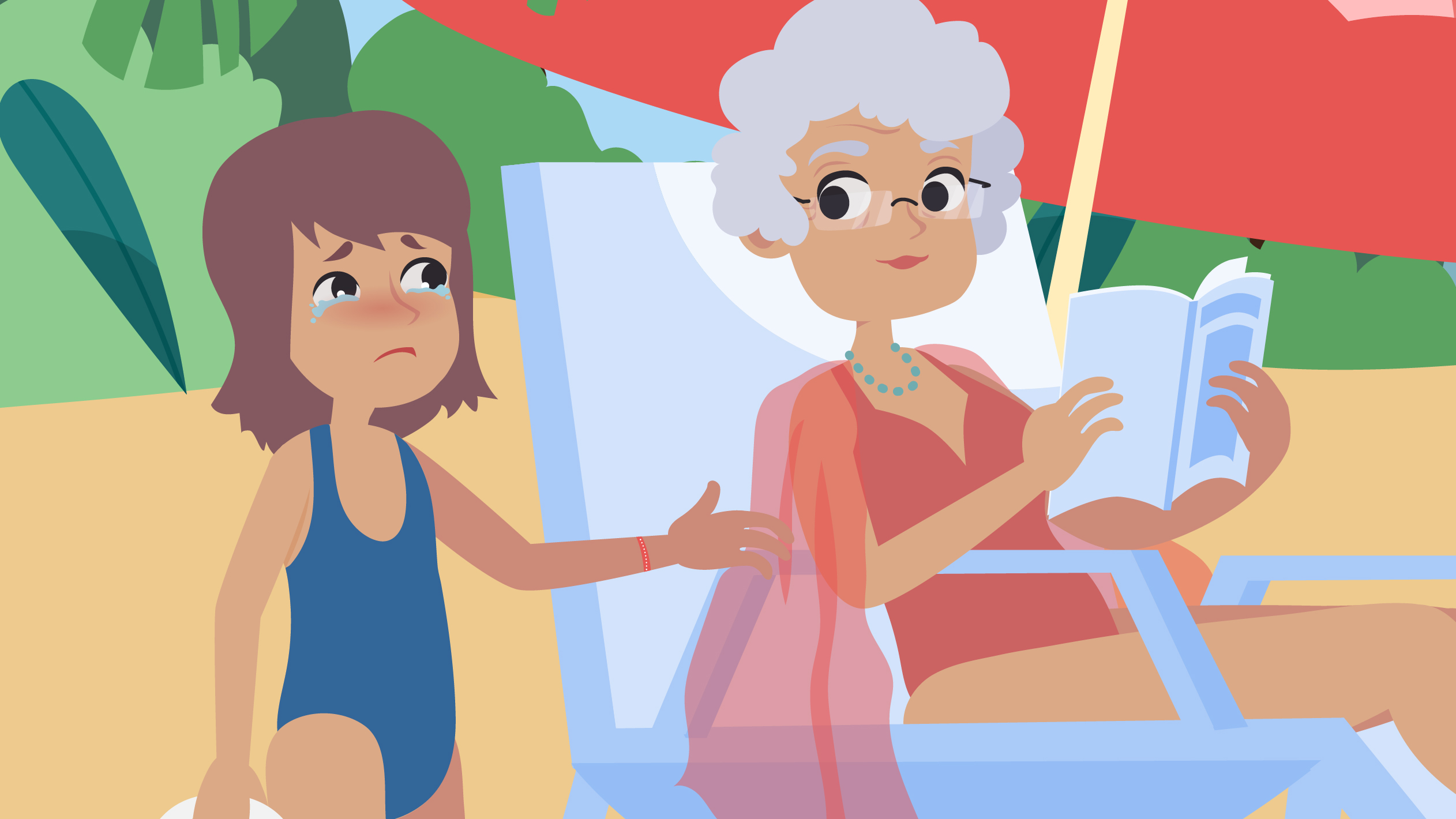 We were happy when this company approached us about helping to create a video presentation for its service. Our aim was to characters will engage with customers on a personal and emotional level. This meant lots of time spent on script and storyboard. We began exploring what the best solution could be and how to demonstrate this service to work in practice.
This project involved a close collaboration with all members of our team. That's why we could create a message, that capture the attention of potential customers and make them take an interest in company's offer.
Frankly speaking, this project was not easy for us, because our client didn't want to use know-what-I-want approach. We got not so many revisions during the whole project. But when we sent the final version, our client decided to change his mind and overview his app design. That's why we had to add new elements to the ready-made video.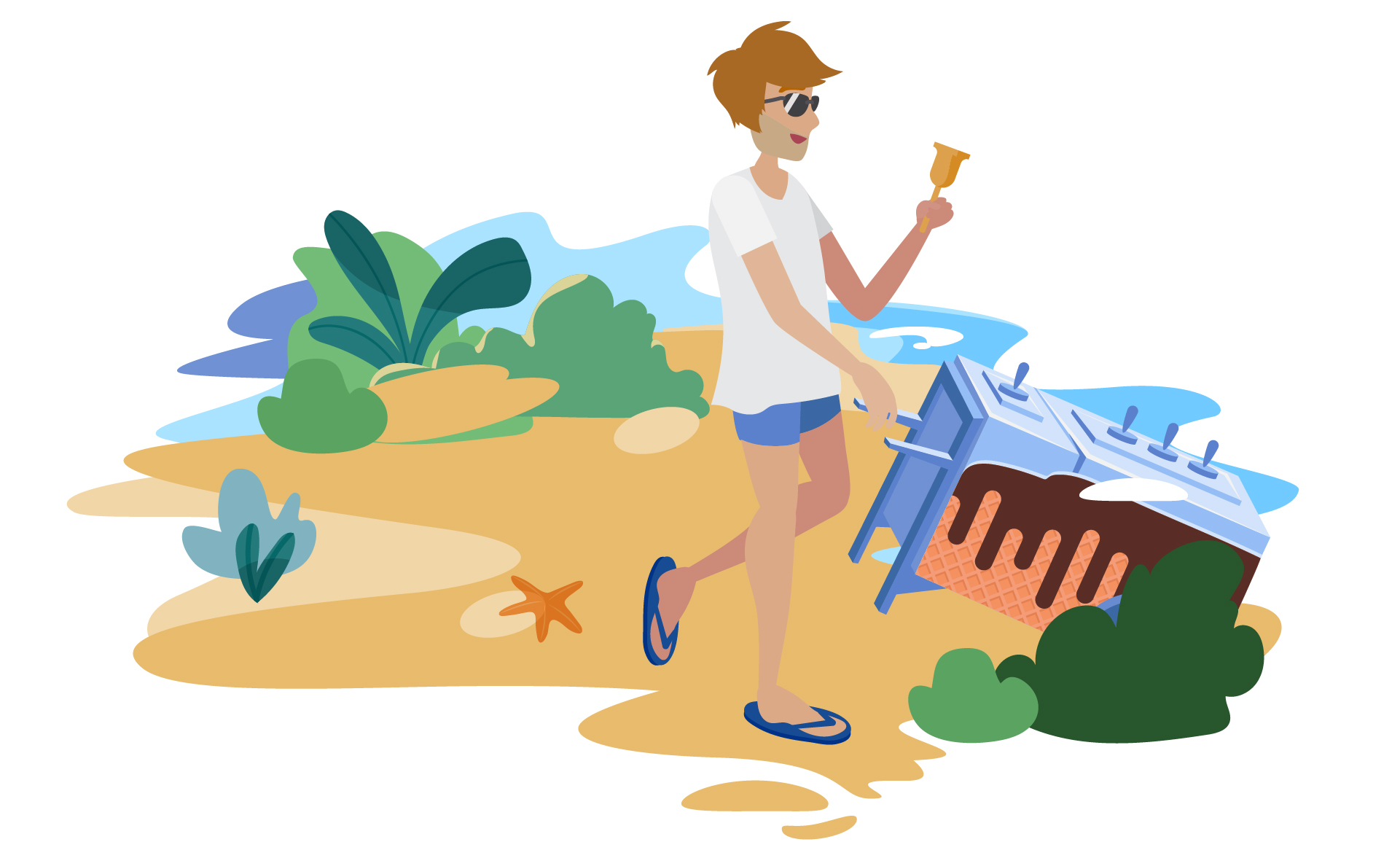 Let's take a closer look at the process of its creation. At the beginning of our work, we ask our clients to fill in a creative brief. In fact, the best way to figure out with what we're going to work is to do a short interview that shows some basic information. We made this form with the purpose to determine the main problems a company deals with and come to a better understanding of its needs and wants. We have a large experience in working with the Norwegian market. And since this company is a famous service in Norway, we have already heard about the things they do before they contacted us.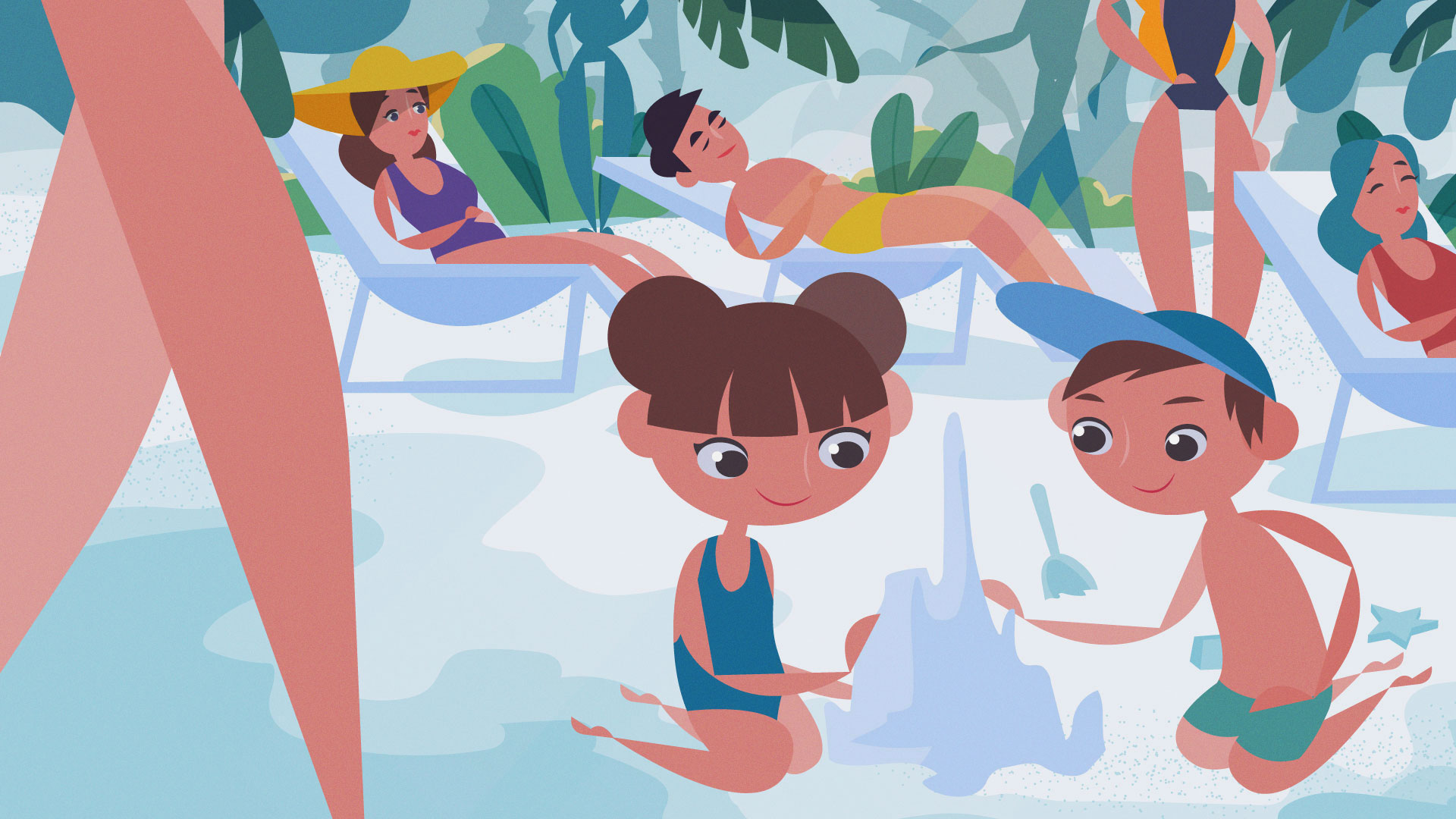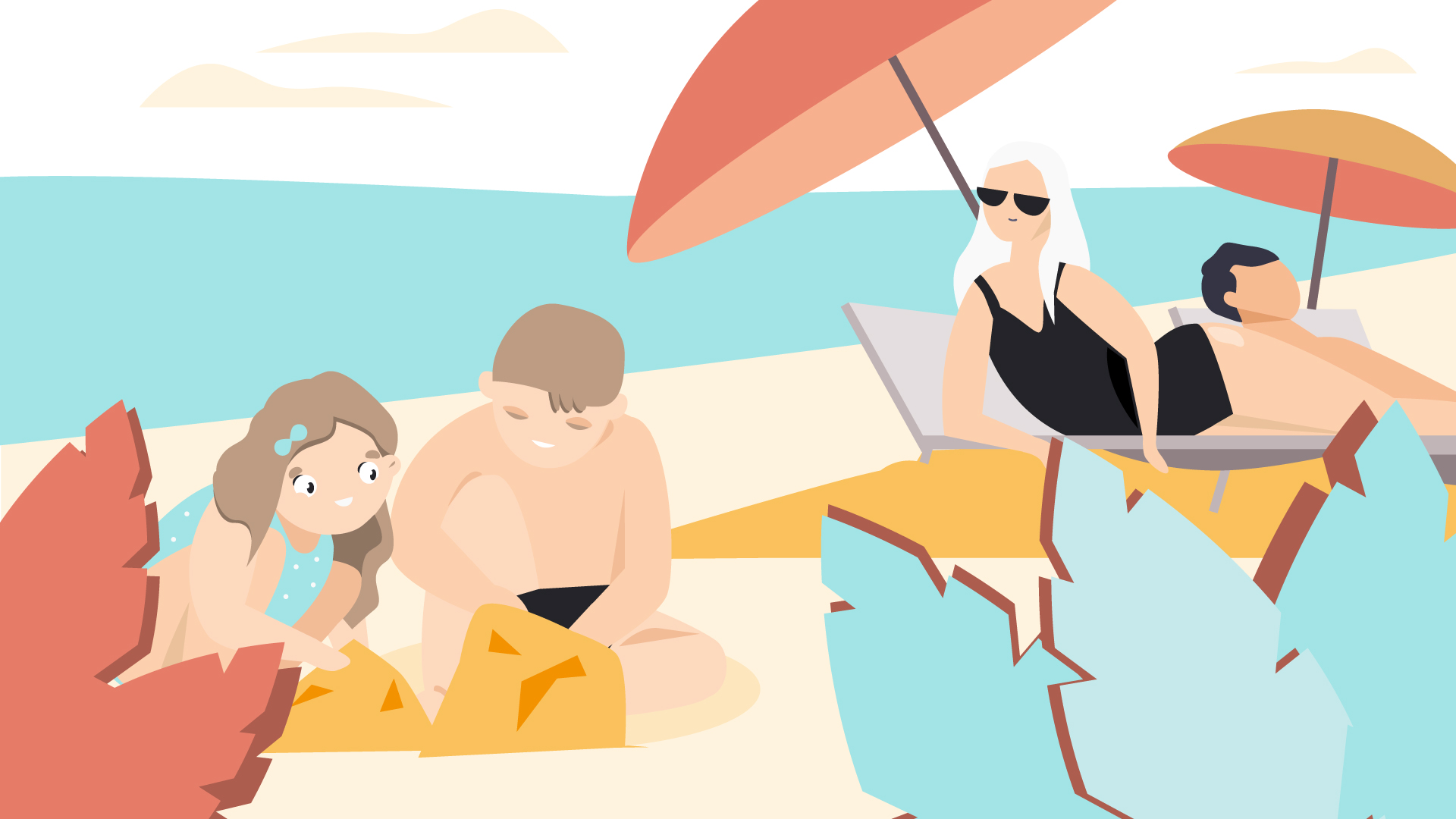 Having gone through a creative brief, we immediately took interest in this collaboration. Without even thinking, we sent several examples of style we thought couldn't be better for this presentation. Of course, we immediately got a feedback that they were willing to see a storyboard as soon as possible. Of course, we understood the importance of this video. Surely, keeping children safe is one of the most important tasks in today's world, that's why we had to take an effort to present this service.
With all goals in mind, we drew a storyboard with a family resting up on the beach. So, we showed all the movements and transitions to get a full picture. After that, we moved to the voice over. We always offer our clients to choose a voice over artist from our library. But this time it was an unnecessary option, because we got a voice over file immediately after the beginning of our joint work.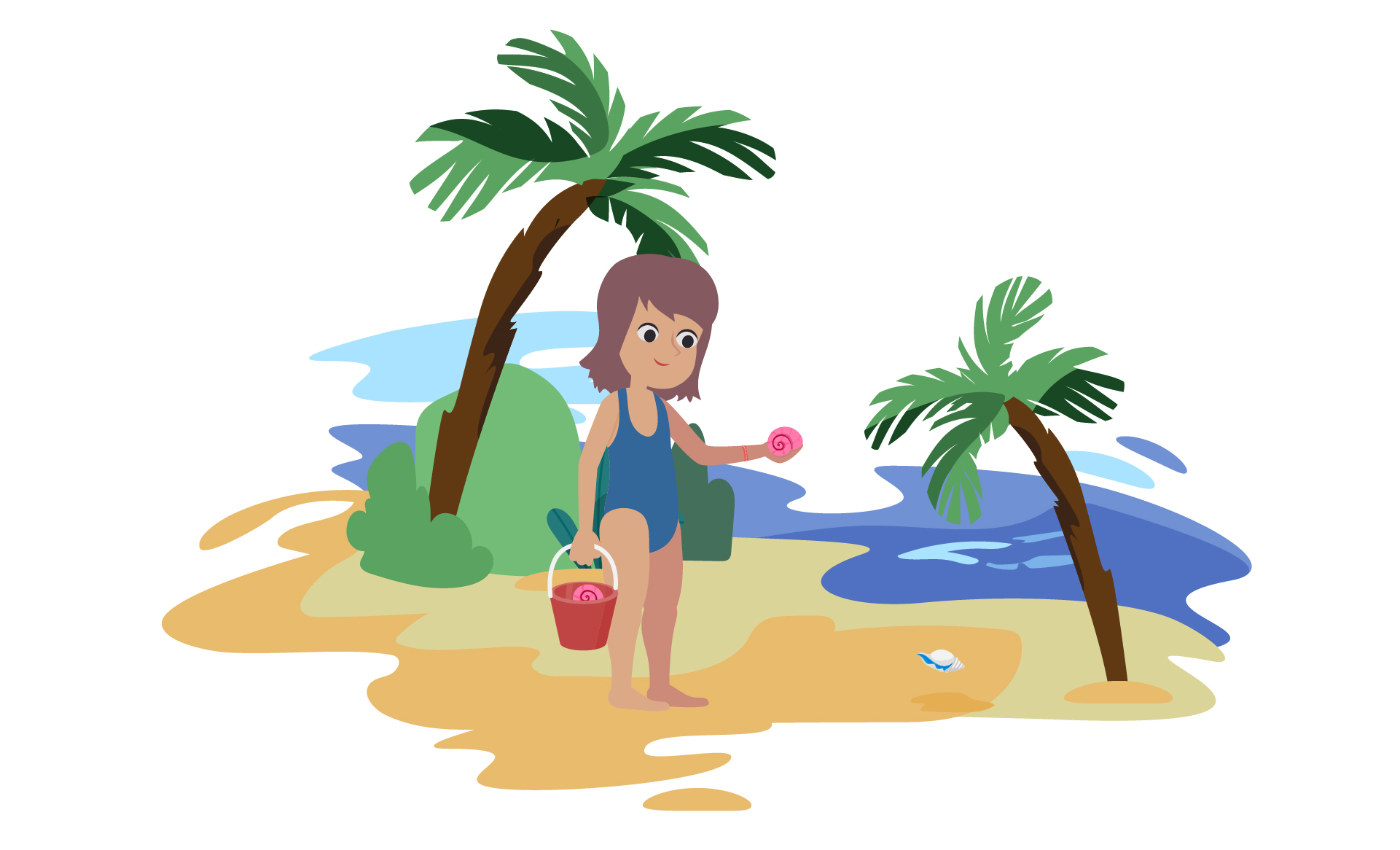 When we settled all previous issues, we could move to the animation process. It's not only the most interesting, but also the most time-consuming step. Well, considering the fact, that we had to make changes to the final project, we didn't have enough time to give life to all our ideas. But, even with the lack of time, we created a video, which made a splash on Norwegian market and we're glad that we could do a worthy of attention project.
We are fond of sharing our video creation process with you and hope you share our love for animated video production. Check out more behind-the-scenes articles.