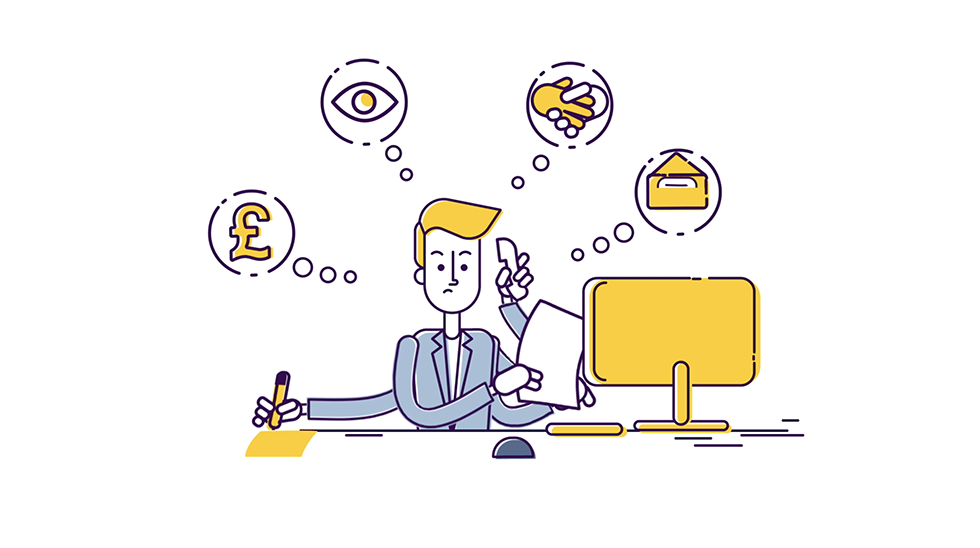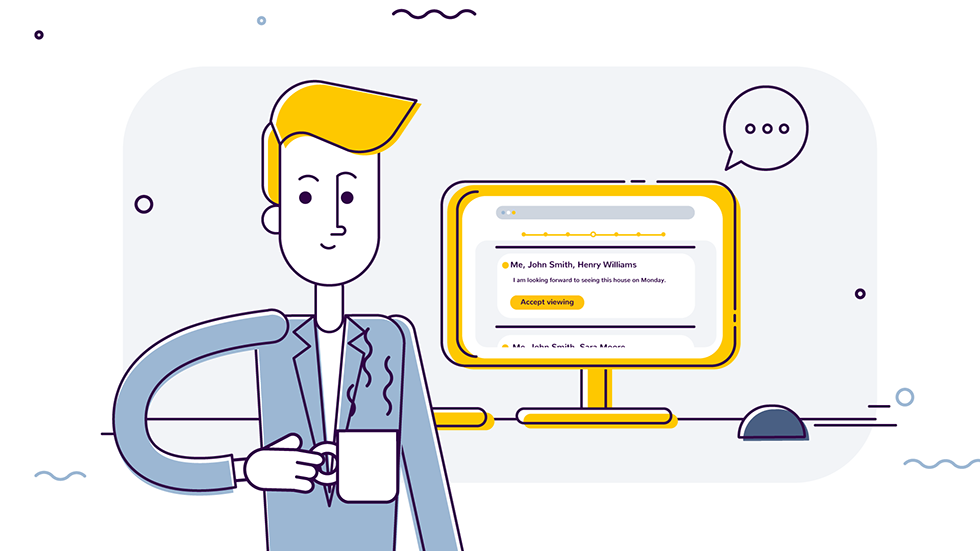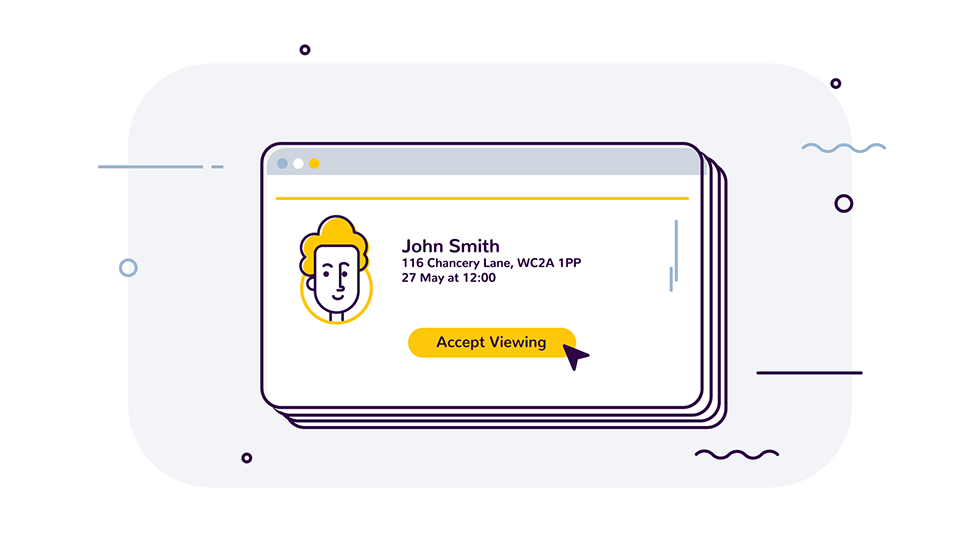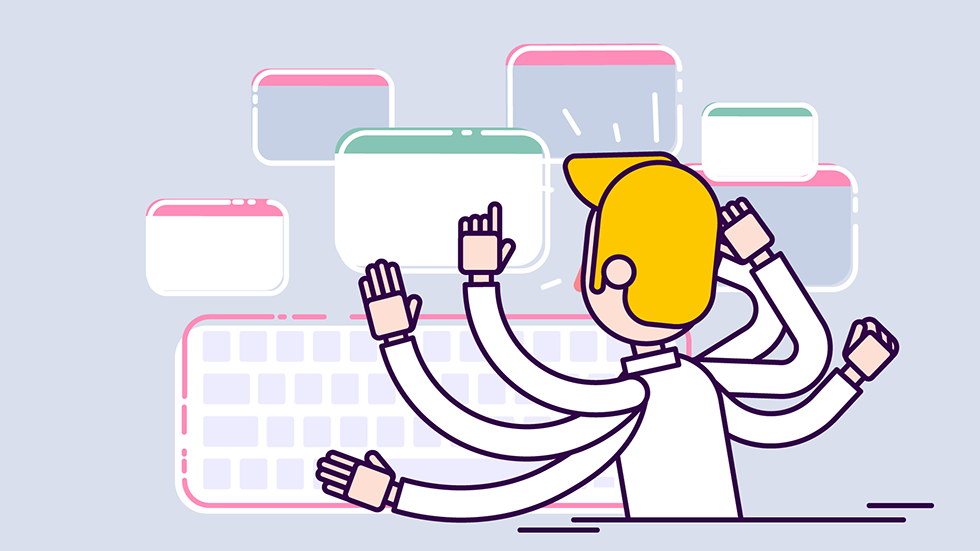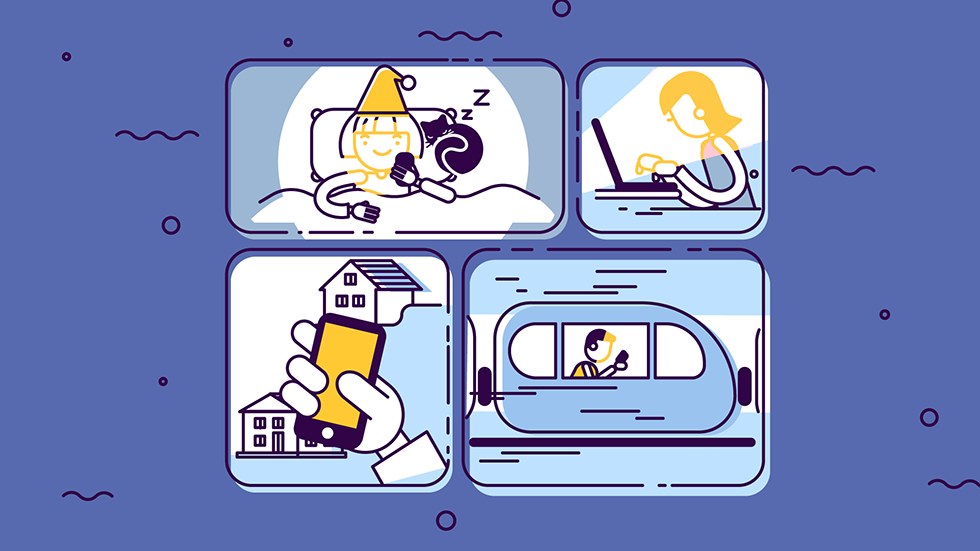 Have you ever been too busy and stressed because of your job? Well, imagine how hard it is to be a real estate agent: this person not only works in the office, but also goes to meetings and negotiates with countless people. Moreover, some clients tend to be very picky or difficult to work with, so the agent has to be exceptionally good.
What can be a perfect solution for this problem? After working with OneDome Platform, we can proudly say we know the answer for this burning question. OneDome is the technology that captures all the clients' details and requests online and centralizes the data into the one interface available to estate agents.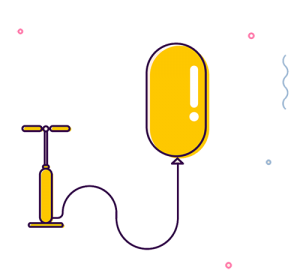 We were very excited to work on this project for OneDome. Let's look back at the beginning of our cooperation: we had to come up with an amazing script to show how handy and useful this service is. After some brainstorming, we decided that the perfect inspiration for the future video was the one and only James Bond. Surprised? Okay, we gonna explain why: the main character in the video is a real estate agent(aka Agent 007), who struggles to accomplish all the work in time, finally succeeds after discovering such a wonderful modern technology as OneDome. We didn't want to go too far with this idea, so viewers only see a few hints that lead them to the James Bond theory.
Just like always, after script we created a number of style frames to show the client how the future video can look like. This time we decided to create very simple and minimalistic design and animation, so that the main idea would be clear for everyone. You may also notice that we used the colors of OneDome to make the video even more recognizable.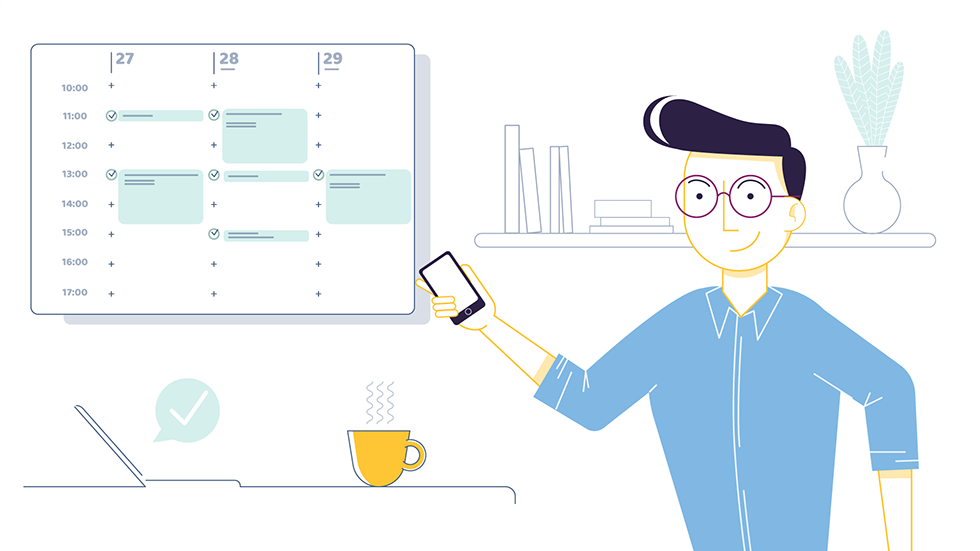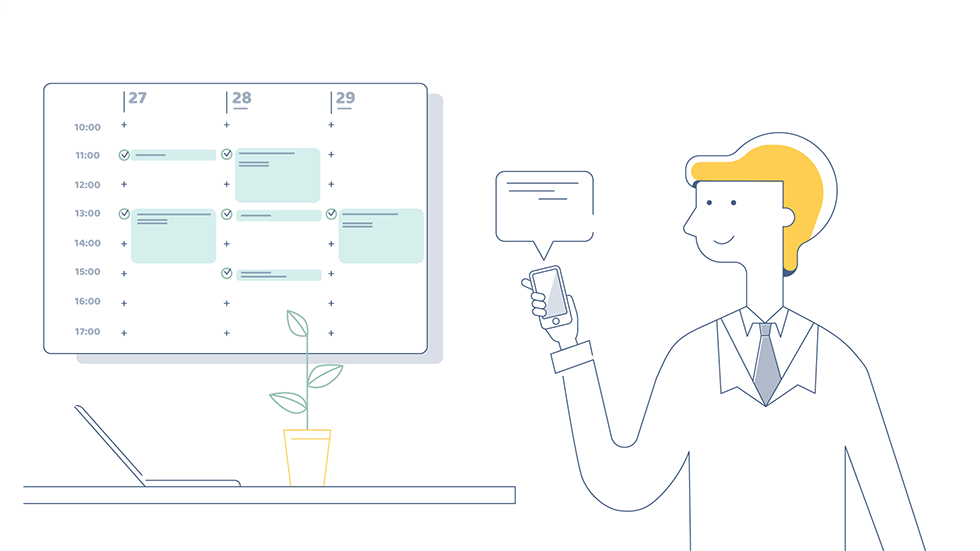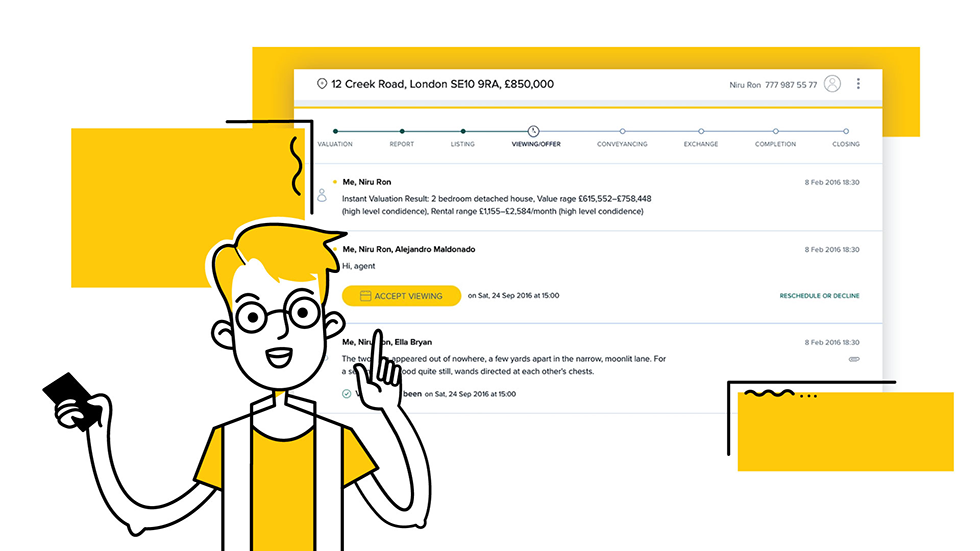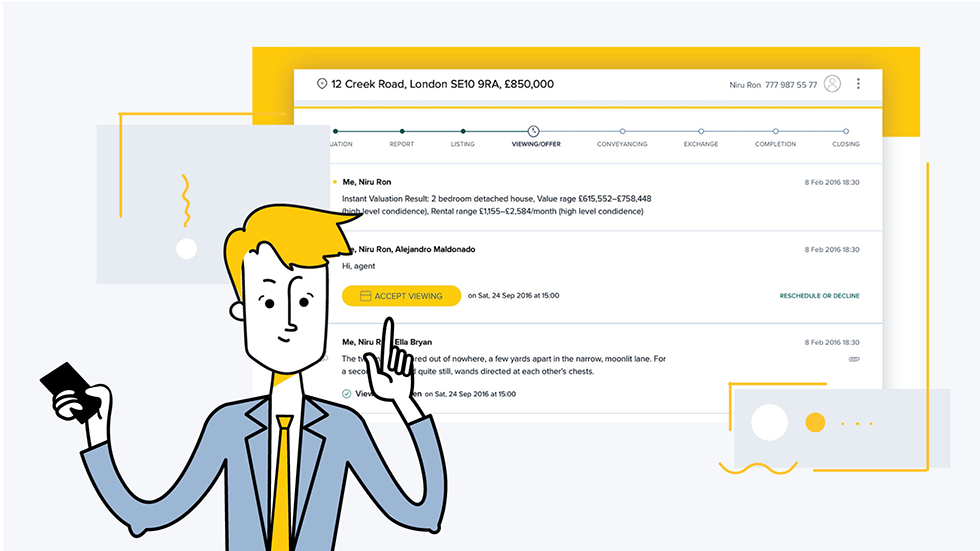 Our further steps were the same as always: character design, storyboard for the visual representation, voice over, animation and the final one called sound FX.
As for the dynamic of the explainer, we had a perfect example found on our platform with animated videos from all over the Internet called 'WowMorning'. It was very helpful, that's why we advice our clients to check this website for some inspiration before ordering a video.
Final video:
We are very proud of this successful cooperation with OneDome. It was an amazing opportunity for us to develop our skills and become even better at what we do.