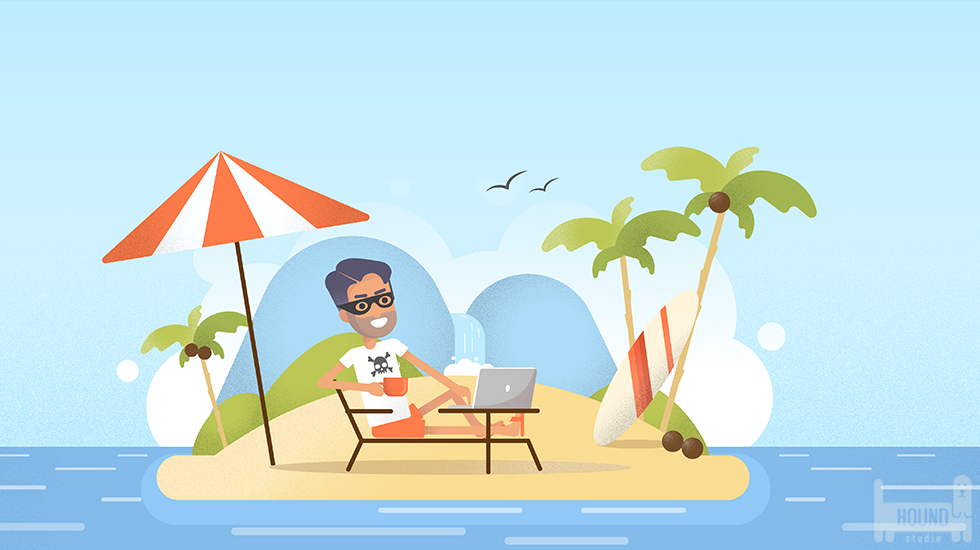 We had a great opportunity to create an explainer video for Intercede and their new app "MyID", the main aim of which is securing your database. We live in the 21st century, the age of the modern technologies and we all know that logins and passwords are not that safe anymore. If someone gains an access to a server, many companies will be at risk of losing their database that can lead to serious consequences. That's why it was very important for us to work with Intercede. The main aim of this company is to make your data absolutely secure with their new cyber security software app. So, let's see the process of our new explainer video's creation for Intercede.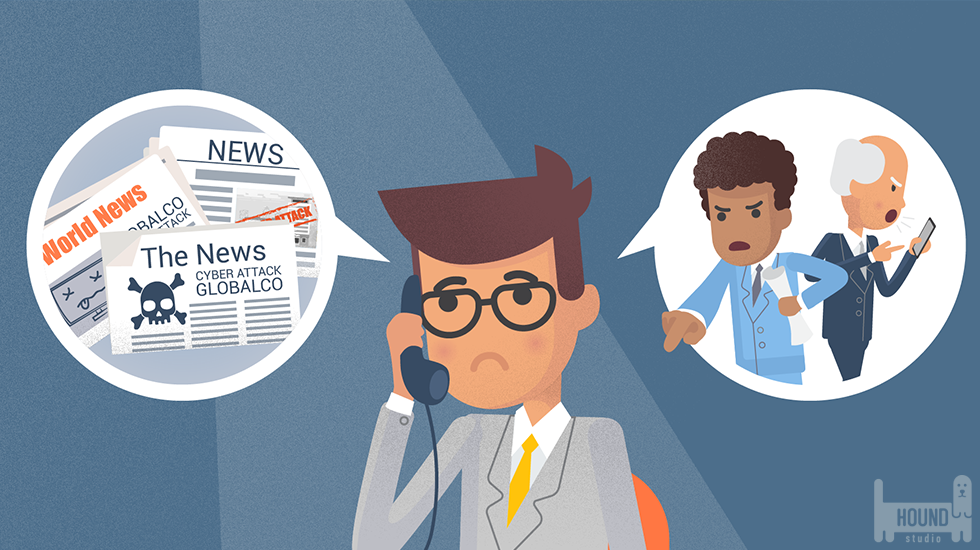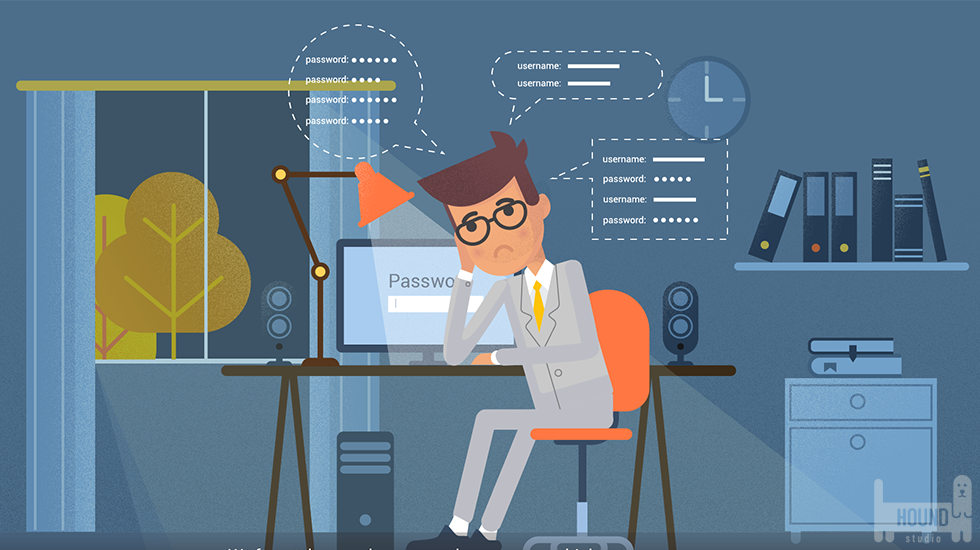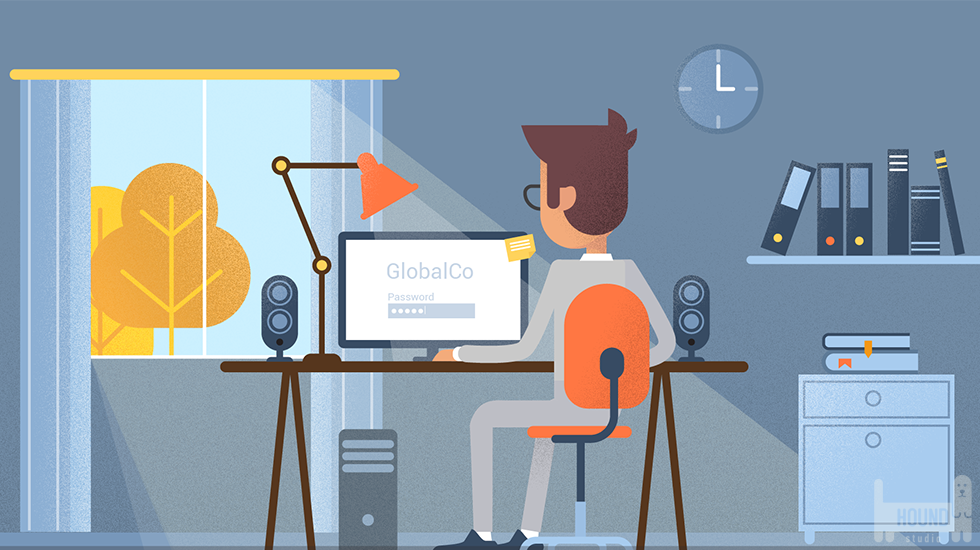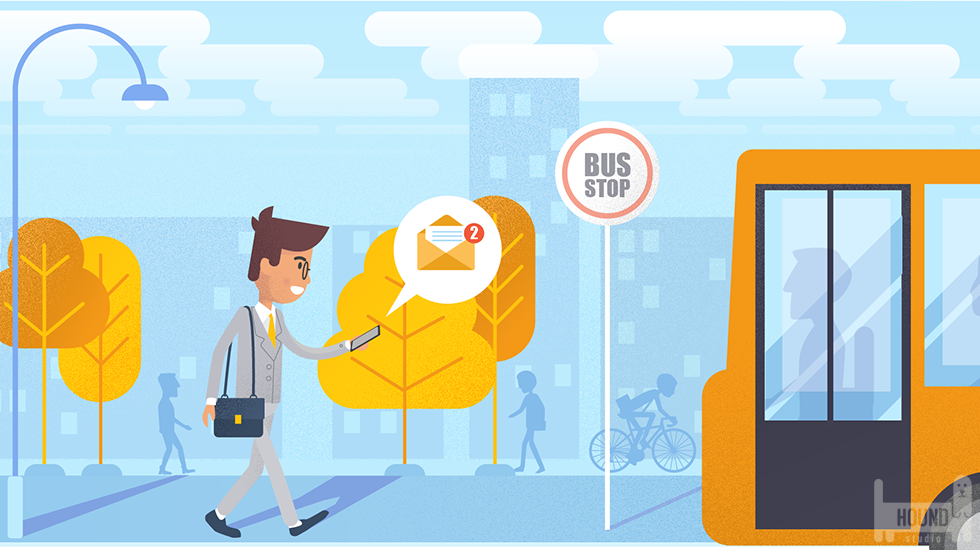 As always, we start with creative brief. This request helps us to understand the goals of a client, explore a product/service and define the target audience. While creating the script we were guided by the client's desire to show an importance of cyber security system and what consequences using an old system can cause. After we've come to the agreement about the script, we began to draw the style frames. It helped the client to understand how the video would look like.
The third step of the process of video creation was the storyboard. It's a very important stage in which the scenes are shown with the detailed description, explaining each action and movement, so a client can see the "sketch" of the future video.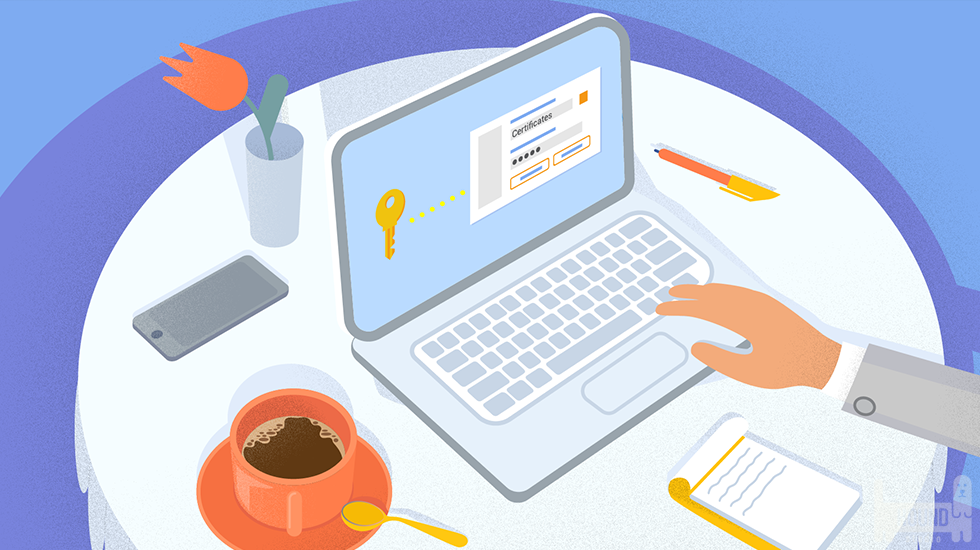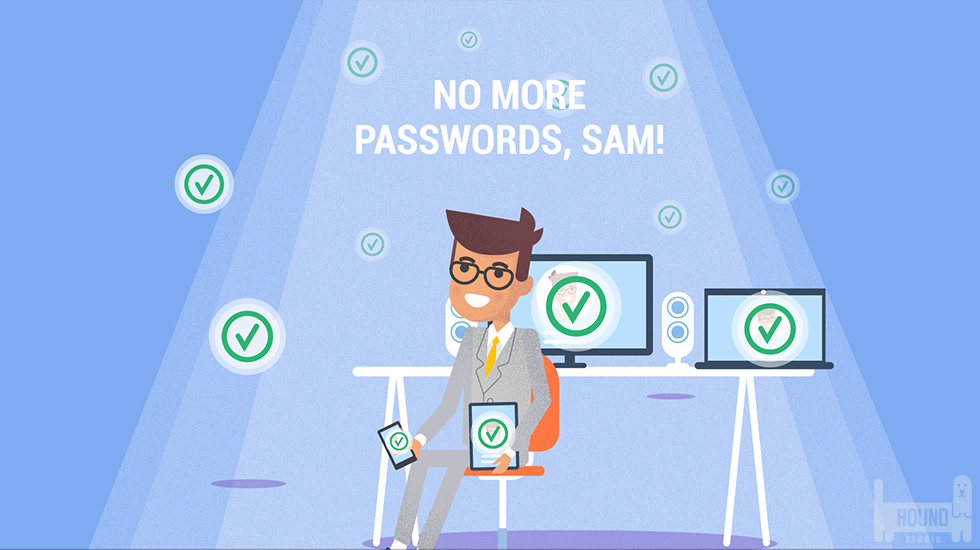 After that we moved to the voice over. The client can choose the voice over in our library, but sometimes it is already selected by the client.
Designing characters and environment is always a fascinating process. At this stage the visual mood of the video appears. We usually prepare several different options to give our client a chance to choose what he likes more.
The final step is making sure that all the sounds are mixed together and fit the animation. This stage is called "Sound FX".
Animation is a long and a difficult process. It requires a lot of efforts to make a video perfect for a client, but our main goal is to make an exclusive video for each client. And the explainer for Intercede is no exception.