A video production takes an important place in today's world. Most of companies prefer to present their service with the help of video content. Nowadays explainer videos are well underway and it becomes clear that the product's promotion can be made as quickly as possible. According to the statistics nearly 90% of the world's Internet traffic will be in the form of video.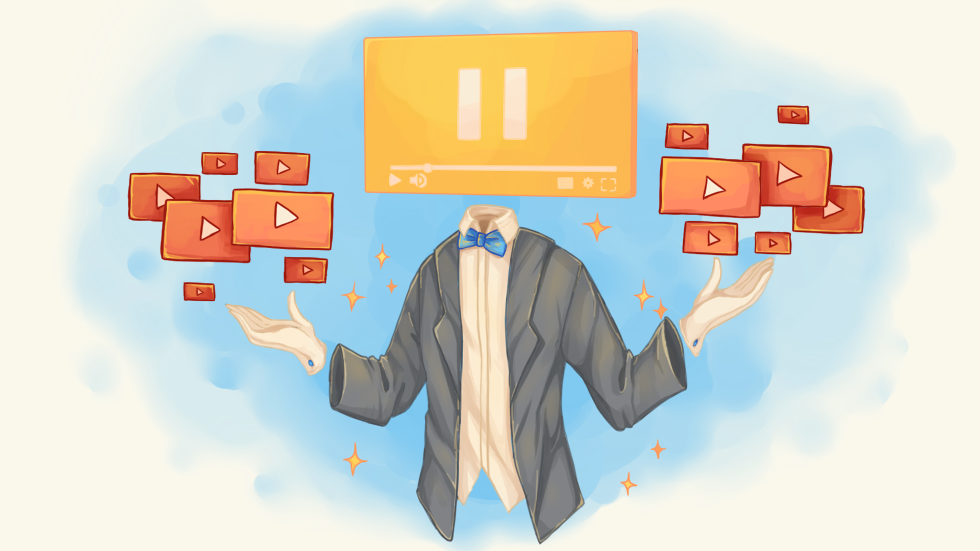 There are some reasons for such popularity:
1) Best information exchange platforms nowadays share video projects, for example, such platforms as Vimeo, YouTube, Vmix, Revver, iFilm, Cuts, Veoh.
2) A well-done video is the easiest way to attract attention
3) Animation is a swift-handed marketing ploy
Nowadays people spend most of the time surfing the Internet and find something that they are interested in. It's a perfect way of entertainment and endless information flow, that's why a lot of companies use a video format to capture the attention of the users and keep an eye open for the deal they are occupied with. It's obvious that nowadays people are likely to watch a short animated video than read a long boring article. It's necessary to notice that 82% of Twitter users watch video content on Twitter. If a person gets excited about your video content, with the click of a button he can share it and tell his friends about a new discovery. It's very simple, but how fast it works!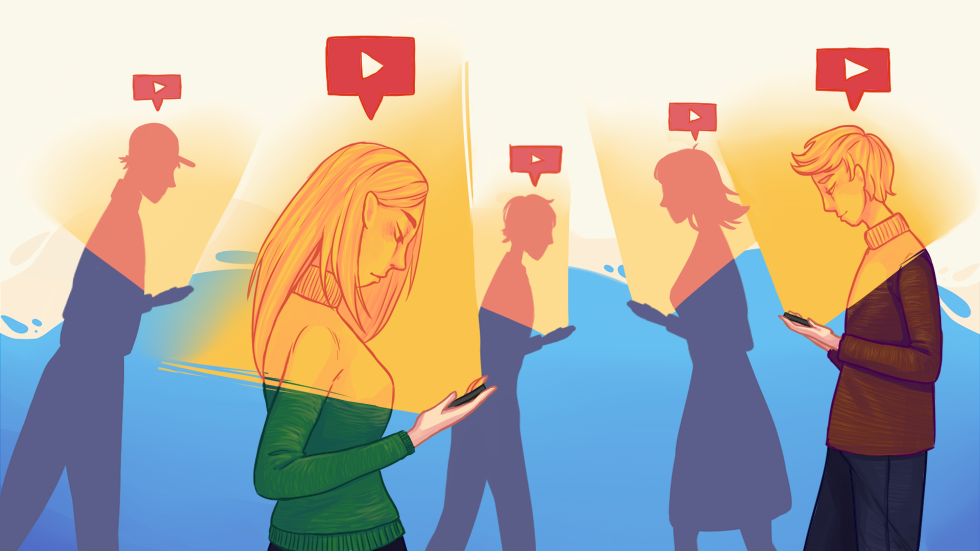 An explainer video with a good script is a way to success. Many people completely forget that it's impossible to get a well-done video without a thrilling story. No matter how bright the illustrations are, only a well-planned idea can strengthen influence. It's important to remember, that if you do something, do it in a good and workmanlike manner and it will work over the years.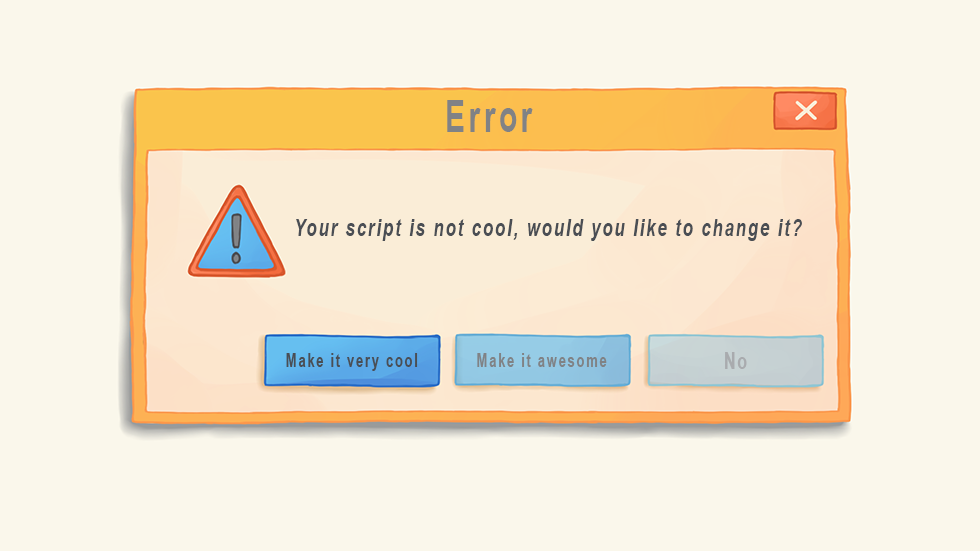 It should be mentioned, that with the increased popularity of a video content, we'll notice the growth in demand of people that are occupied with video production, there will be a constant need in a staff with a creative approach. Nowadays 85% businesses have internal staff and resources to produce videos in-house. In the very near future, the companies will constantly hire people who are responsible for making animated stuff for their advertisement and promotion.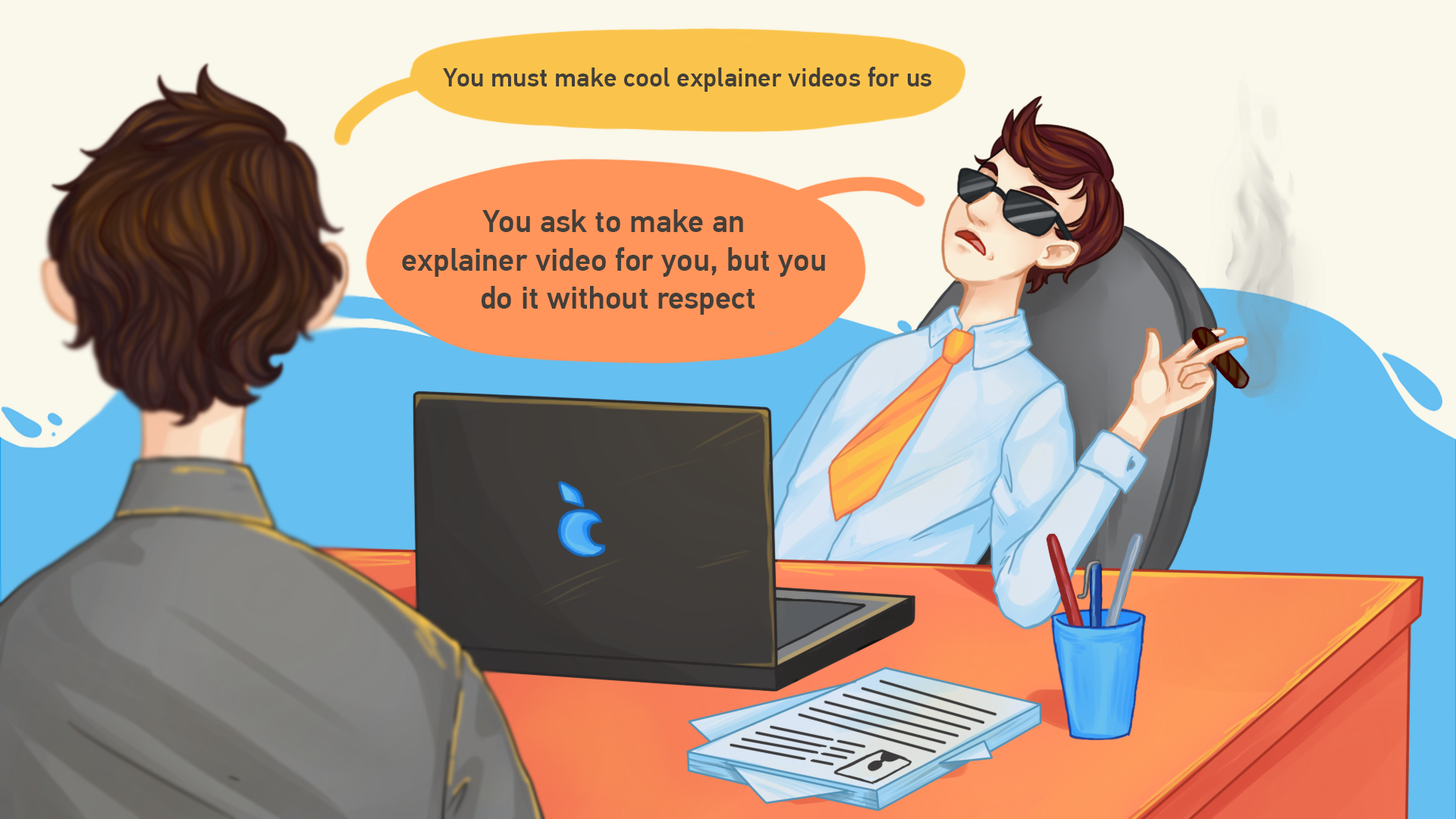 An explainer video is always a good idea. With a couple of minutes you present your business, notice the advantages and in such way, you'll get direct contact with the people who can be interested in the things you do. The first impression is very important, that's why the presentation of your brand should be catchy and be remembered for a long time. All these factors are possible only with an animated video, that's why we're definitely sure that video production is a step to success and its popularity will last for ages.