First of all, our client needs to fill in a Creative Brief in order to contribute to the work on the video project. It will help us to gather the most relevant information about your company to create the best product for you. Let's move on to main steps.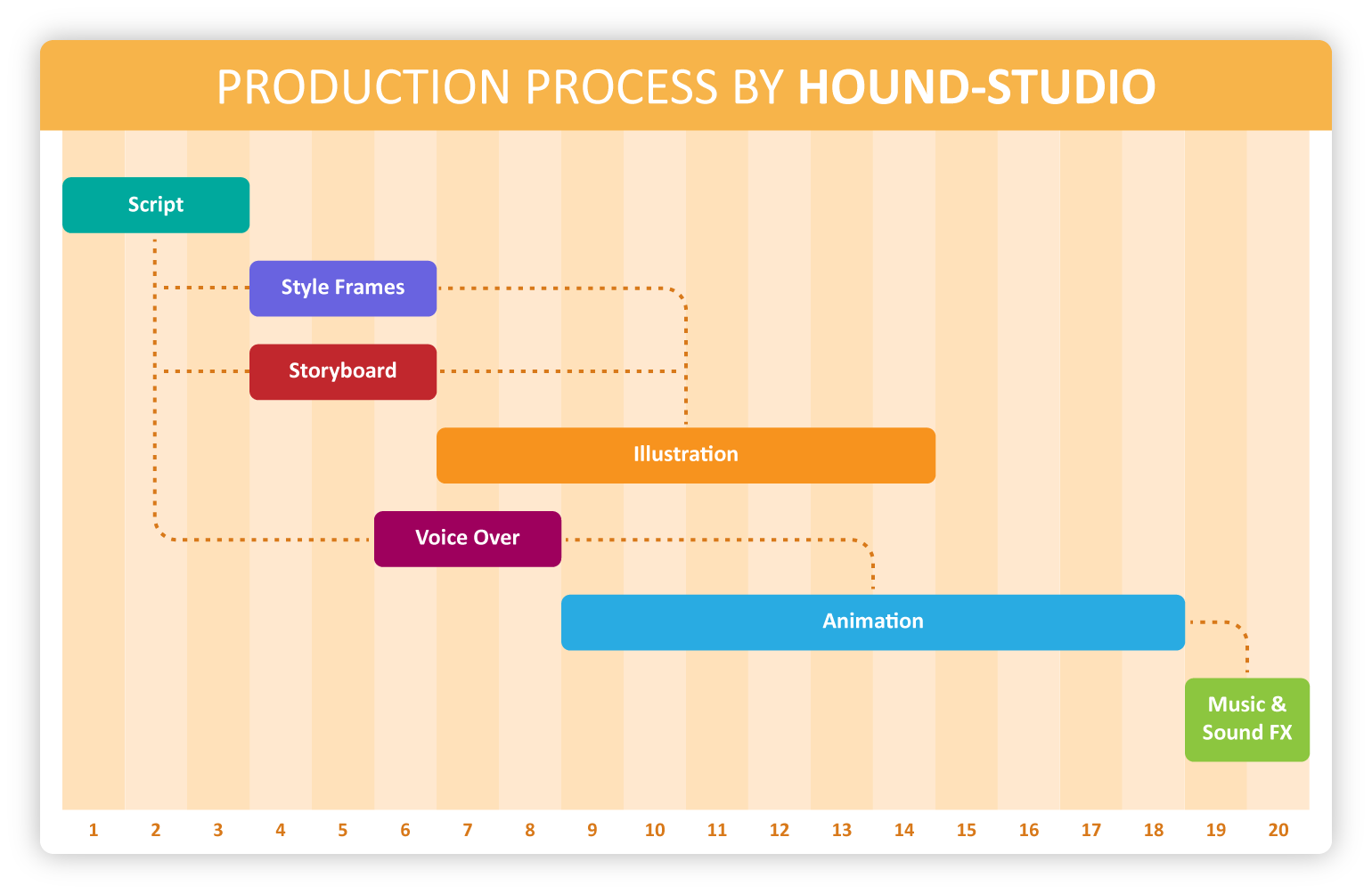 Step 1: Script (3 days)
In order to tell the world about your product, we study your business. Using this information we will write a fascinating script that will help you to distinguish your product from others. If an idea and a story of your video are relevant to your customers' needs, the video stands to win.
We make three versions of the script and send them to the client. After the client chooses the most appropriate one, we'll make necessary changes.
Step 2: Voice over (3 days)
A voice over plays a crucial role. Our voice over library consists of native speakers, who help us to revive the scenes. We offer a limitless number of voice over artists in order our client feel free to choose.
If it's necessary for you to get a video within the shortest period of time, we can additionally discuss a duration of each step.Voice over is as important as the visual representation. Calculate the length of your future voice over with our tool chronomer.
Step 3: Storyboard (2 days)
Storyboard is a visual representation of your future video. On its basis as well as on the basis of the script the artist draws the scenes and characters, which are then animated. A storyboard usually looks like comics.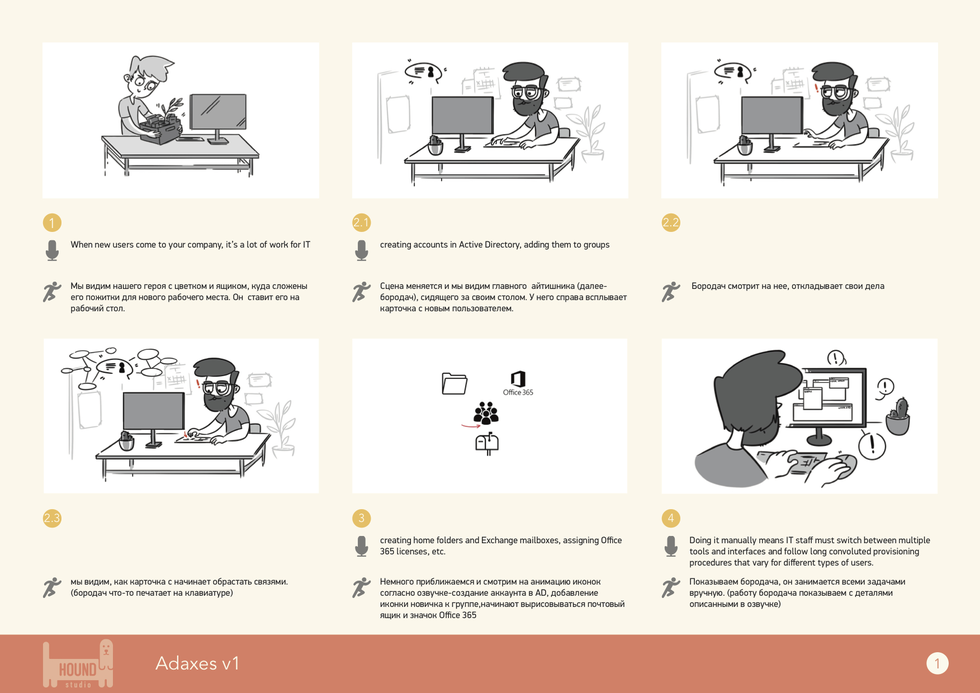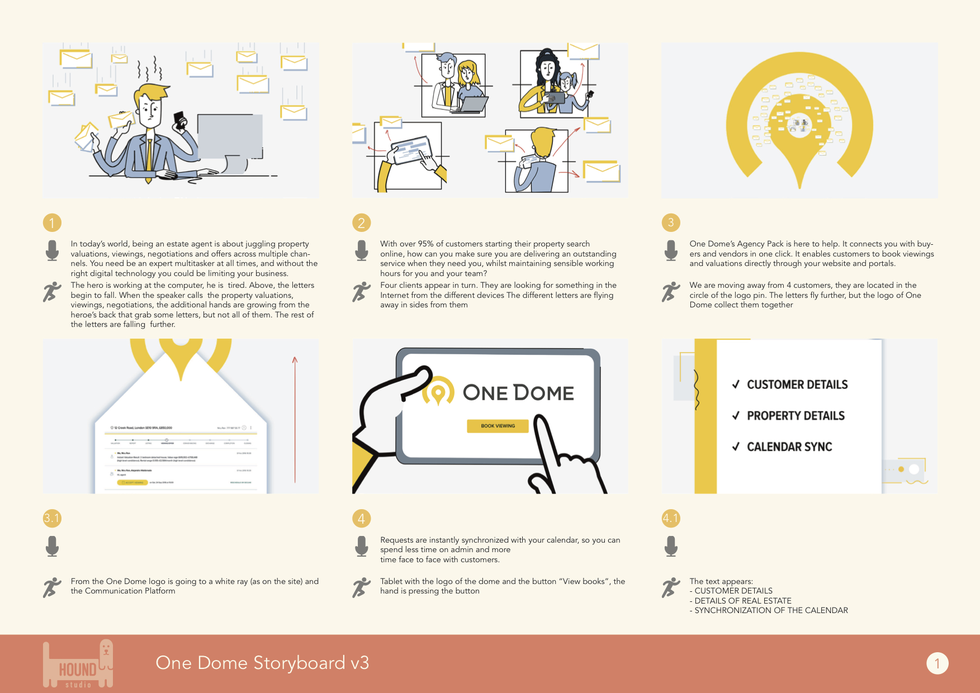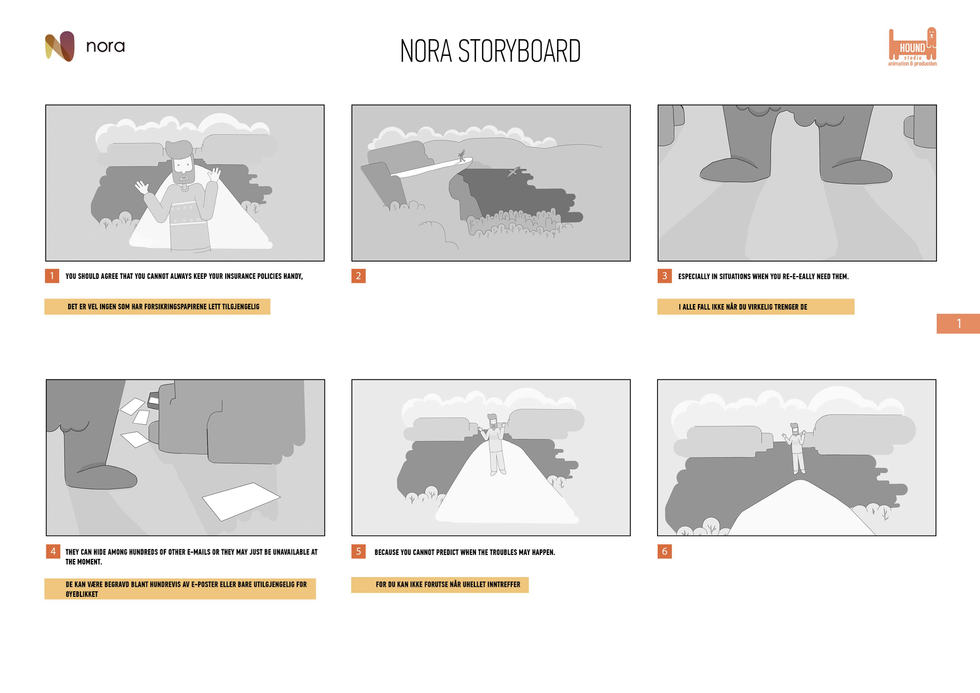 Step 4: Styleframes (3 days)
On the same stage with the storyboard, we do style frames. Basically, they are just full-color pictures that visualize the main scenes of the video. Style frames help a client to choose the style of the video. We usually do 3-4 of them so that one can pick the visual imagery at the very beginning and have a clear idea of what there will be at the end.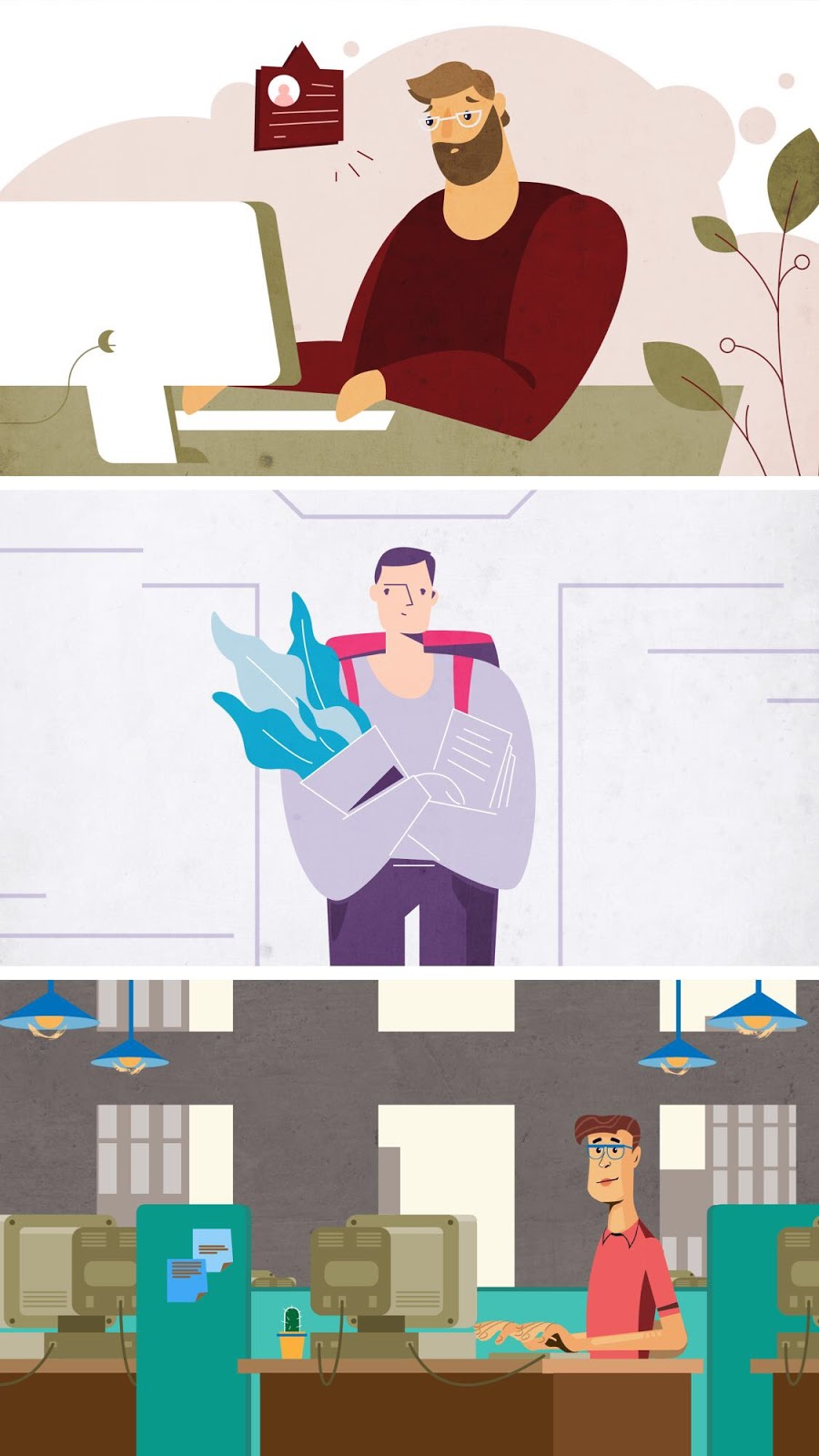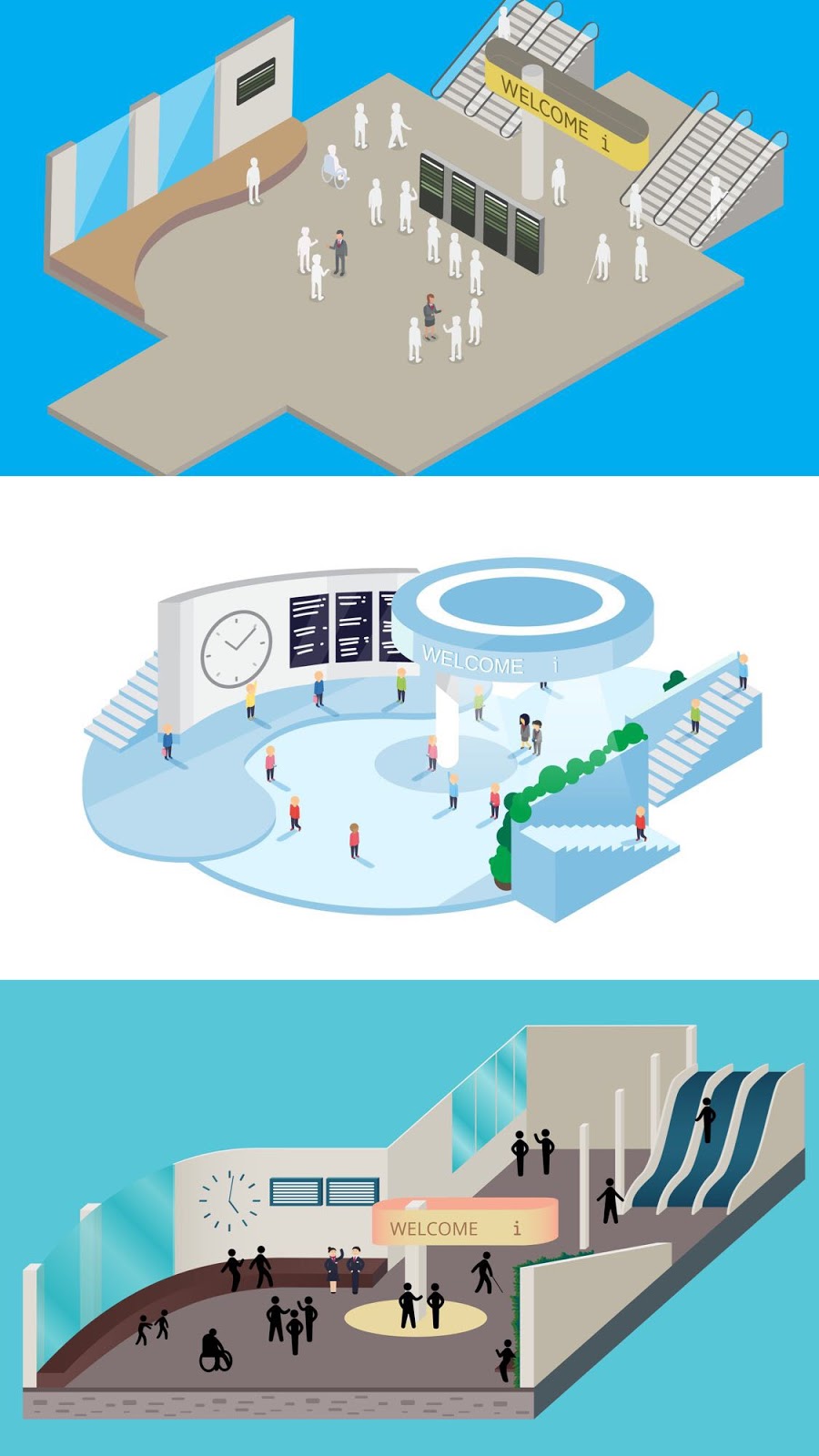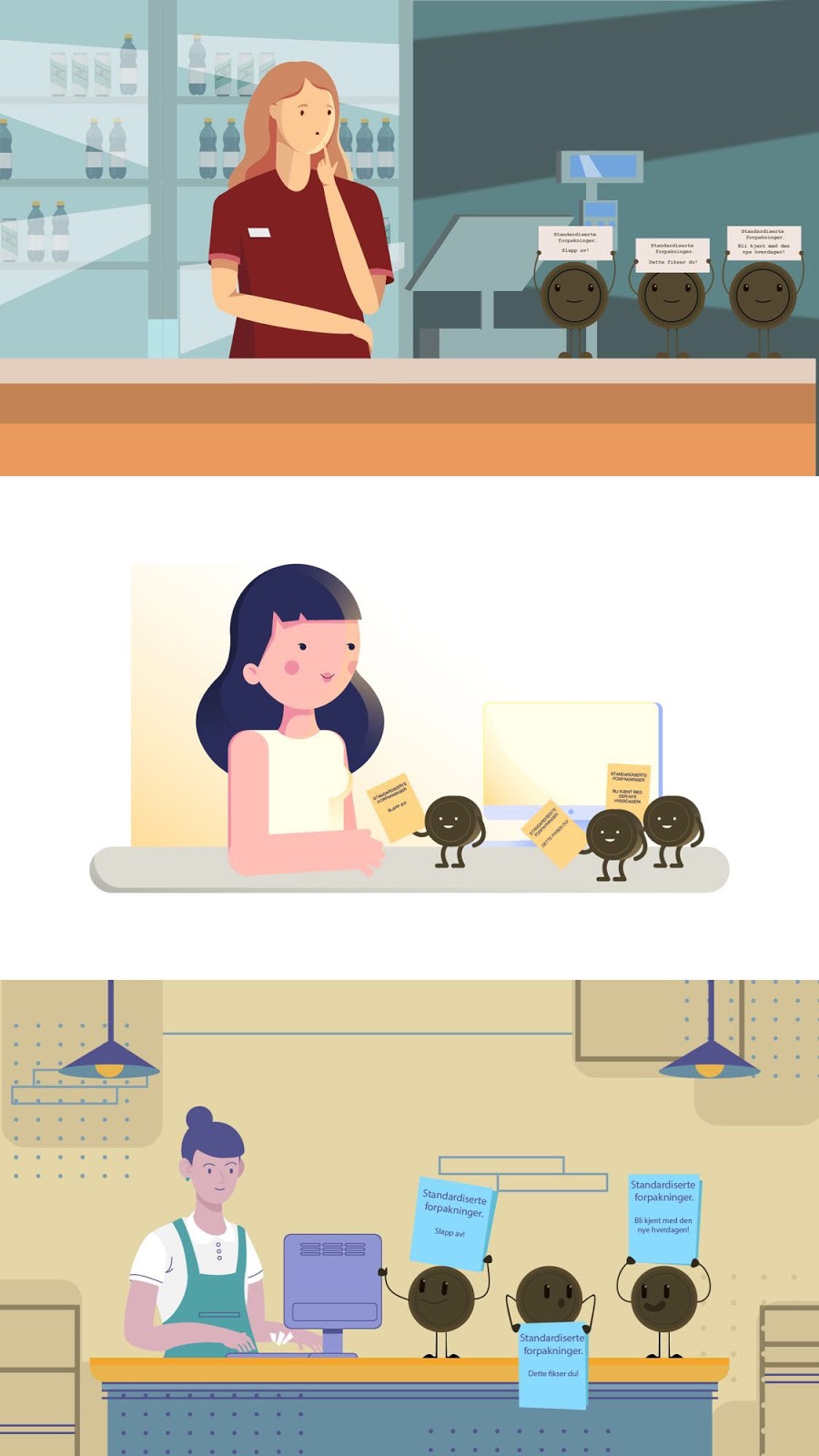 Step 5: Illustrations (8 days) 
One of the most important steps is a creation of illustrations. Illustration design gives us a chance to create a unique, memorable style that will live long in the memory of the viewers.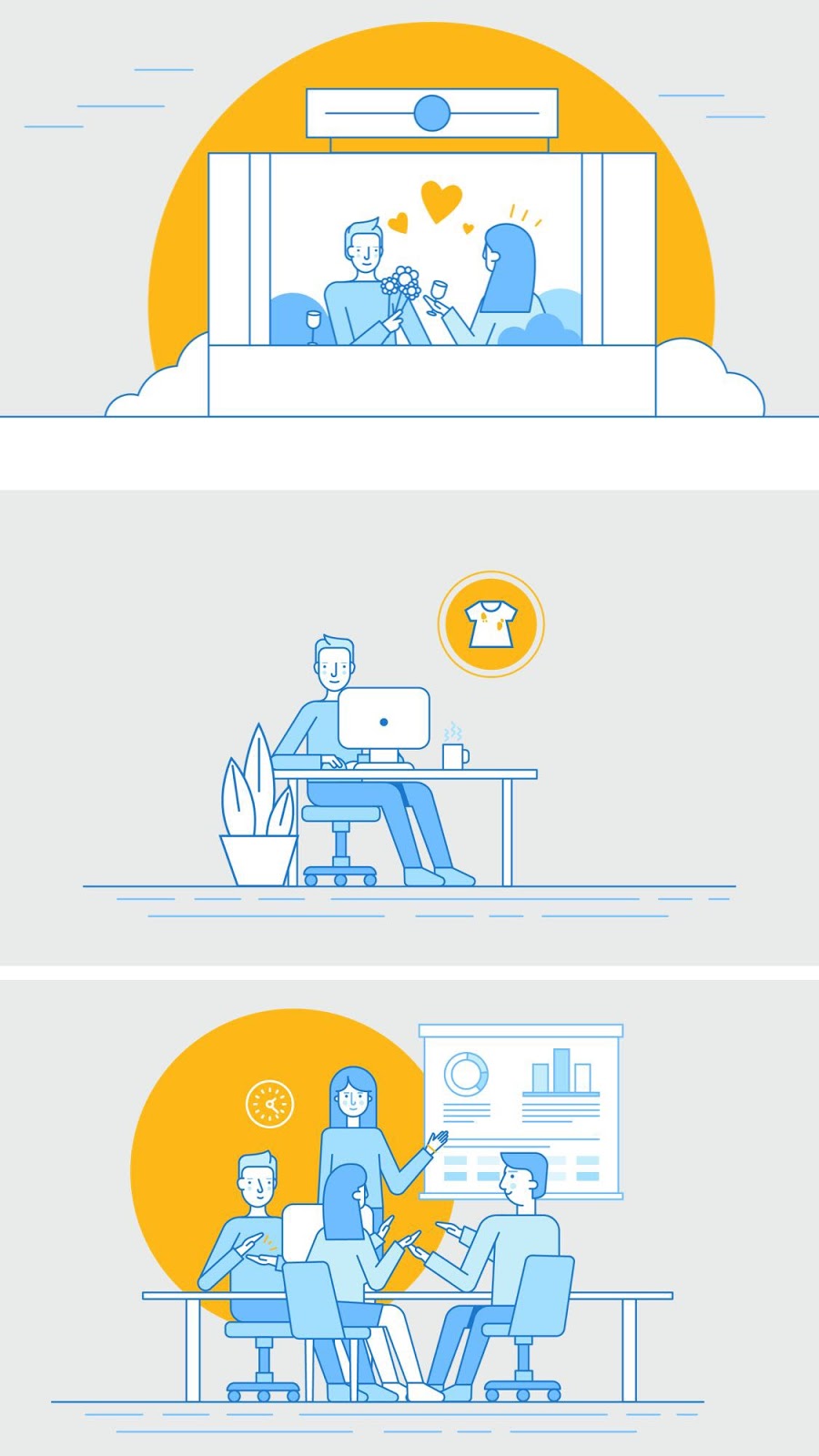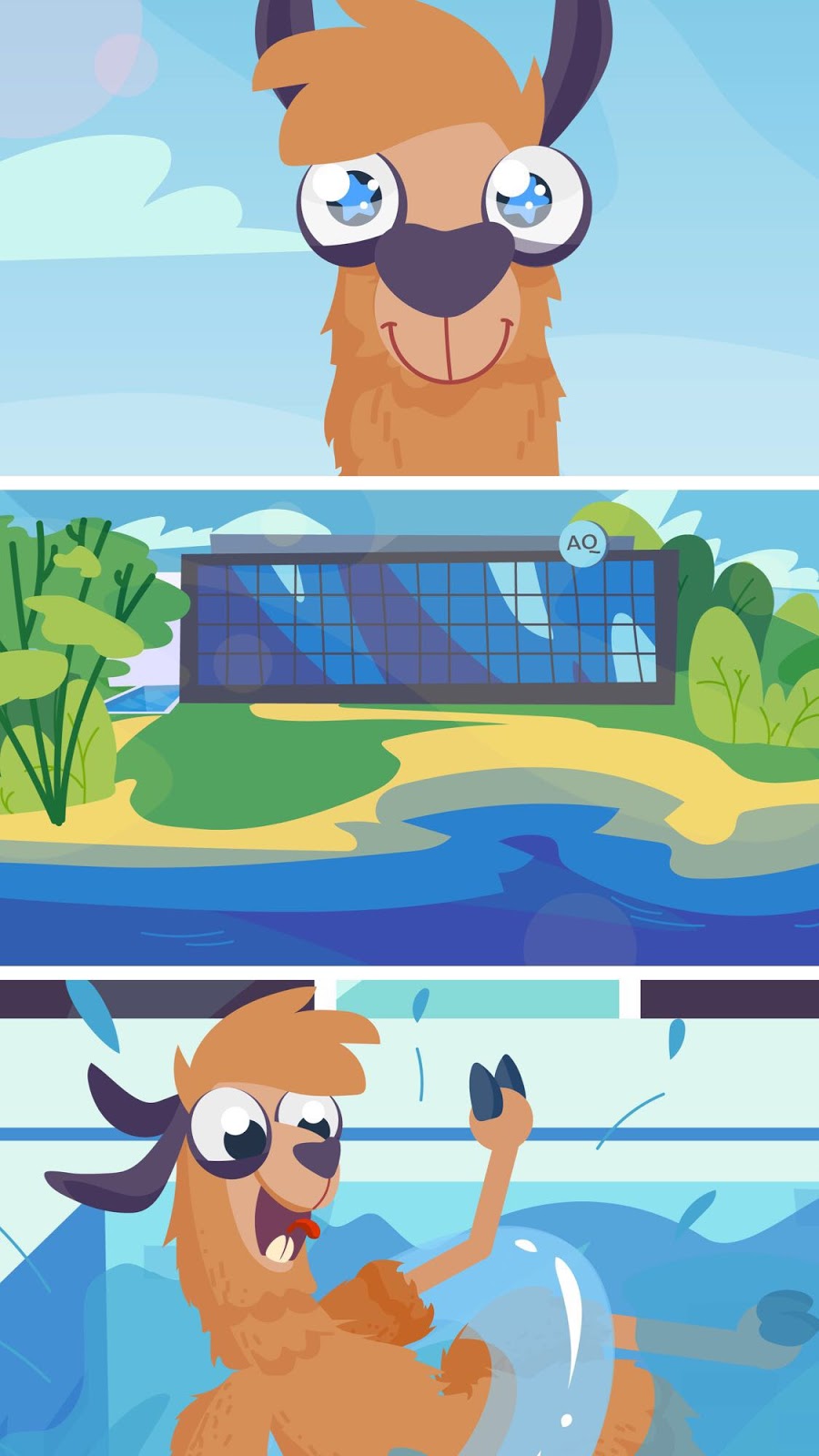 Step 6: Animation (10 days)
The design is a challenging stage as we can make a character fly from another planet, conquer Everest or even dance with Maya. With computer animation, we can breathe life into every fantasy.
Check out our behind-the-scenes process:
https://hound-studio.com/blog/behind-scenes-roger-roberta
https://hound-studio.com/blog/behind-scenes-p2p-cash
https://hound-studio.com/blog/behind-scenes-lazy-jar
Step 7: Music and Sound fx (2 days)
This stage allows creating a unique atmosphere that combines all stages of design into one video about your product. If you want to tell about a character dancing to the sounds of tribal drums – it is not a problem!