We recently completed an animation project for Leasington. After a creative demo call with a client, we decided to hit him fast by preparing a project scenario to get ahead of all other potential contractors addressed by the client. After receiving the text for the upcoming voice-over for the video from the client, we began working on the visual script.

We decided to experiment with Storyboard AI to reduce production costs while keeping our illustrators busy. We were able to visualize our scenario in 20 minutes using this tool. We were only able to visually present the entire history of the video clip to the client after a few hours of work on the script's text.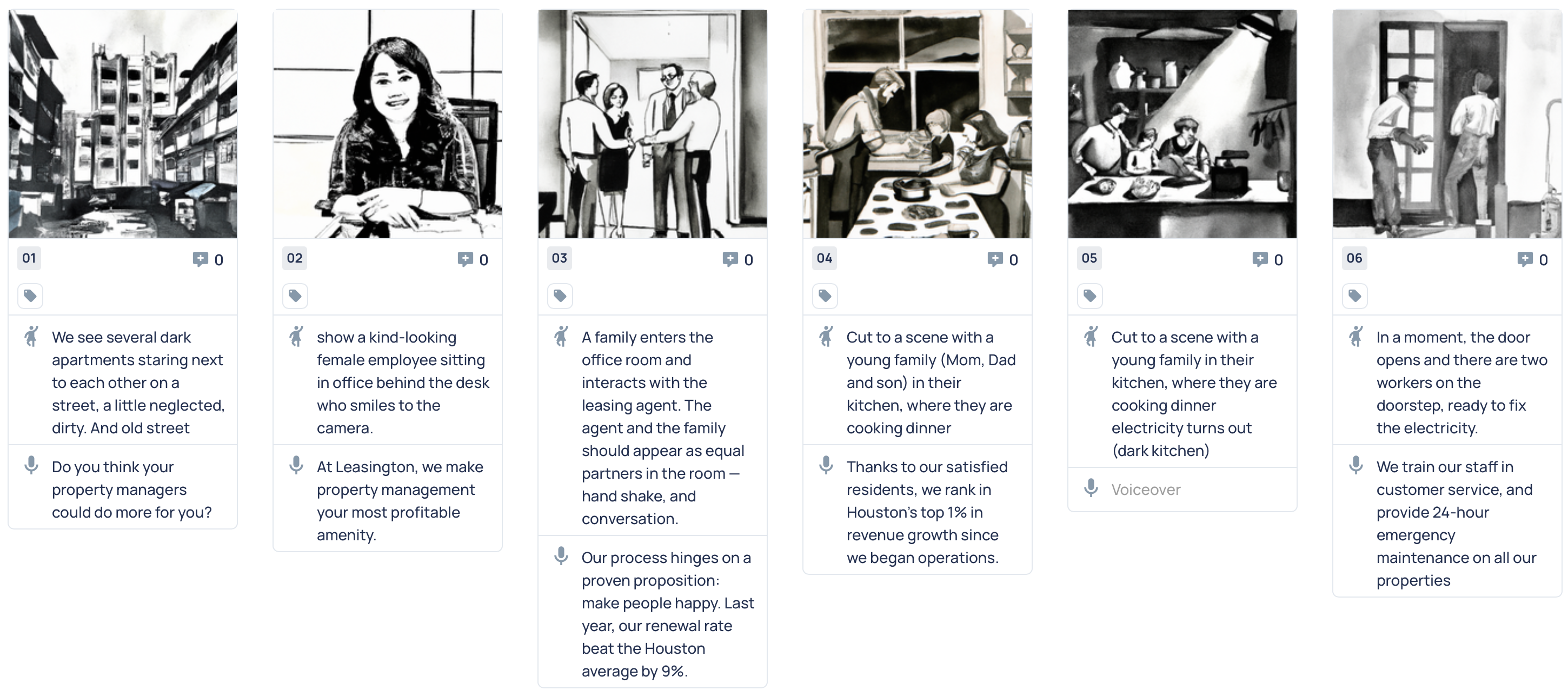 You can check our concept scenario generated with Storyboard AI by following this link.
After agreeing on the script, we started working on the final design of this animated video: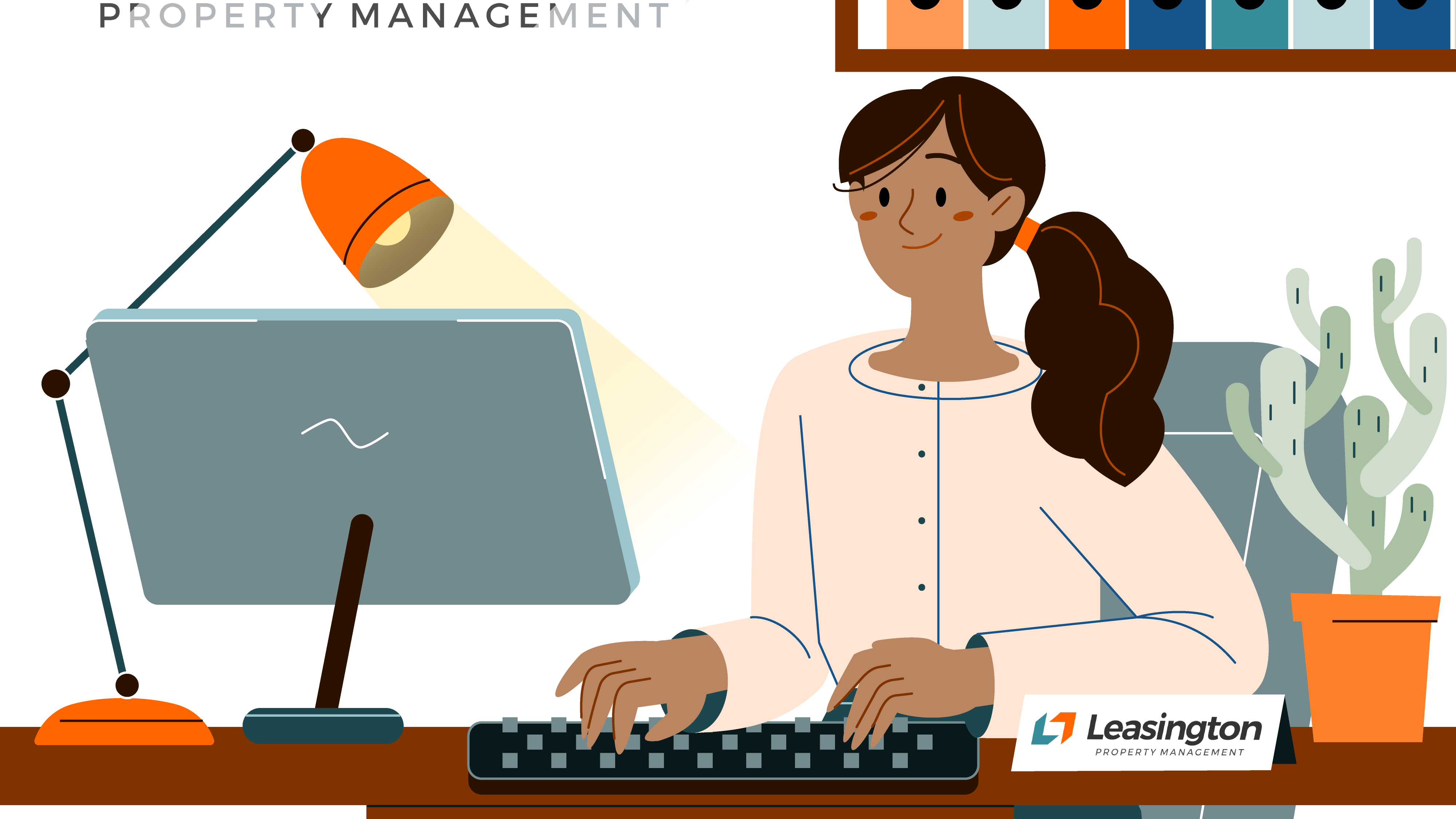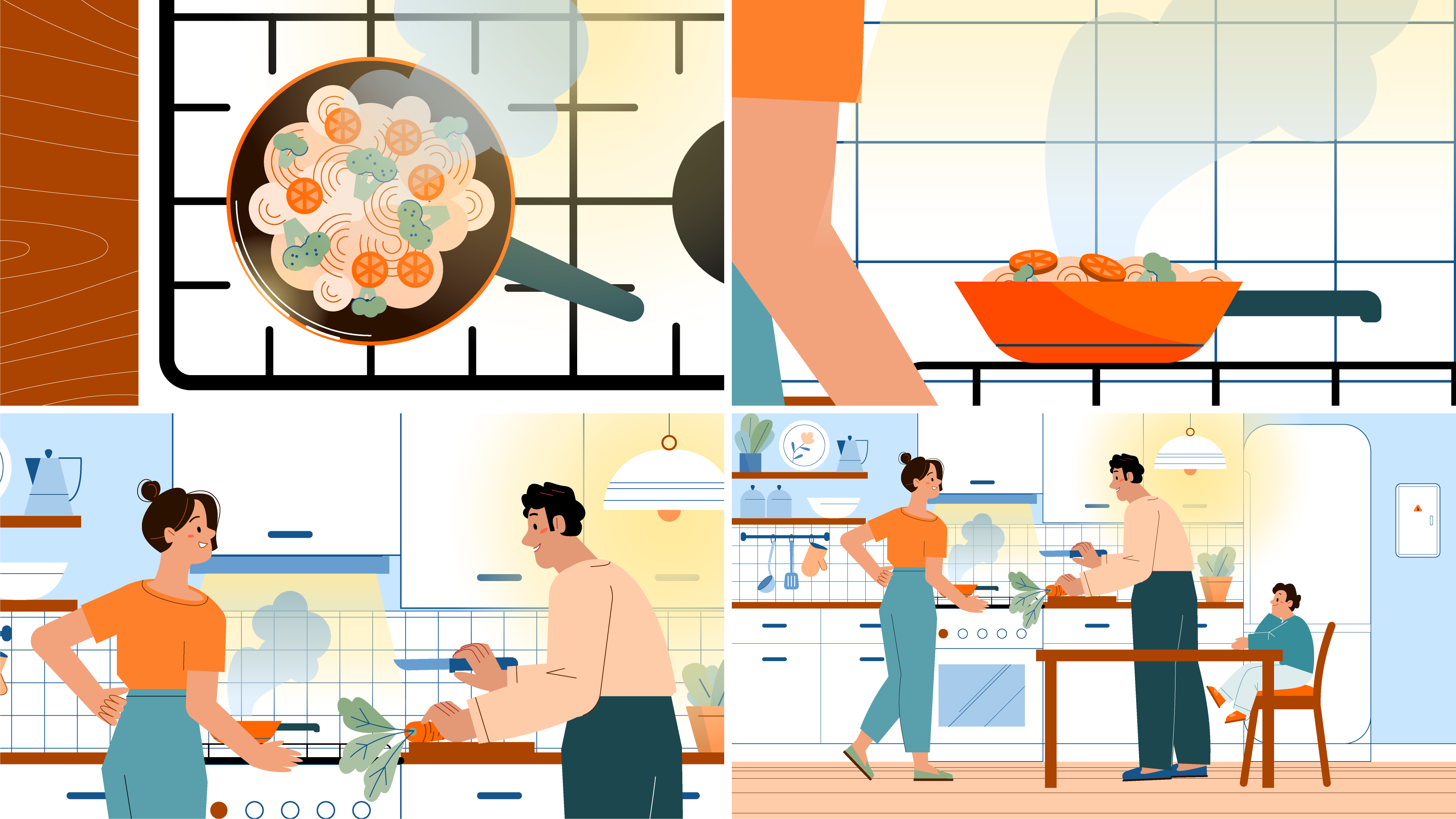 After the approval of the design, which we drew according to the generated storyboard, we started working on the animation: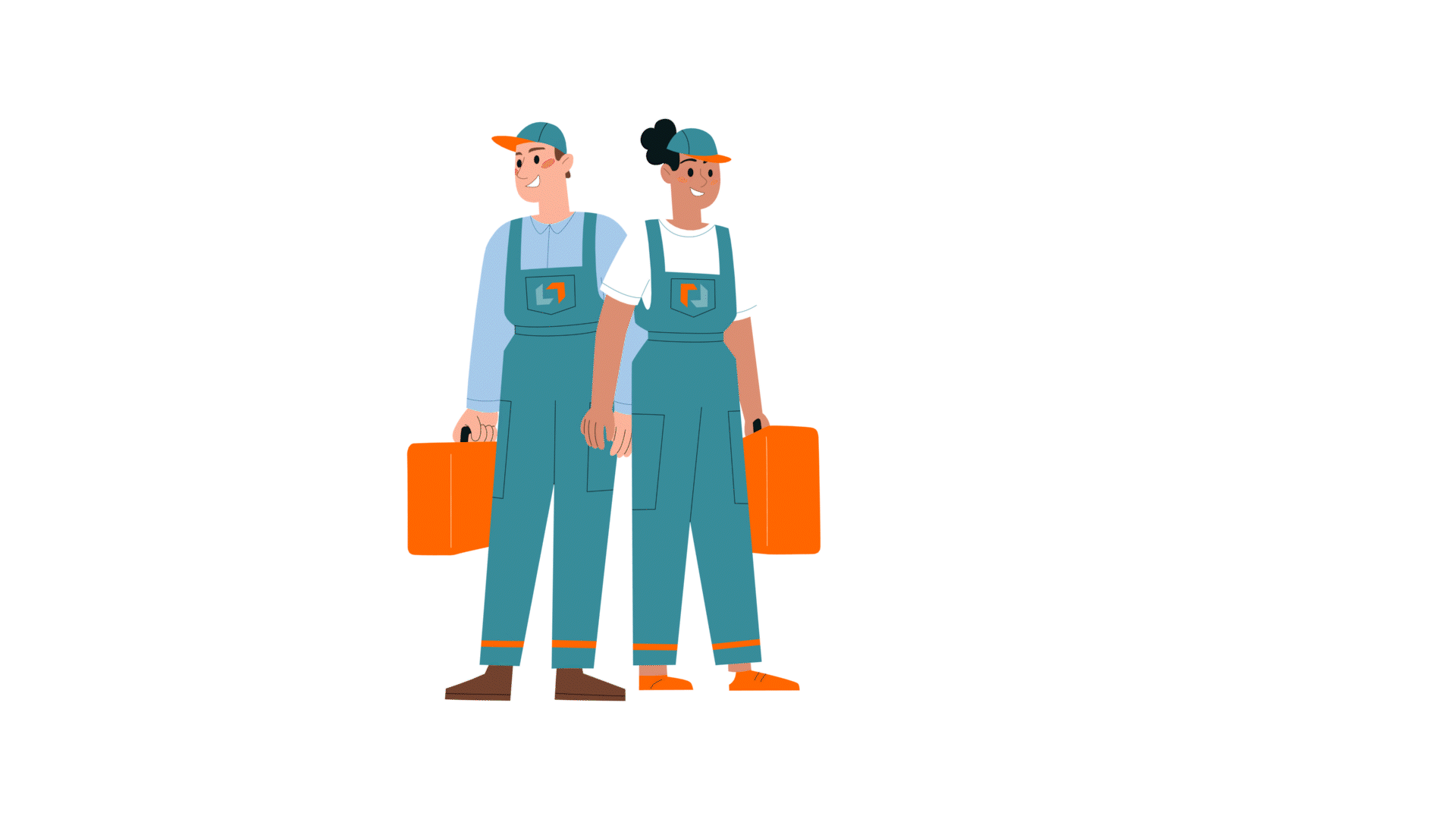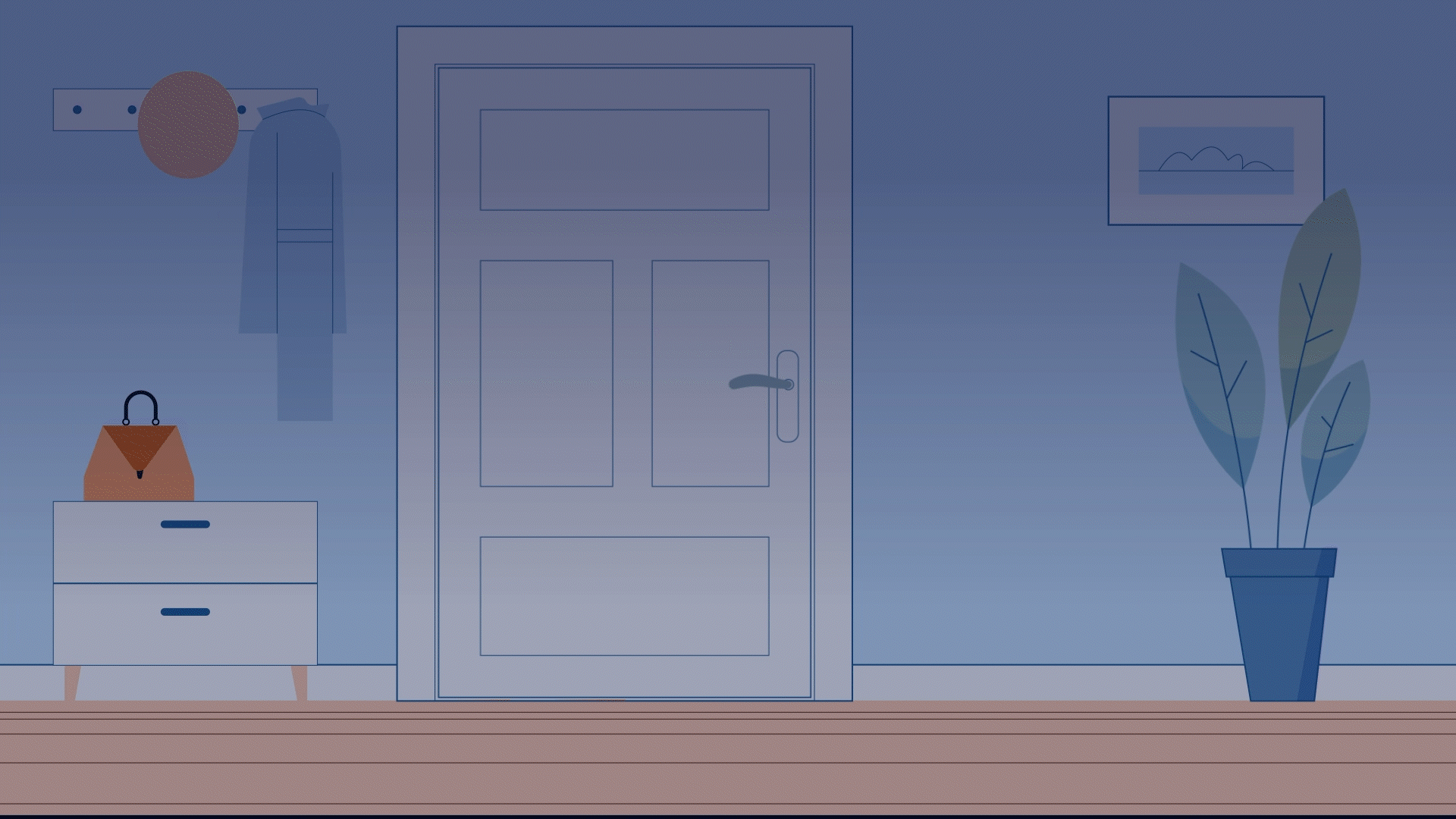 As a result, we have assembled the following video explainer for the client:
As a conclusion, Storyboard AI helped us a lot to quickly generate an idea for the future animated explainer video.