Exceptionally prolific throughout the course of his long life, Picasso achieved universal renown and immense fortune for his revolutionary artistic accomplishments, and became one of the best-known figures in 20th-century art. He tried himself in neoclassic, surrealism, developed cubism and was equally successful in every style he tried. By today he remains the top-ranked artist and people stole his paintings more times than any other artist's.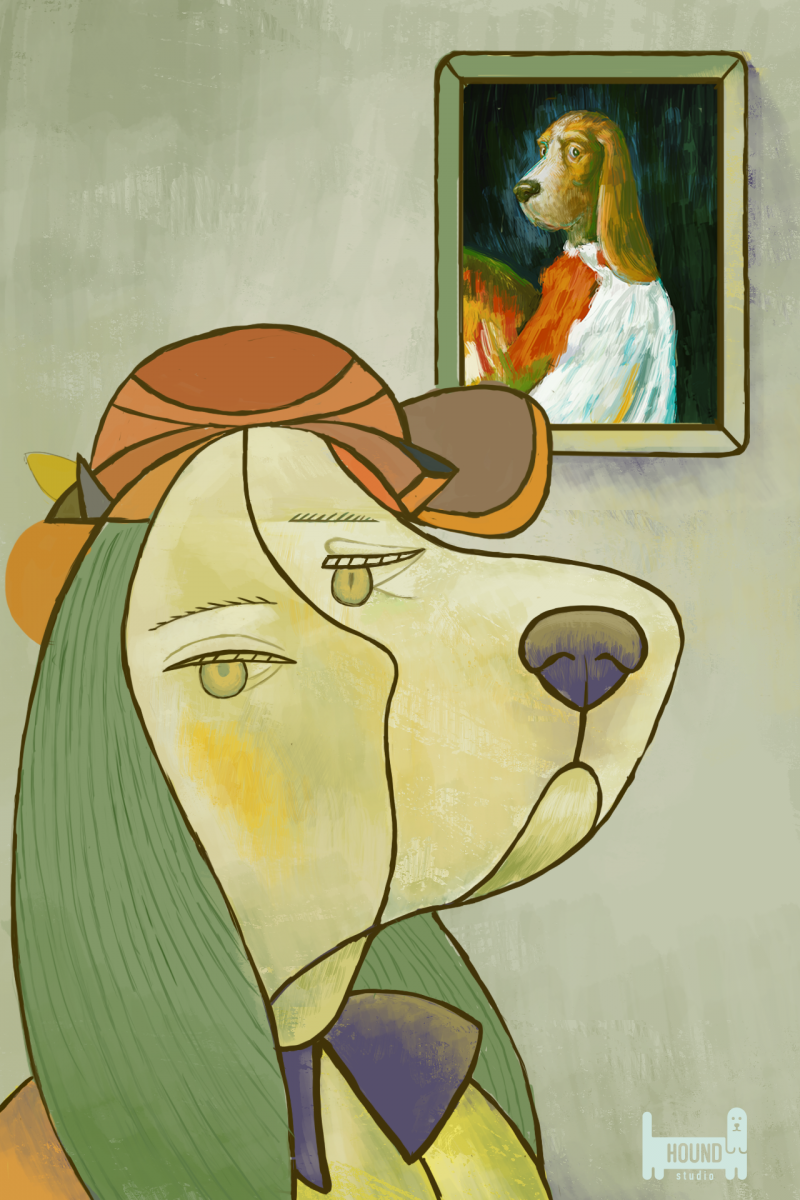 Our next inspirer met with little success during his life (presumably he sold only one painting). However today his works are among the world's most expensive paintings.
For us, explainer video is also art. Why is explainer video always a good idea? It's not a secret that explainer videos are very effective methods of boosting business at a top-level. Moreover, when you're looking for a new service or product and find a site that can help you, probably, this platform is animated. Over the years we observe how more and more companies prefer to use explainer video for their projects. Because they'd like to get a well-crafted job. What is the reason for such decision?
As a matter of minutes, a high-quality explainer video makes the customer understand the benefits of a product/service and way of using it. Of course, there are a lot of different types of making explainer videos and you can choose the best option that suits your objectives. But now it's high time for us to tell about the idea of creating them for different areas of life.